Make this Southern-style vegan pecan pie. You never miss an egg!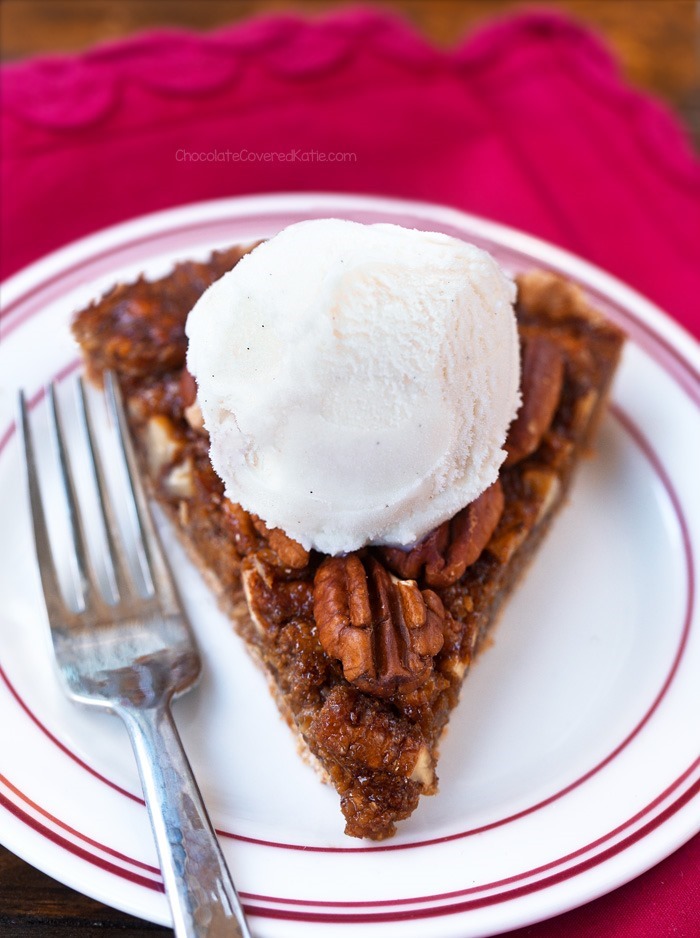 Best vegan pecan pie.
Some recipes are perfect on the first try.
Then there are other recipes that require a little more work, such as my vegan brownies and this classic vegan pecan pie.
All bets are off the table when you're crafting a recipe completely from scratch, and my first healthy pecan pie experiment was crispy.
The second ordeal was so bad that even my father wouldn't touch it…and he would eat anything!
Luckily, the story ends well with a recipe for homemade pecan pie that's super rich, gooey, and delicious, even without eggs, dairy, or corn syrup.
Trending Now: Vegan Chocolate Chip Cookies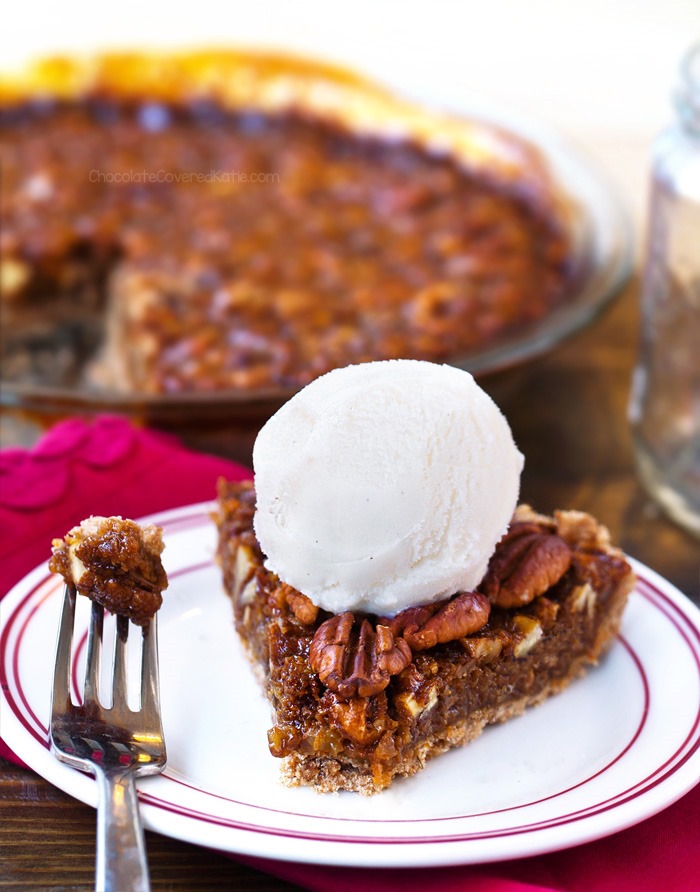 Healthy plant-based pecan pie
We've already talked about what pies don't have, so let's talk about all the good things about pies. do Have!
Pecans themselves are packed with nutrients, Over 19 Vitamins & Minerals Including Magnesium, Iron & Calcium.
It's also rich in heart-healthy unsaturated fats and fiber. I decided to use flax eggs instead of eggs. The superfood flaxseed provides healthy amounts of omega-3s and has been shown to reduce cholesterol and inflammation.
And I replaced the unhealthy corn syrup in traditional pecan pie with another source of nutrition: blackstrap molasses.
I've written before about my love for brown molasses.It's actually a natural sweetener. good for youcontains over 20% of the RDA for both calcium and iron in just 1 tablespoon of molasses!
Try topping the pie with keto ice cream or my favorite, coconut ice cream.
Topping with coconut whipped cream is also excellent.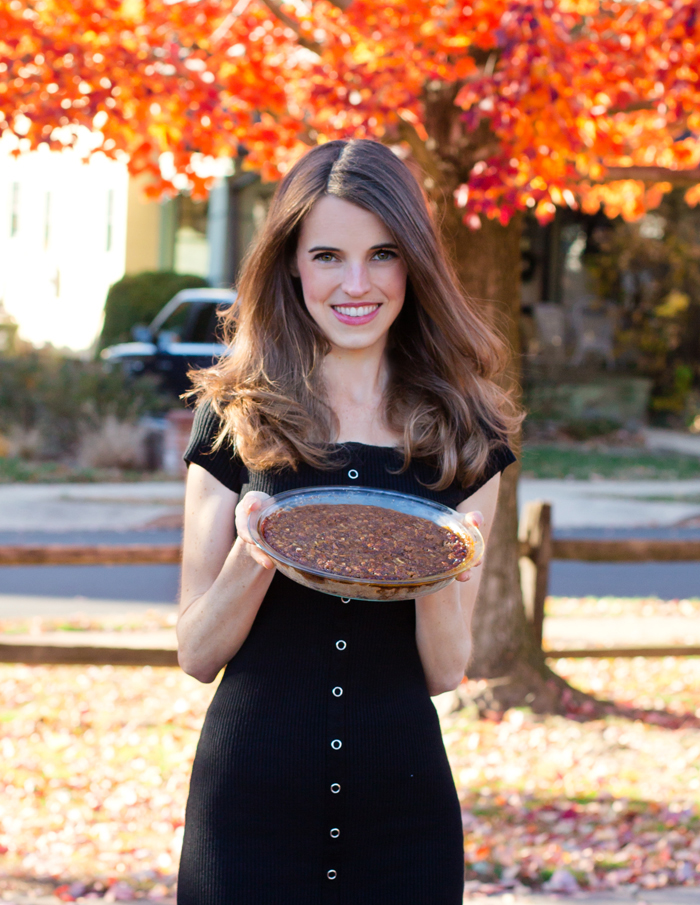 recipe ingredients
Feel free to use your favorite pie crust, especially if you want a gluten-free vegan pecan pie crust.
I've included the vegan crust recipe I used below.
The ingredients state that you can add chocolate chips to the pie if your heart desires.
However, I didn't add chocolate chips this time because I already have a healthy chocolate pecan pie recipe on my blog.
Nut butters add richness and depth to pecan pie fillings. Go for something neutral like almond butter, cashew butter, nut-free pumpkin seed butter, or plain pecan butter.
If you prefer, you can use a dairy-free butter spread instead. If you want to stay healthy, use non-hydrogenated spreads instead of margarine.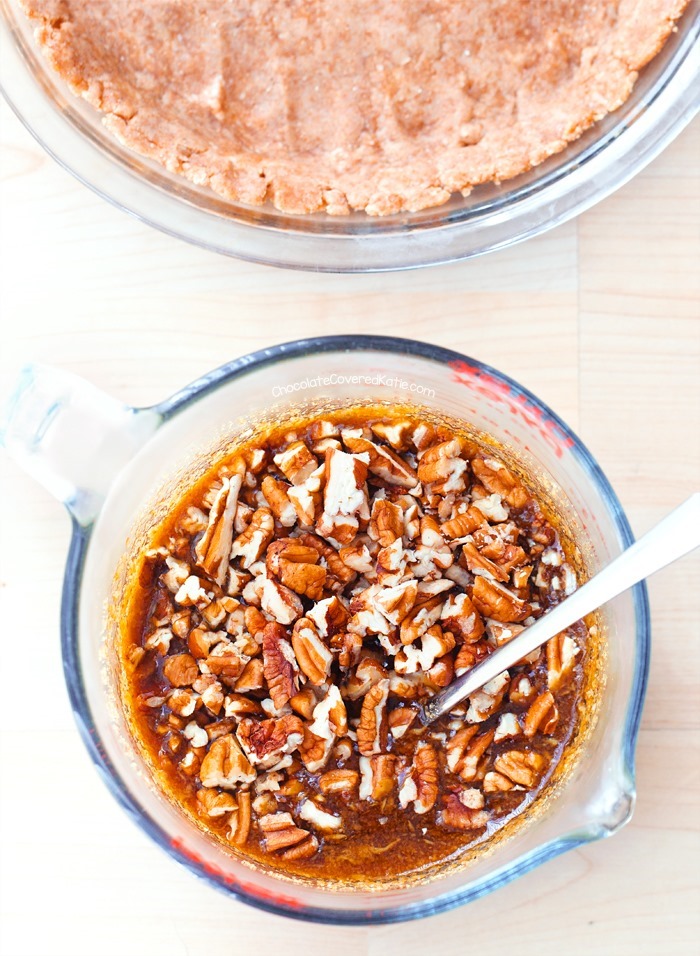 Look, the sticky filling.
I think Sticky is my favorite word for food…
Above – Watch a video on how to make a vegan pecan pie
How to make vegan pecan pie
If using a homemade crust or the recipe below, prepare ahead of time.
Whisk together all pecan pie ingredients except the garnish and refrigerate for at least 30 minutes. You can do this step the night before if you prefer to leave it overnight.
As long as your flax is good, the mixture should thicken noticeably when you take it out of the fridge after sitting.
Preheat oven to 350 degrees Fahrenheit. Pour the filling into the store-bought or prepared puff pastry. Arrange extra pecans on top if desired.
Place on center rack in oven and bake for 35 minutes. Leave the pie in the turned off oven for an additional 10 minutes without opening the oven door even slightly, then remove from the oven and let cool. Slice and enjoy.
Once cooled, store remaining vegan pecan pie in an airtight container or cover with aluminum foil and refrigerate for up to 5 days.

1 heaping cup chopped pecans

3/4

cup

pure maple syrup

or agave

3

tablespoon

nut butter or vegan butter of your choice

1/4

cup

linseed whipped into 1/3 cup water

2

tablespoon

bourbon or 1 tablespoon extra water

1 1/2

teaspoon

pure vanilla essence

1/2

teaspoon

salt

optional 1/2 cup mini chocolate chips,

A pinch of nutmeg, etc.

Optional pecans for garnish
*You can use a homemade or store-bought 9-inch pie crust. I used the following recipe: 1 3/4 cup whole wheat or white flour, 1/2 teaspoon salt, 1/3 cup vegetable or melted coconut oil, and 1/3 cup to 1/2 a cup of cold water. Mix everything together to form a dough. Add more water or oil if it's too dry. If too sticky, add more flour. Tuck it into the shaved pan. You can pre-bake at 400 F for 10 minutes, but honestly it works without it. I love the taste of molasses, but if not, add some maple syrup to the sub.

For pecan pie: Whisk together all ingredients, except optional garnish, and let stand in refrigerator for at least 30 minutes. Meanwhile, it will thicken thanks to the flax flour. (if flax is good the mixture will be remarkably thick Preheat oven to 350 degrees Fahrenheit. Pour the filling into the crust. Arrange additional pecan nuts on top, if desired. Bake on center rack for 35 minutes, then place in the turned off oven for an additional 10 minutes without opening the oven door.

nutrition information
Other Vegan Pie Recipes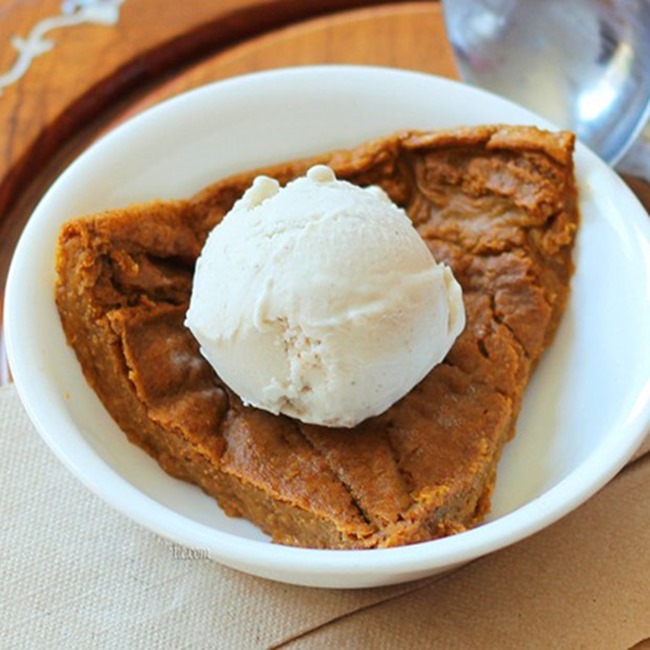 pumpkin pie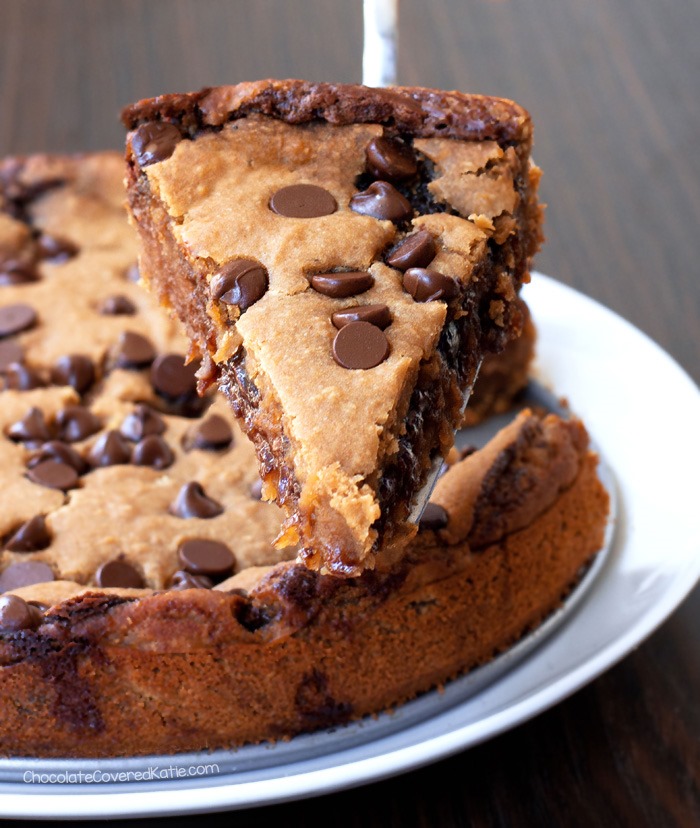 deep dish cookie pie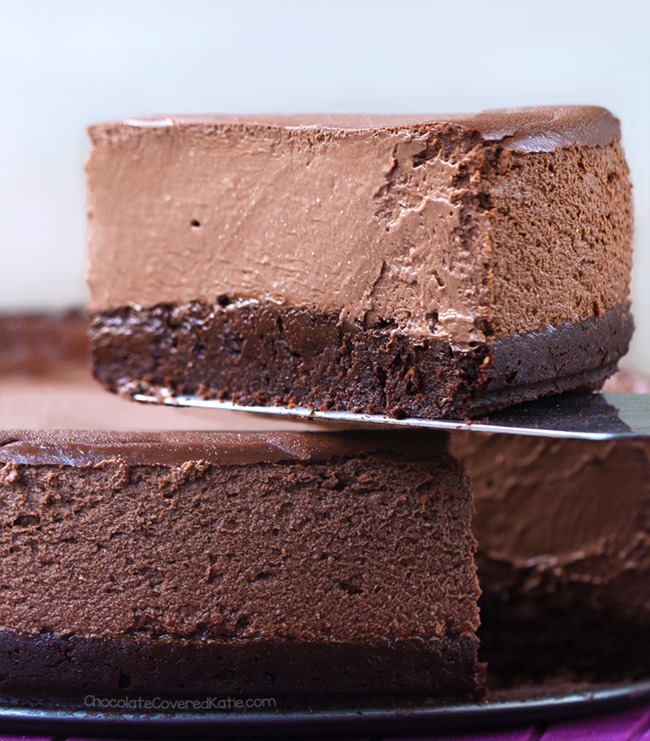 Brownie cheesecake recipe how to make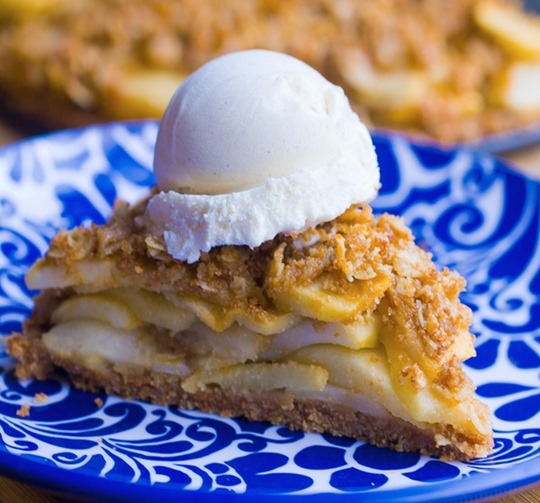 healthy apple pie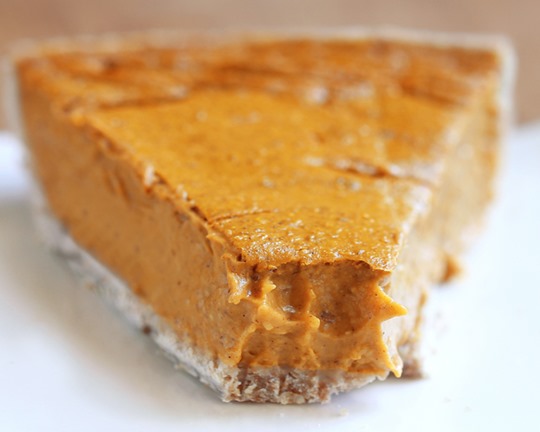 healthy pumpkin pie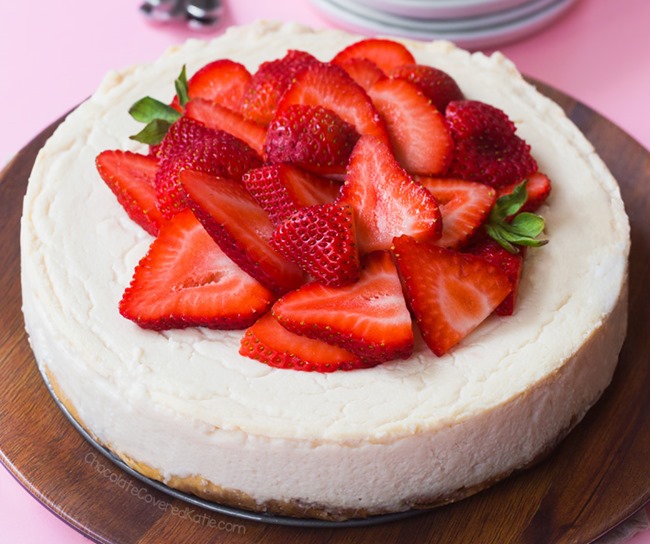 vegan cheesecake recipe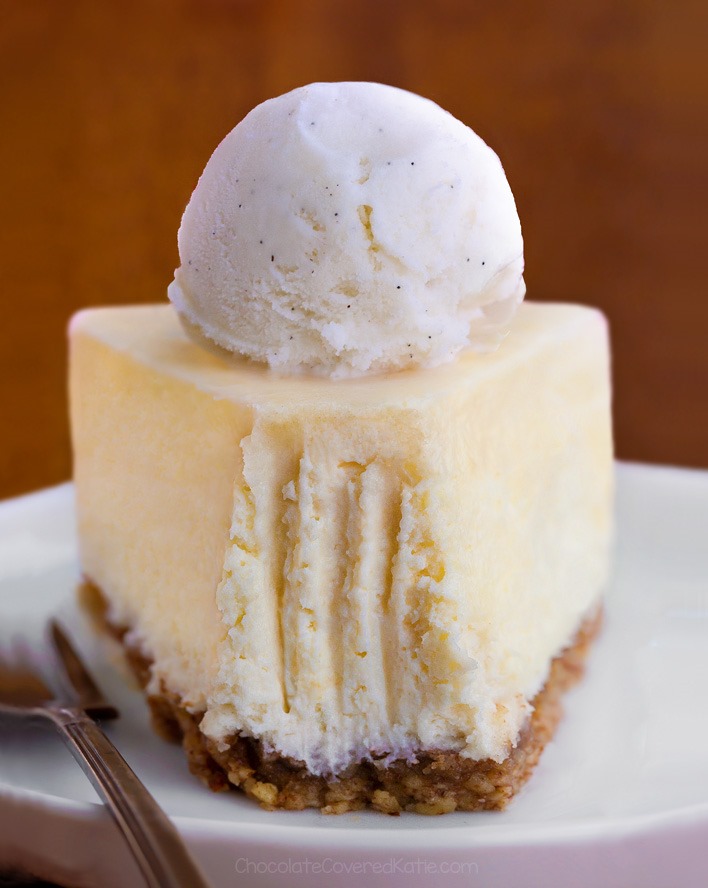 keto cheesecake