Fuzzy, gooey, soft, thick and chewy Double Dark Vegan Chocolate Cookies are the best cookie recipes you should try this week.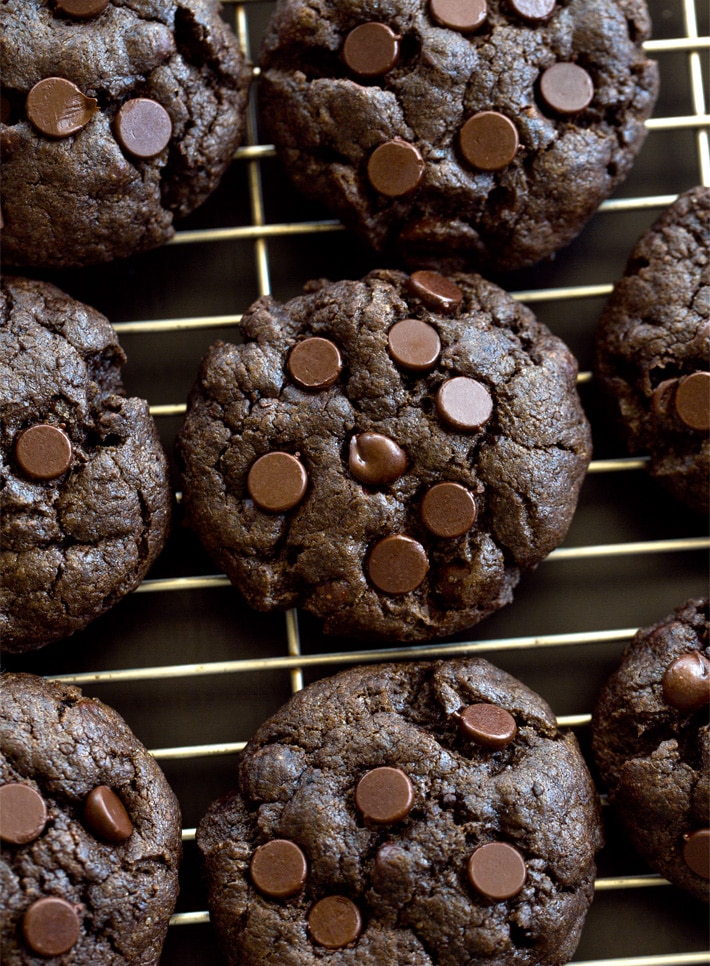 These fluffy vegan chocolate cookies are almost like brownies!
Imagine a super rich dark chocolate brownie in the shape of a cookie. This is pretty close to the taste and texture of these chocolate cookies.
A recipe filled with two types of chocolate, this cookie is irresistible for chocolate lovers.
Also try this sweet potato brownie.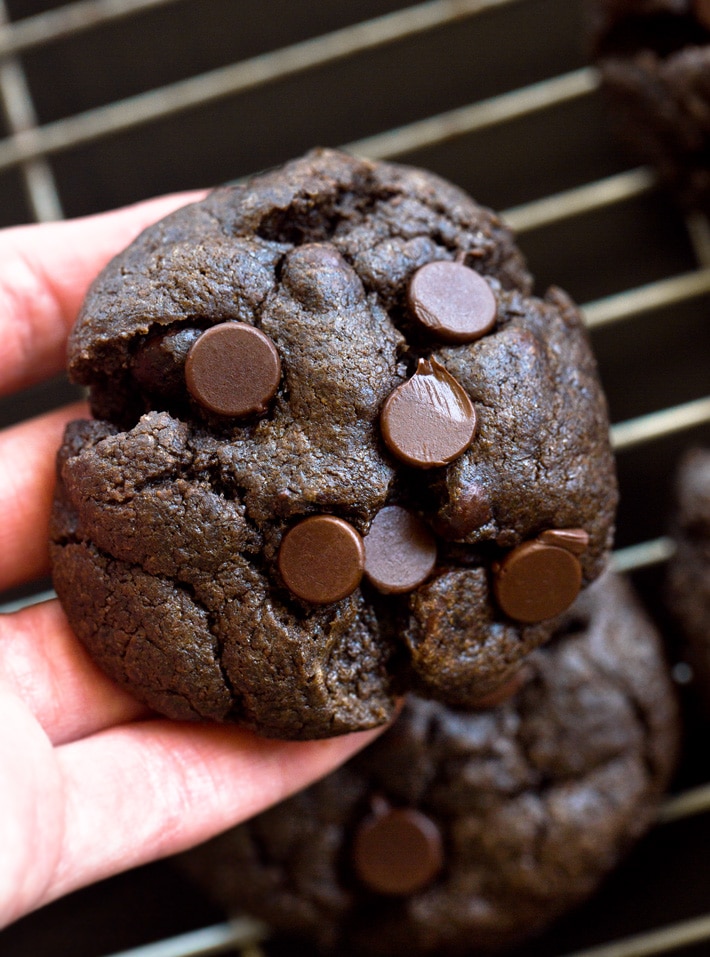 Vegan chocolate cookie flavors
Chocolate orange: Mix the zest of 1 orange into the chocolate cookie dough with the wet ingredients.
Chocolate peppermint: Add 1/4 teaspoon of pure peppermint extract to the batter, along with vanilla extract.
Mocha cookie: Substitute an equal amount of freshly brewed espresso for the milk of your choice. Alternatively, stir half a teaspoon of instant coffee with flour.
vegan Nutella cookies: Add half a cup of finely chopped hazelnuts to the dough before forming a ball. Garnish the finished cookies with homemade Nutella.
Chocolate raspberry: After baking, push a spoon into the middle of each cookie and fill the recess of the spoon with the raspberry jelly.
Chocolate Coconut: Use coconut milk. Stir in a few tablespoons of chopped coconut and optionally 1/8 teaspoon of coconut extract before baking the cookies.
Oatmeal chocolate chip cookie: Use oat flour as your flour of choice.
Black Forest: Stir a fourth cup of finely diced dried cherries into the dry ingredients.
Readers also love these vegan sugar cookies
Watch the vegan chocolate cookie recipe video above
Making cookies without butter
There are many brands on the market that offer plant-based butters, including Earth Balance, Country Crock, Trader Joes and Melt Organic.
Next on the list to try are peanut butter or almond butter cookies. If you tried one of these first, let me know how you did.
For cookies that don't use vegan butter, you can substitute melted coconut oil. The cookies will be a little crumbly, but just as delicious.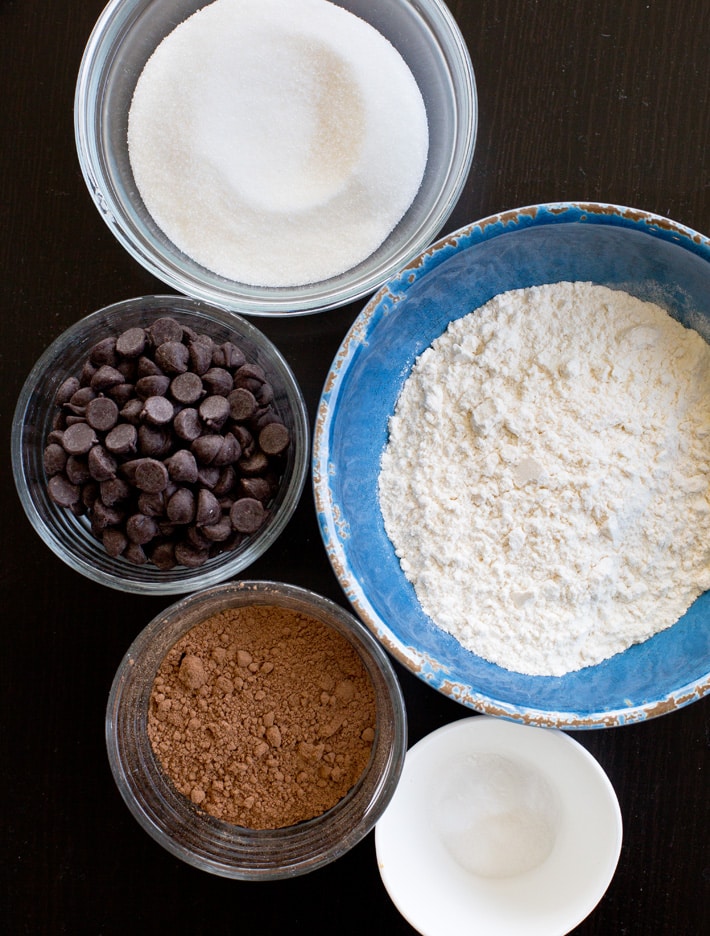 Ingredients for vegan chocolate cookies
Here's what you'll need: flour, cocoa powder, salt, baking soda, sugar, chocolate chips, vegetable butter, non-dairy milk, and pure vanilla extract.
No avocados, eggs, aquafaba, flax eggs, and of course dairy.
To keep your cookies vegan, look for dairy-free chocolate chips. These days, it's readily available under brand names like Enjoy Life, Pascha, Evolved, Kirkland semi sweet (Costco), Simple Truth Organic (Kroger), Ghirardelli non-dairy, and Nestlé allergen-free Moselle.
The recipe works with spelled, oat, or white all-purpose flour. If you like paleo cookies, try coconut flour cookies.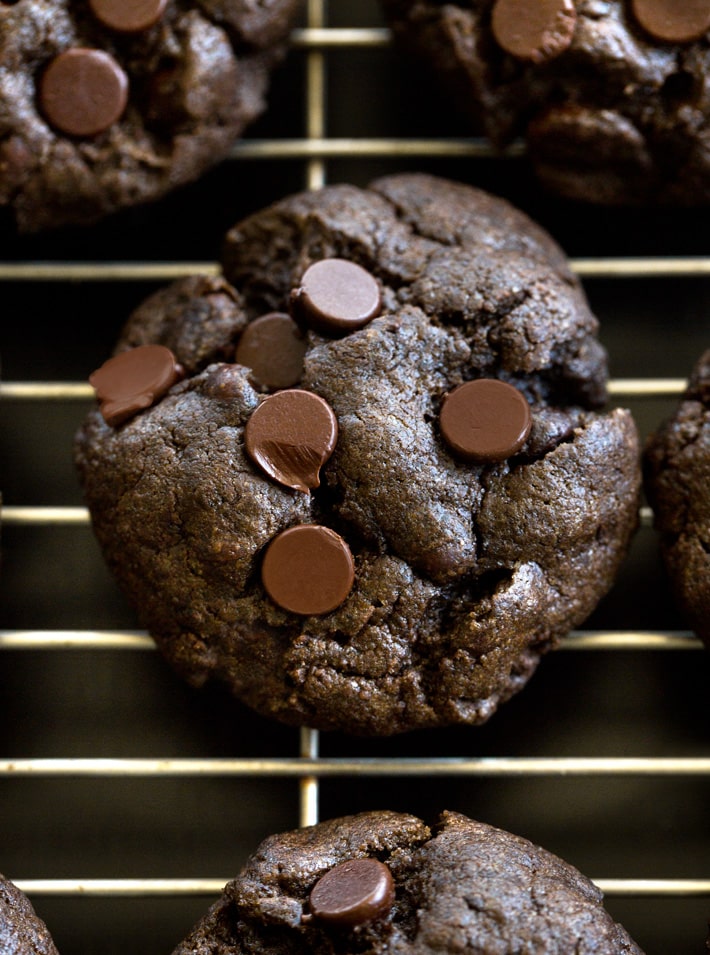 How to make dark chocolate cookies
Stir all dry ingredients in a large mixing bowl to break up any clumps of salt and baking soda.
Chop butter with a fork, pastry cutter, or stand mixer. Then add milk and vanilla essence. Continue stirring, crumbling the butter. The end result is cookie dough without the need for additional milk.
Roll by hand or with a cookie scoop. I like to cover and refrigerate until cool (or overnight) for a more crunchy cookie.
When you're ready to bake your cookies, preheat your oven to 325 degrees Fahrenheit. Place the ball of cookie dough on a parchment-lined baking sheet and on the center rack of the oven he bakes for 14 minutes.
Cookies will harden as they cool, so allow to cool before handling. Store leftovers in an airtight container for up to 5 days.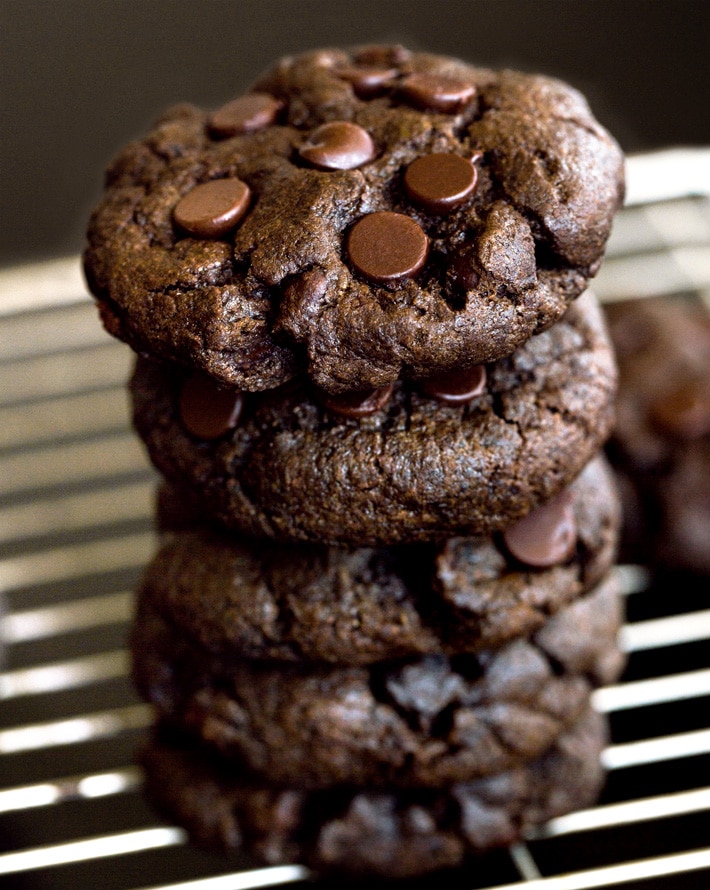 Baking Tips to Measure in Grams
If you're like me and want to use a food scale instead of a cup, use the following: 100 grams of flour, 20 grams of cocoa powder, 100 grams of sugar, 60 grams of dairy-free butter of your choice. 30 grams of milk, 105 grams of chocolate chips.
Don't forget baking soda, salt and pure vanilla extract.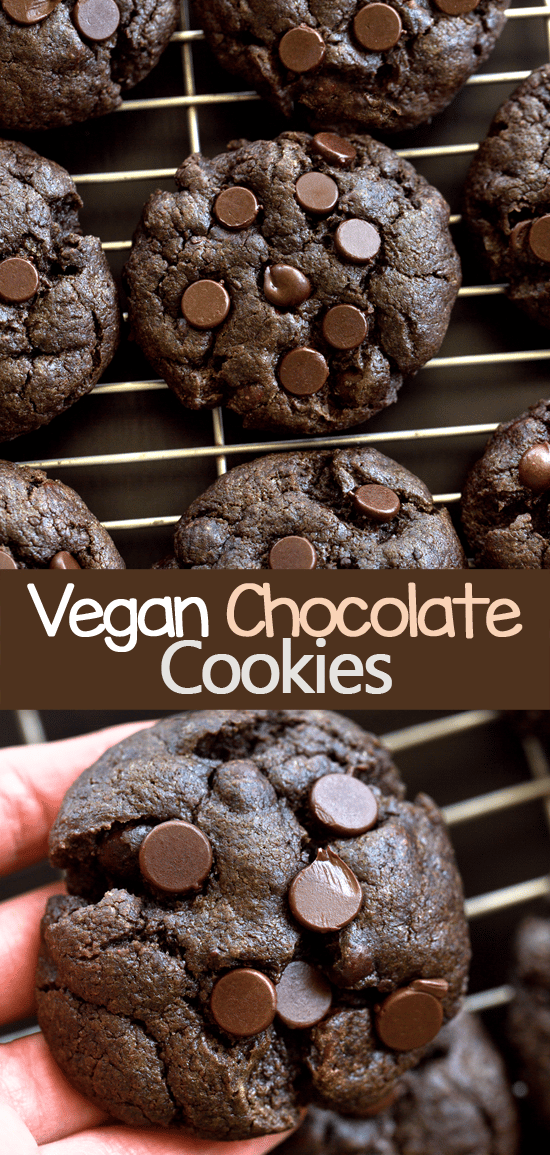 3/4

cup

white flour, spelled flour, or oat flour

(For flourless, try these keto cookies)

1/4

cup

cocoa powder

1/2

teaspoon

baking soda

1/4

teaspoon

salt

1/2

cup

unrefined sugar as desired

2/3

cup

chocolate chips

1/4

cup

butter (such as melt vegan)

2

tablespoon

milk of your choice

1/2

teaspoon

pure vanilla essence
*If desired, please indicate the unit in grams above.

In a mixing bowl, stir dry ingredients well. Add butter (soft, not melted), milk and vanilla. If you mix by hand instead of using a stand mixer, it will be dry. Continue to stir, crumbling the butter. Do not add more milk. You will end up with cookie dough. Roll into a ball. For chewy cookies, cover and refrigerate until cool (or overnight, if desired). Preheat oven to 325 degrees Fahrenheit. On a parchment-lined sheet he bakes for 14 minutes. It will harden when cooled, so let it cool before handling.

nutrition information
vegan chocolate dessert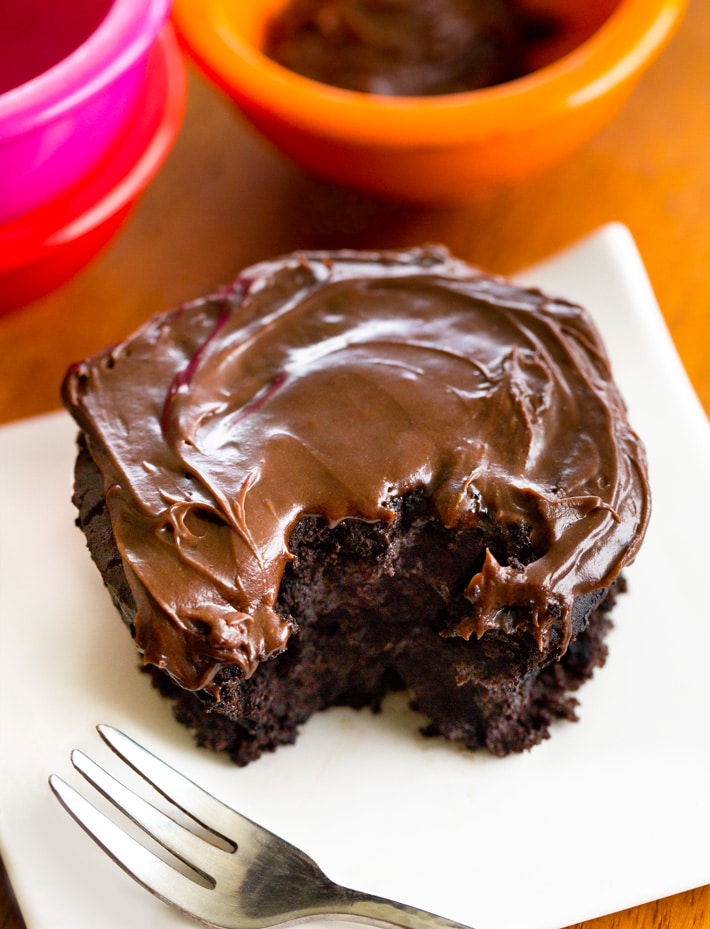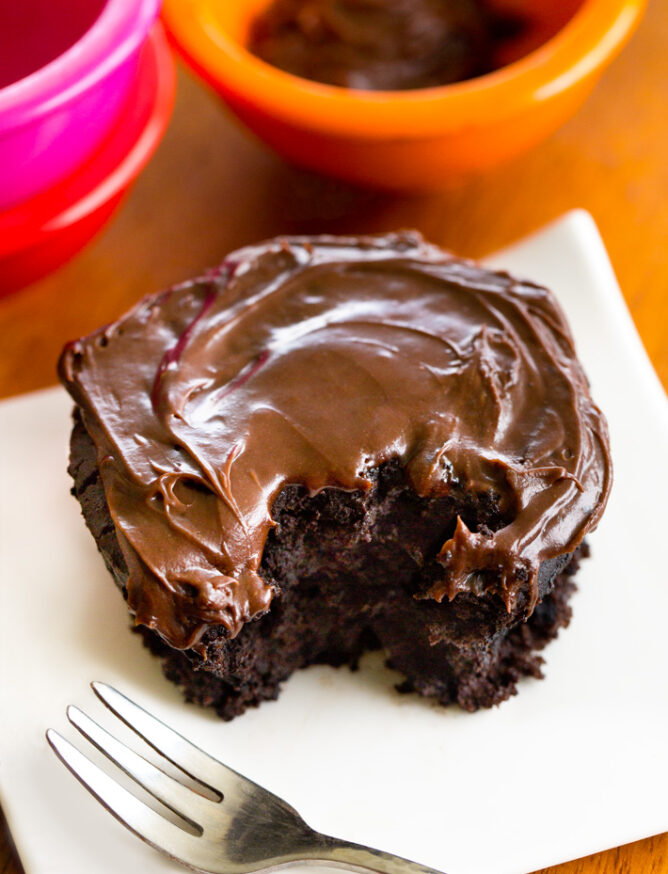 chocolate mug cake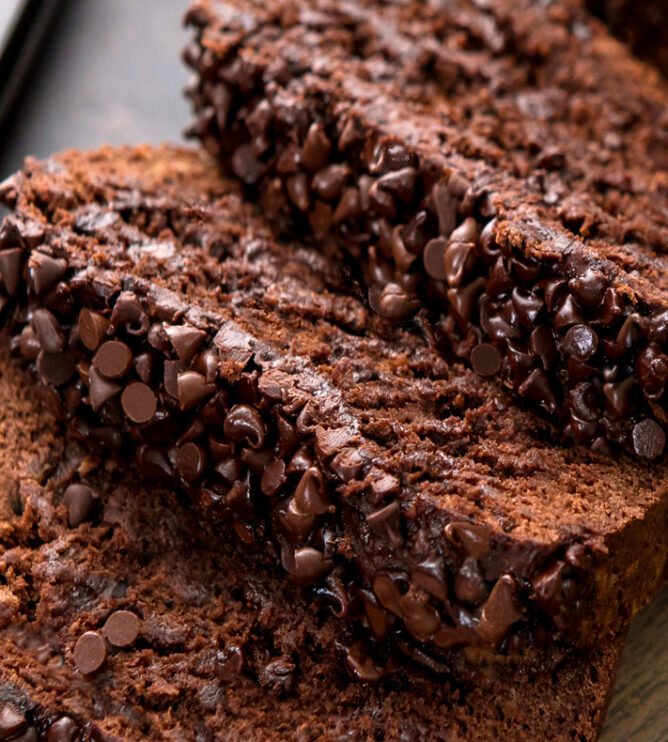 chocolate banana bread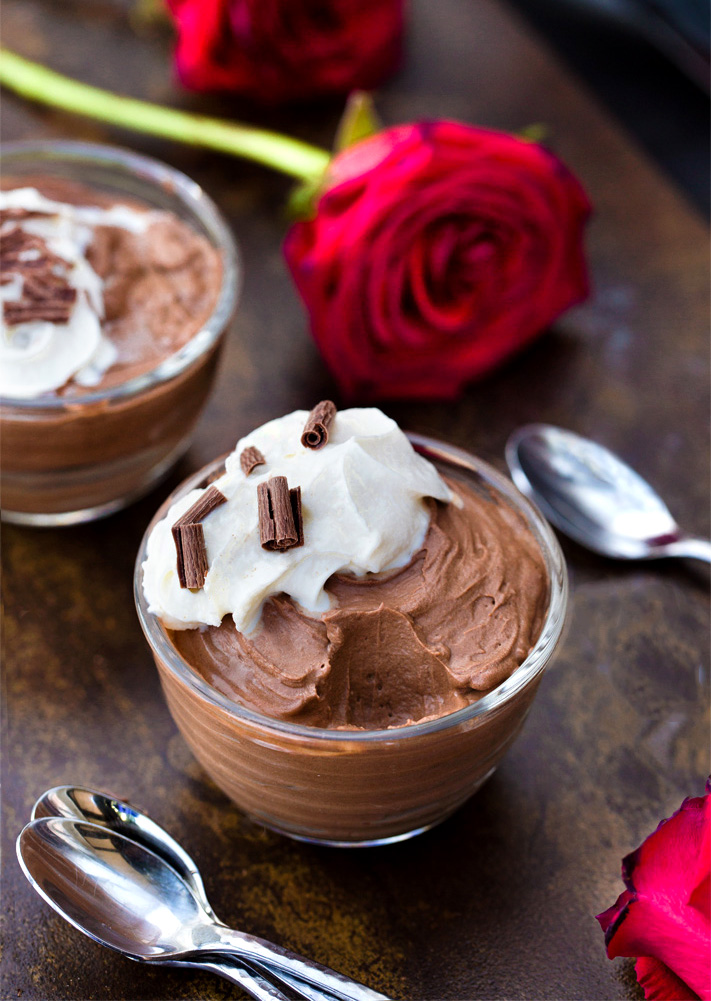 vegan chocolate mousse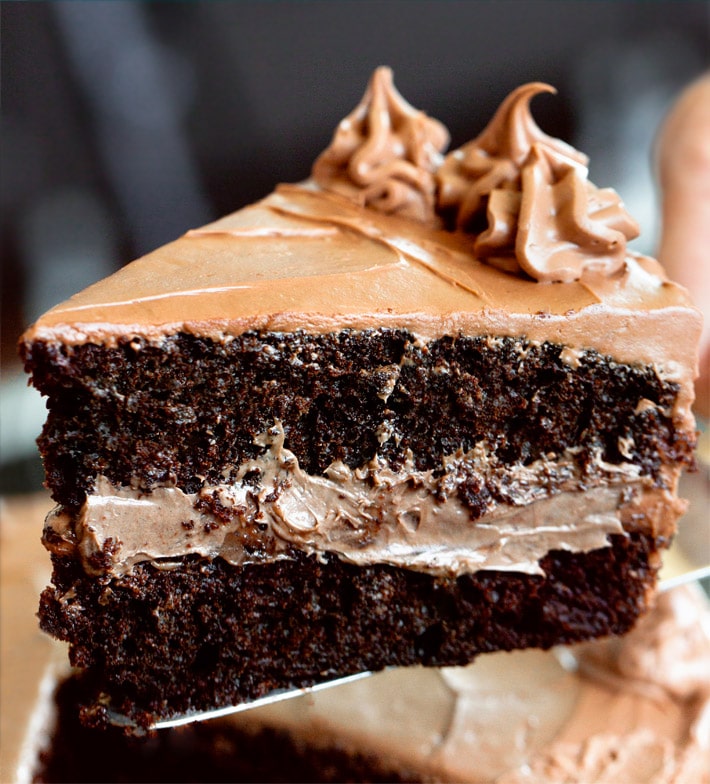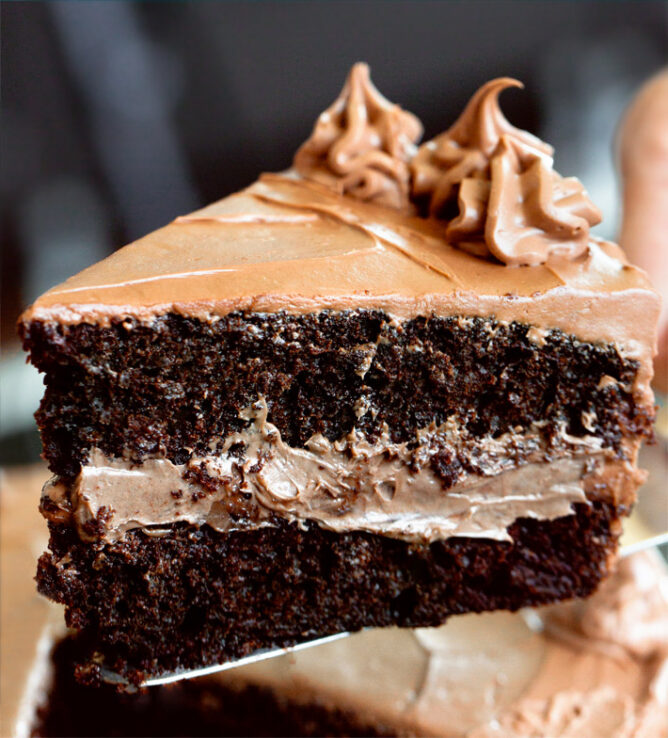 vegan chocolate cake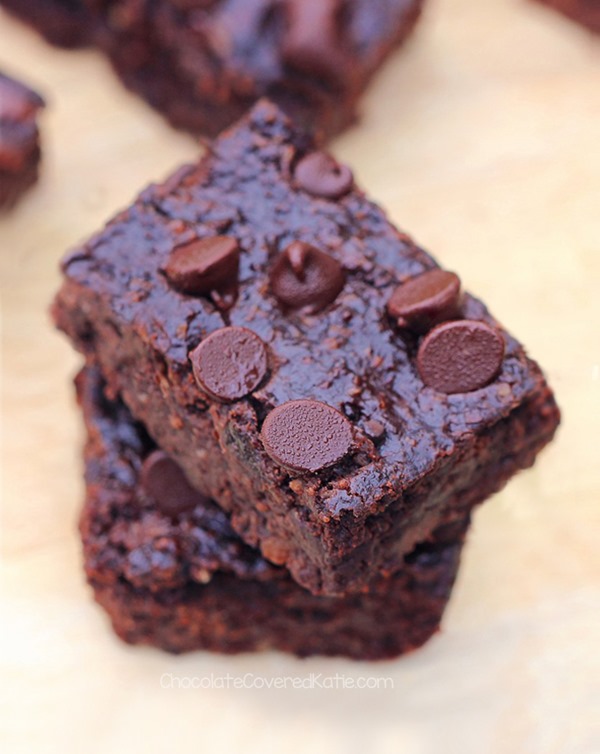 black bean brownie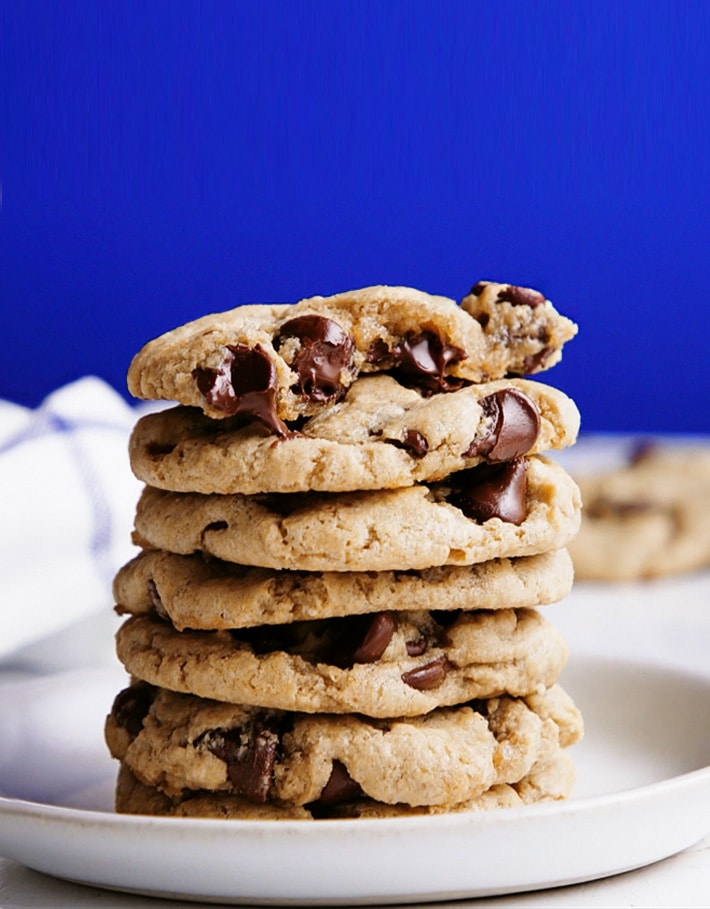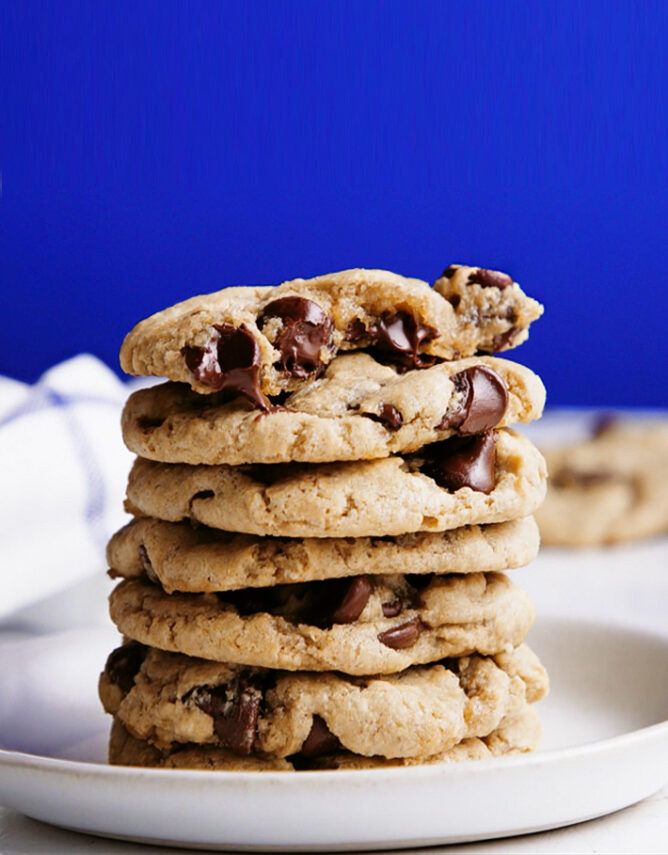 Healthy chocolate chip cookie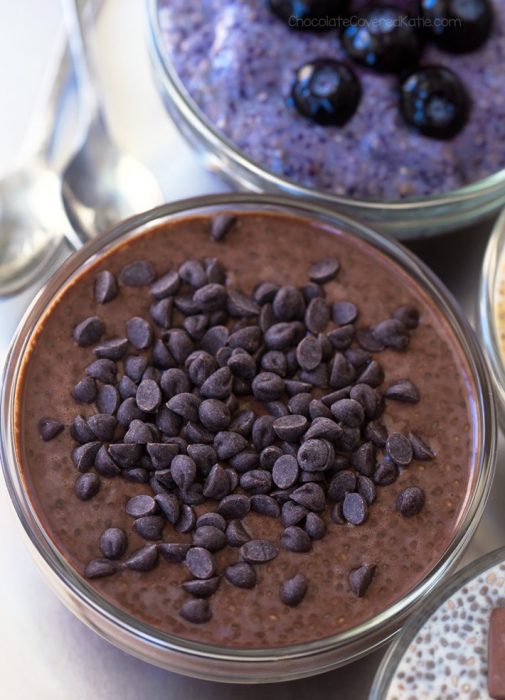 Chia pudding recipe how to make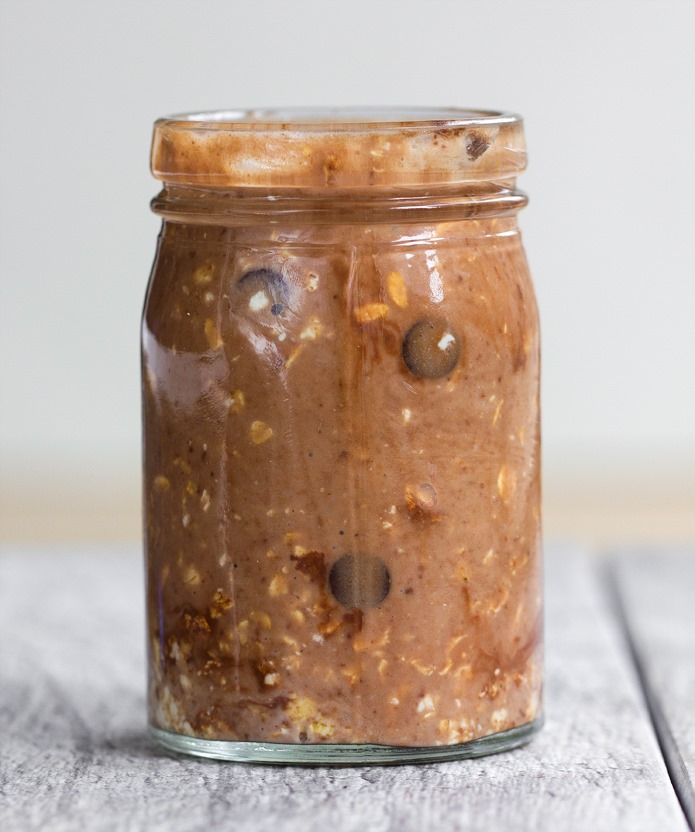 chocolate overnight oats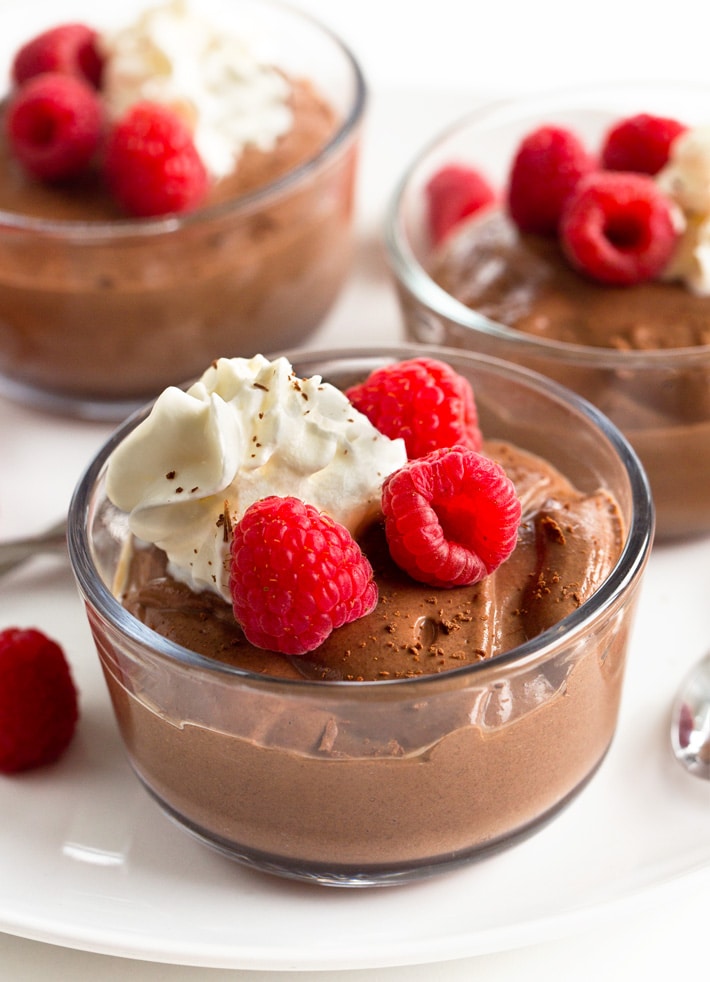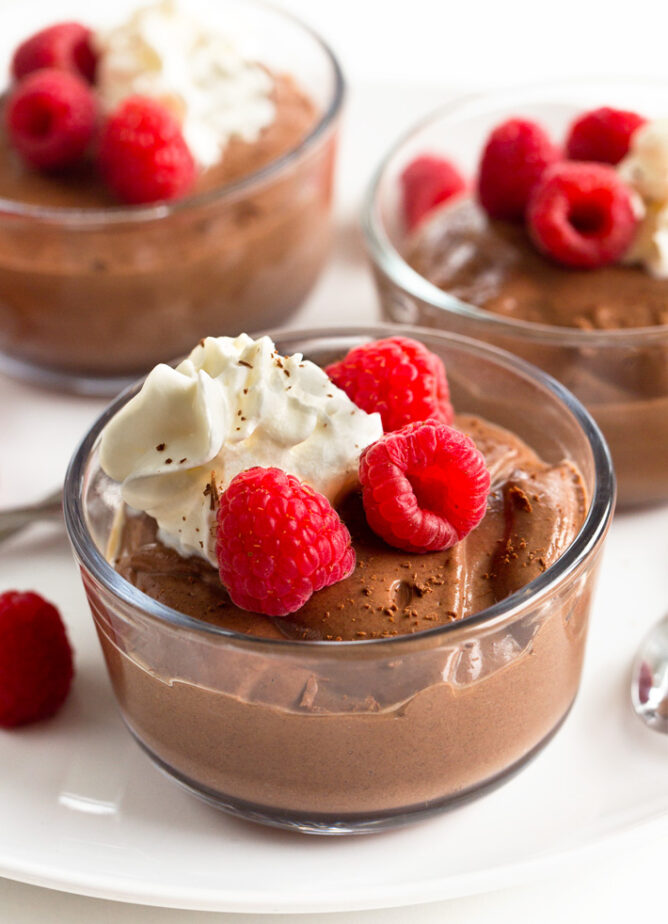 protein pudding