table of contents

[Hide]

[Show]
Compare local food options including farmers markets, community-supported agriculture (CSA), and urban farms.
One of the most promising trends of our time is more people than ever switching to local food.
This movement often comes out of necessity.
For example, the quality of the food supply continues to decline rapidly, and the specter of mRNA injections into livestock is already appearing, but the general public remains oblivious to its unfolding. (1)
"You eat worms" is not a conspiracy theory. Bug proteins have already been added as a stealth ingredient to many processed foods in the EU, and the US is not far behind. (2)
Moreover, food shortages due to continued attacks on supply chains threaten to eventually lead to massive disruption of delivery mechanisms. (3)
Local food is the best health insurance
The best insurance against these problems is establishing your own network of local food sources.
Activist Dr. Vandana Shiva even said that farmers are the doctors of the future.
You pay more for this type of food, but it's better quality, more nutritious, and tastes better.
And it gives you peace of mind knowing you're connected first-name to the farmers who produce your food.
Therefore, knowing exactly which technology is used from seed or pasture to table can be verified quickly and directly.
Compare this to the word salad email response you get from a customer service representative when you ask about a brand's ingredients or manufacturing method.
If you're ready to vote for the survival of humanity and the planet by buying locally produced food instead of corporate food, you'll quickly discover that there are three major business models available.
farmers market
Community Supported Agriculture (CSA)
Urban Farms
The good news is that all of these options are great!
What you need to decide is which business model best fits your daily life and which approach to grocery shopping works best for you. Or he uses all three if he wants.
There is no "universal" in local gourmet. There is also overlap between different models. More on this later.
Each method is described below. As you read, consider what seems to work best with your lifestyle and schedule.
Then get out there and start supporting local farmers with your food dollars!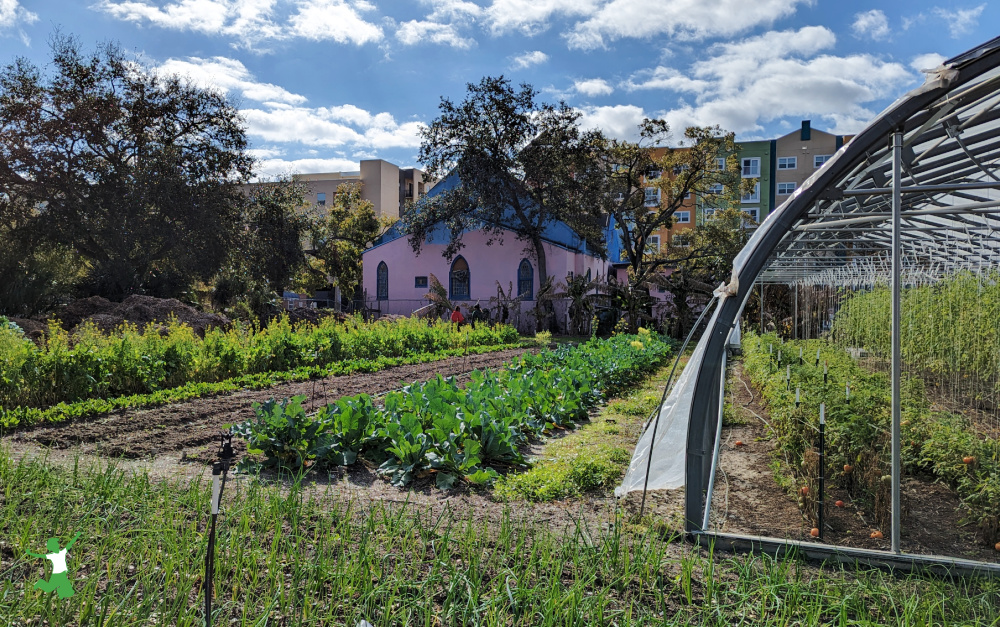 farmers market
Farmers markets are perhaps the best-known option for sourcing local produce.
This type of business model is one in which a group of farmers meet regularly at a particular location to sell food and other products directly to the public.
Farmers markets range from small to very large. With about 10,000 visitors every Saturday, St. Pete's Market is probably the largest and most famous in my community.
However, my small community also has a Saturday morning farmers market with only a few vendors.
My husband and I try to visit farmers markets for out-of-town places we visit. Doing this will give you a better sense of community than anything else.
One of the drawbacks of farmers markets is that consumers do not visit the farms in person. This leaves the door open to potential scammers (vendors are known to buy mass-produced food and sell it as local).
This issue is rectified by having the Farmer's Market Coordinator physically visit each approved vendor's farm to ensure authenticity.
In my opinion, it can sometimes be difficult to make sure the produce was grown in soil (hydroponics is less nutrient dense and not something I buy).
Community Supported Agriculture (CSA)
Community-supported agriculture (CSA) is another way to directly connect farmers and consumers in a mutually beneficial business model.
Here's how it works in a nutshell. A farmer provides a certain number of "shares" to the surrounding community.
The most common "share" is a bag of vegetables offered weekly during the busy farming season. However, other agricultural products may also be included.
To participate, consumers must purchase a membership share and pick it up at the farm, usually at a designated time each week.
CSA may offer a limited number of shares at a discounted price if a farm offers a certain number of volunteer hours.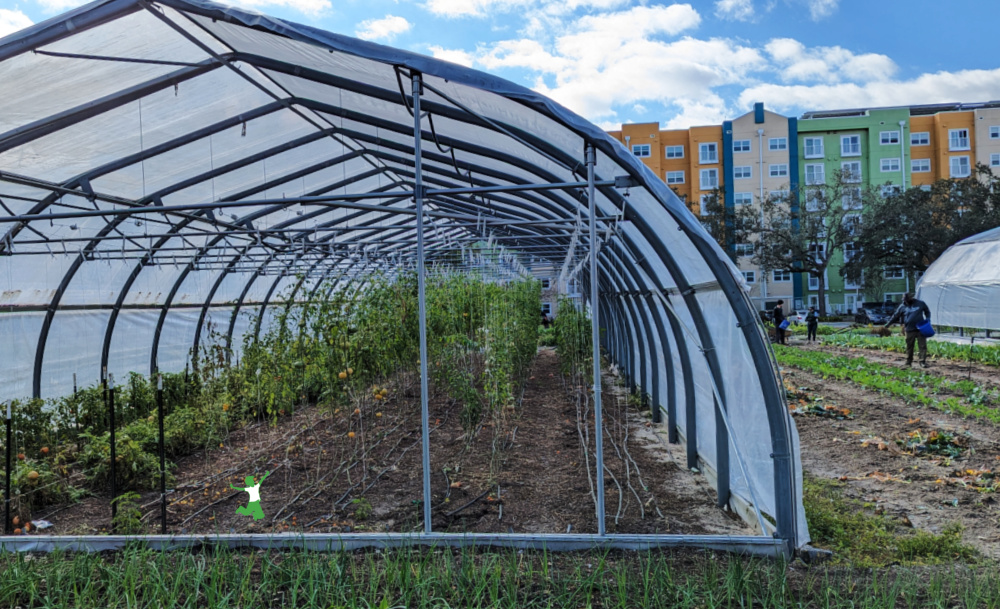 urban farm
Urban Farm is one of the emerging local food options.
where to shop in the community (Meacham Urban Farm) It's a fusion of CSA and Farmer's Market.
For example, consumers can purchase "farm cards" to receive benefits such as product discounts and online shopping.
However, the card is completely optional, allowing anyone to shop during opening hours and is more flexible than a typical farmer's market.
You can also see exactly where your produce is grown at the site you are buying from.
Beef, chicken, artisan breads, and other local delicacies are also available.
The unique twist of Urban Farms is that they not only sell their own products, but also those of other local farms.
Therefore, their product selection incorporates a farmer's market flair while building consumer loyalty, such as that offered by CSA.
Below is a short video of my recent purchases on my weekly trips to my local urban farm.
Which style of local cuisine suits you best?
Share links to your favorite CSAs, urban farms and farmers markets below!
(1) Livestock and companion animal mRNA vaccines are now here.
(2) Bugs used in bread, beer and various other items 'intended for the general public', courtesy of the EU
(3) Food processing plants and distribution centers have burned down. *UPDATE 11* He One Of The Largest U.S. Egg Suppliers Burns Out