This rich, moist and super decadent red wine chocolate cake recipe is perfect for holidays, birthdays and other special occasions.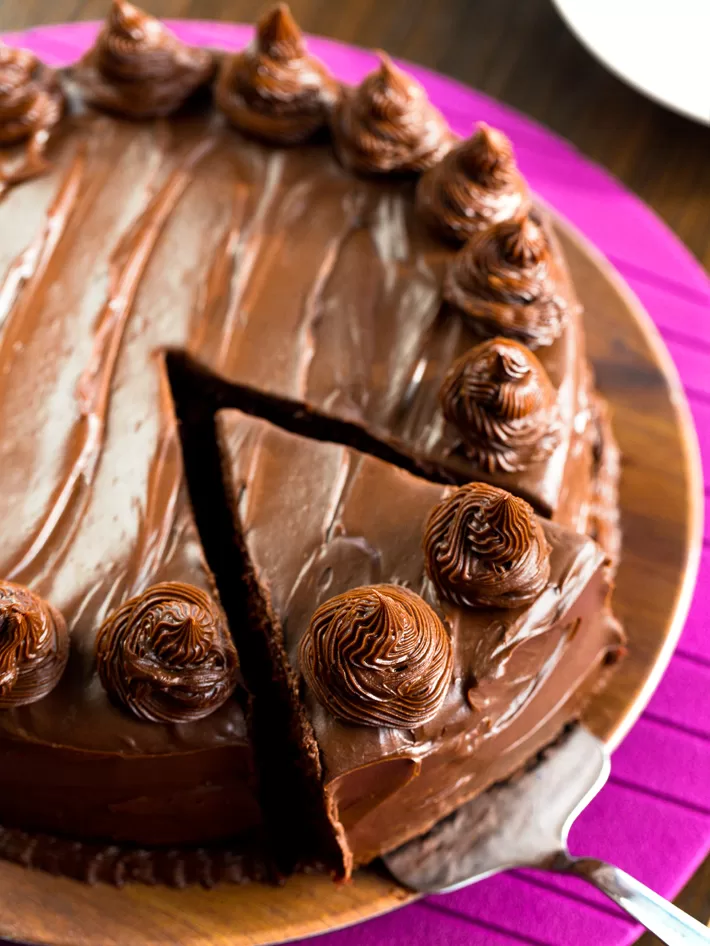 The red wine chocolate cake is a fancy dessert that you must try.
It's as easy to make as a regular chocolate layer cake, but tastes like something you'd order at an elegant 5-star restaurant.
Impress all your guests with this velvety dark chocolate wine cake topped with rich chocolate frosting. People will think you went to culinary school!
Make this chocolate mug cake too
Watch the Red Wine Chocolate Cake video above.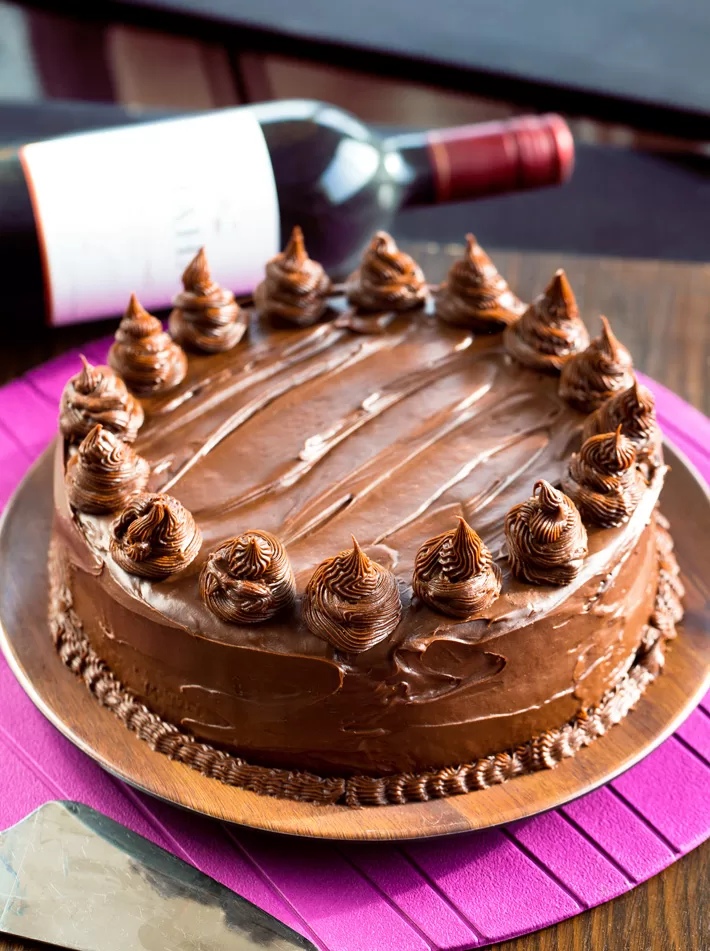 red wine chocolate cake ingredients
You'll need flour, cocoa powder, pure vanilla extract, sweetener, baking soda, salt, applesauce or yogurt, oil or almond butter, water and, of course, red wine.
The easy chocolate wine cake recipe works with spelled or white all purpose flour. cannot be guaranteed.
There are low-carb options listed in the recipe box. For best results, do not try to substitute almond flour or coconut flour here.
For 3/4 cup of cocoa powder, you can use all your regular unsweetened cocoa powder, or 1/4 cup of Dutch cocoa powder and half a regular cup.
Use dairy-free yogurt or applesauce to make a vegan red wine chocolate cake. This cake is already naturally butter and egg free!
Make chocolate sorbet with leftover wine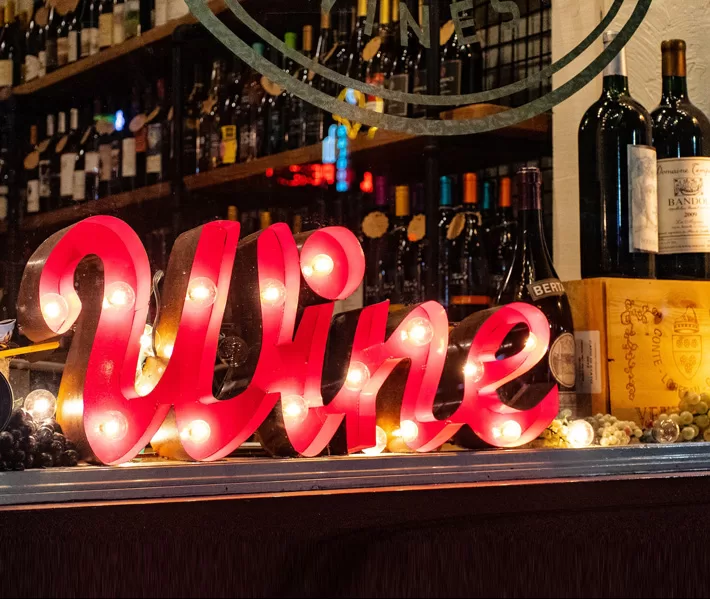 What kind of red wine?
If you want to bake with wine, use your favorite red wine.
Try this dark chocolate cake with Merlot, Cabernet Sauvignon, Zinfandel, Syrah (or Shiraz), Chianti, Malbec, Tempranillo, or Pinot Noir. A strong red wine gives the chocolate red wine cake recipe a stronger flavor.
Chocolate pairs very well with red wine, so I prefer the traditional flavor of red wine and chocolate cake.
Choose your favorite type of wine and pour it into your glass while you bake. Please drink responsibly.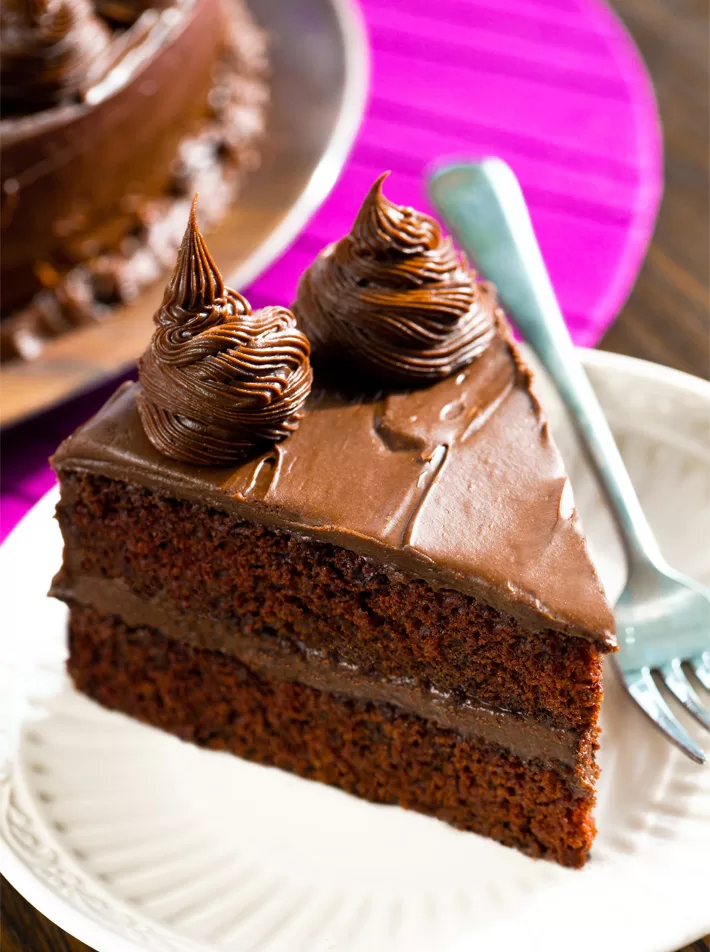 How to make red wine chocolate cake
Start by preheating your oven to 350 degrees Fahrenheit. Grease two 8-inch square or round pans. Or see below for how to bake in a Bundt pan.
In a large mixing bowl, stir flour, cocoa powder, baking soda, salt, sweetener, and optional chocolate chips.
If using almond butter, heat gently until it stirs easily, if desired. Mix it (or oil) with applesauce or yogurt, water, wine, and vanilla extract.
Pour the wet ingredients into the large bowl containing the dry ingredients and stir until even. Do not overmix.
Divide chocolate cake batter evenly among prepared baking pans. If you use a food scale, you should use about 550 grams of chocolate cake batter per plate.
Bake dessert on center rack of oven for 25 minutes or until almost clean with a toothpick inserted into center of cake.
Let cool, then run a knife around the sides of the pan. Invert each cake onto a large plate. For a two-layer chocolate wine cake, frost each cake separately, then place one on top of the other and frost the sides.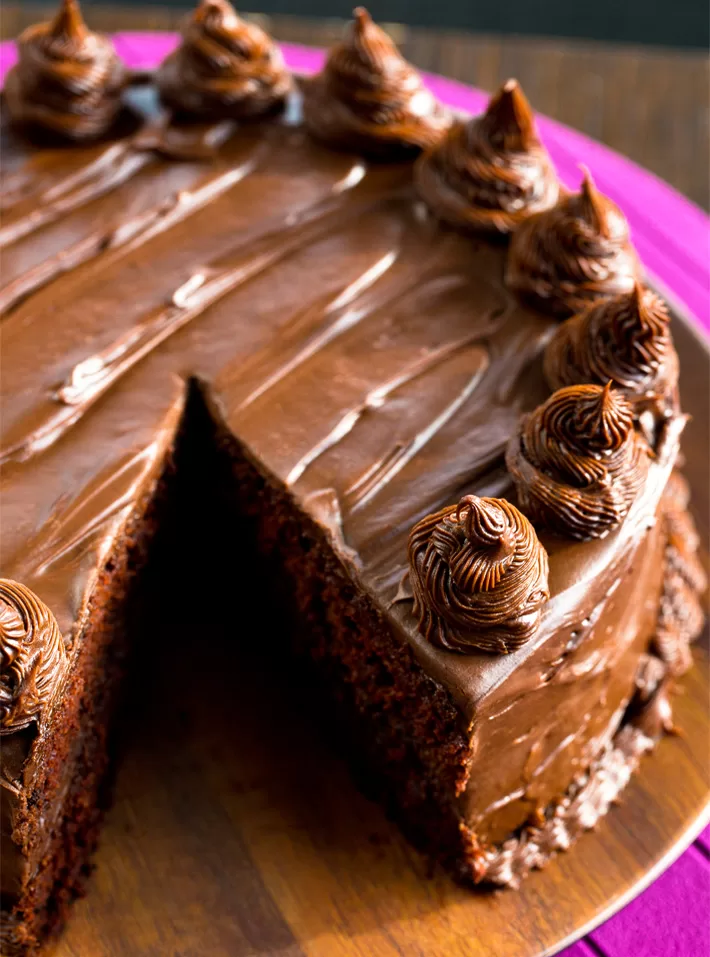 chocolate red wine bundt cake
If you prefer bundt pans instead of two 8 inch round cake pans, look for bundt pans like this one that hold 10 cups. 10 cup bundt pan.
Be sure to grease the skillet well with oil before adding the cake batter.
Chocolate bundt cake often takes longer to bake. After baking for 30 minutes, insert a toothpick into the center of the cake and continue baking the cake if the toothpick barely comes out clean.
This red wine chocolate cake recipe can also be made with one rectangular 9 x 13 inch pan instead of two 8 inch pans. Or, halve the chocolate recipe for one 8 x 8 inch pan.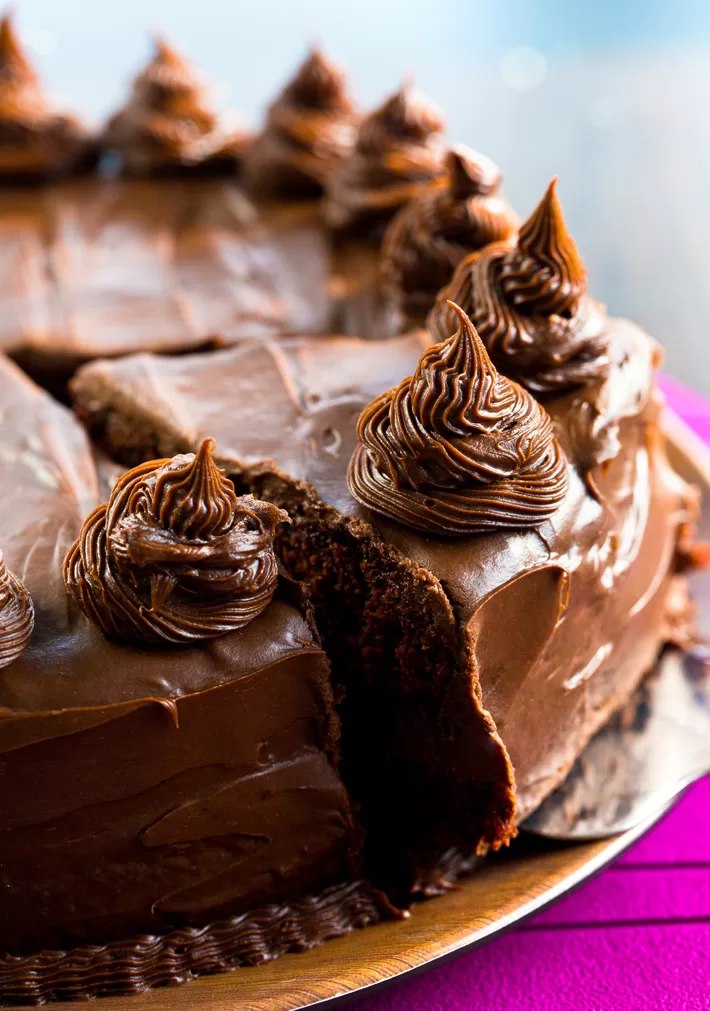 cake frosting and decoration
I frosted a red wine cake with chocolate cream cheese frosting.
Store-bought chocolate frosting or homemade chocolate frosting work well here, as does vanilla buttercream frosting.
If you want to skip the icing altogether, top the cake with a layer of chocolate ganache or sprinkle with powdered sugar and fresh blueberries, strawberries, cherries, or raspberries. Dark chocolate raspberry cake? Yes, please.
Feeling glamorous? Drizzle chocolate ganache on the sides of the layer cake and garnish the top with homemade chocolate truffles.
The great thing about this recipe is that the cake doesn't rise too much. That means you don't have to cut off the top before layering the cake on top of other cakes.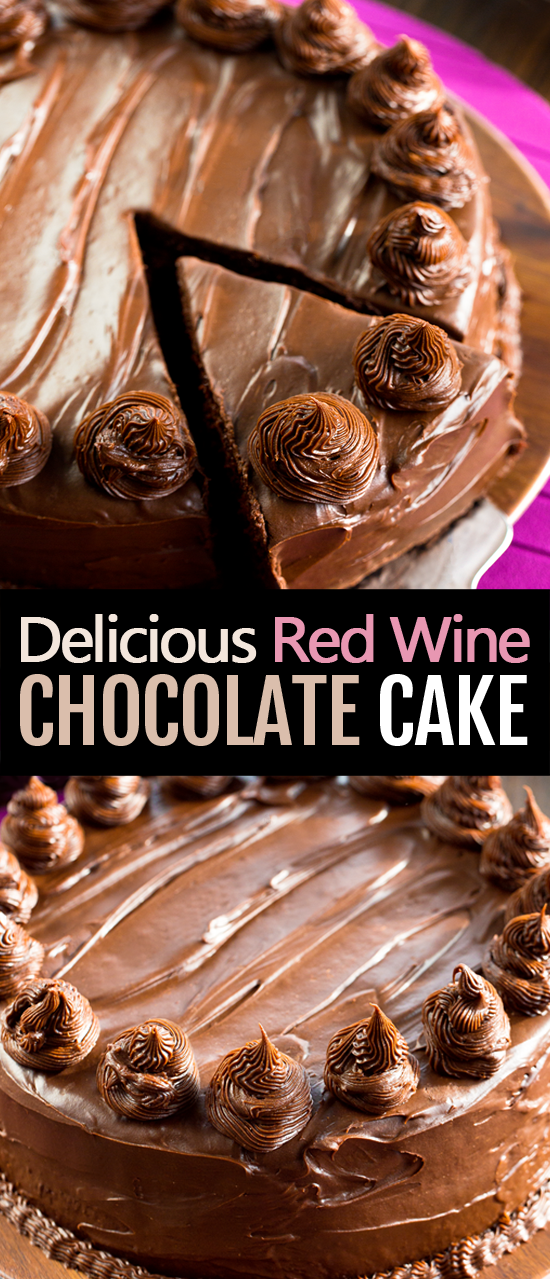 2

cup

spelled or white flour

(For low carb, try this keto cake recipe)

3/4

cup

unsweetened cocoa powder

1

teaspoon

Each: baking soda and salt

1

cup

mini chocolate chips,

option

1 1/2

cup

sugar,

Or low sugar granular erythritol

1

cup

water

1/2

cup

red wine

1/2

cup

apple sauce

or yogurt of your choice

1/2

cup

vegetable or coconut oil,

or almond butter

1 1/2

tablespoon

pure vanilla essence
Preheat oven to 350 degrees Fahrenheit. 8 inch pan Or draw a line with parchment. Stir dry ingredients in large bowl. If using almond butter, warm gently until soft and stirable. Whisk the remaining ingredients until evenly mixed. Smooth half of the dough onto each loaf. Bake for 25 minutes or until almost clean with toothpick stuck in center of cake. Let cool and then circle the sides with a knife before flipping each cake onto a large plate. Frost one cake separately before placing it on top of another. Frosting ideas are listed above.

nutrition information
See more show-stopping party desserts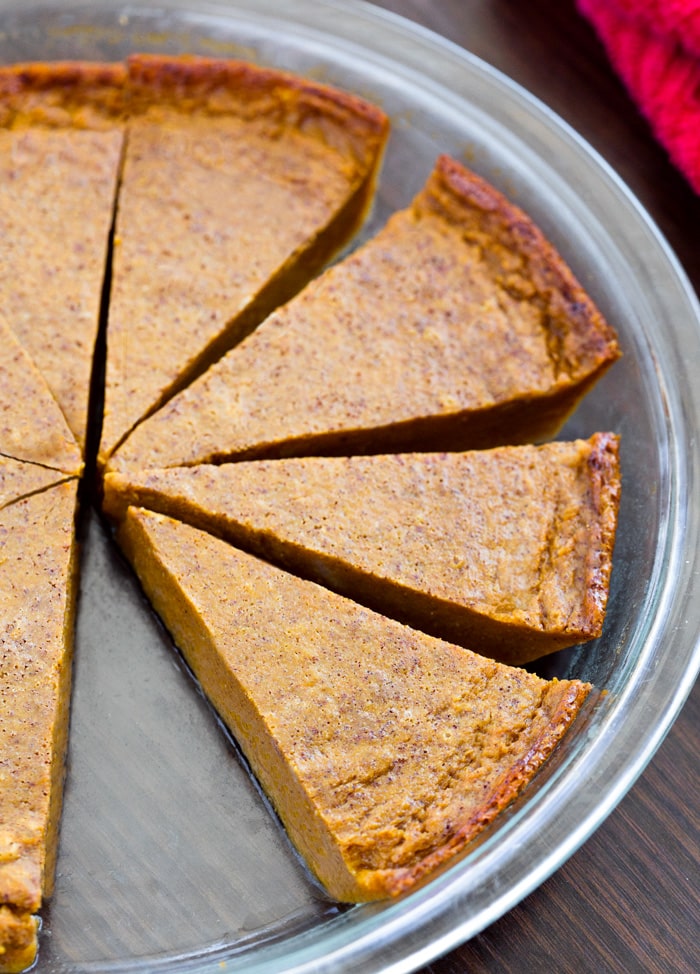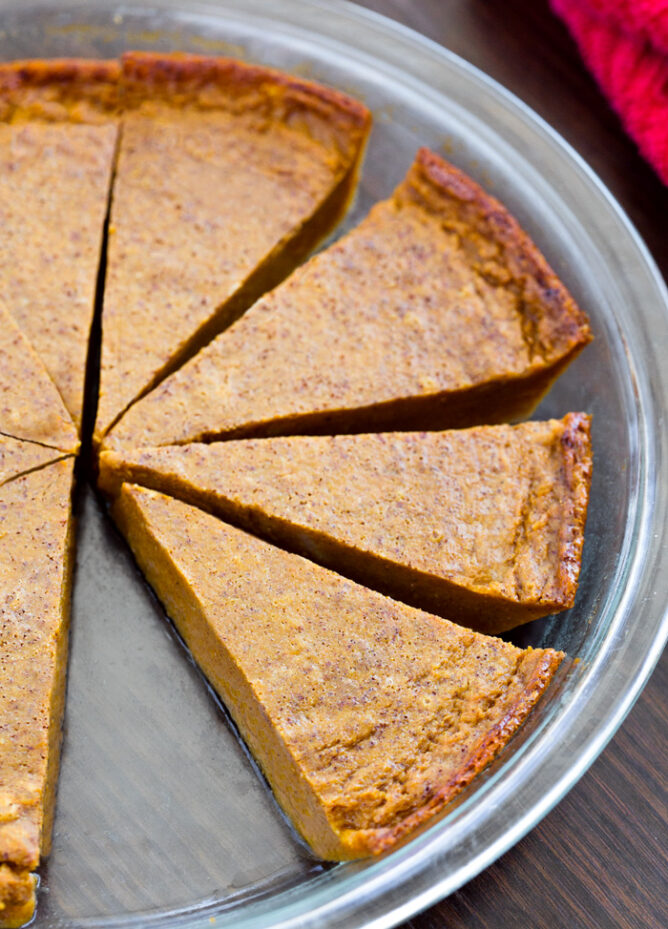 pumpkin pie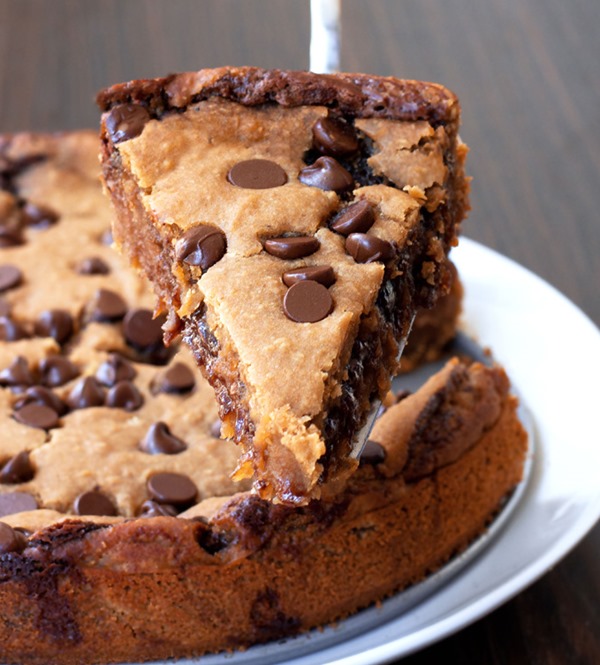 deep dish cookie pie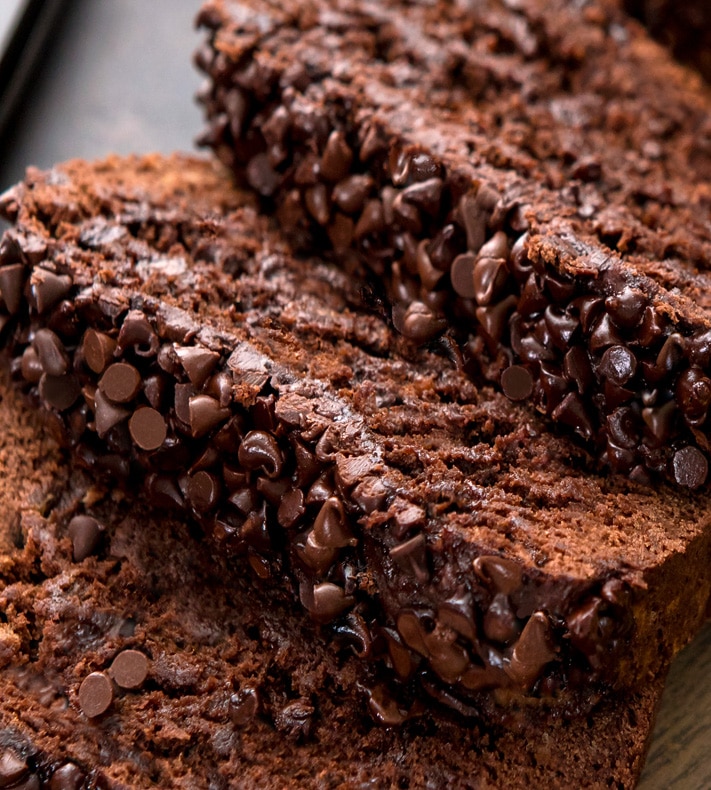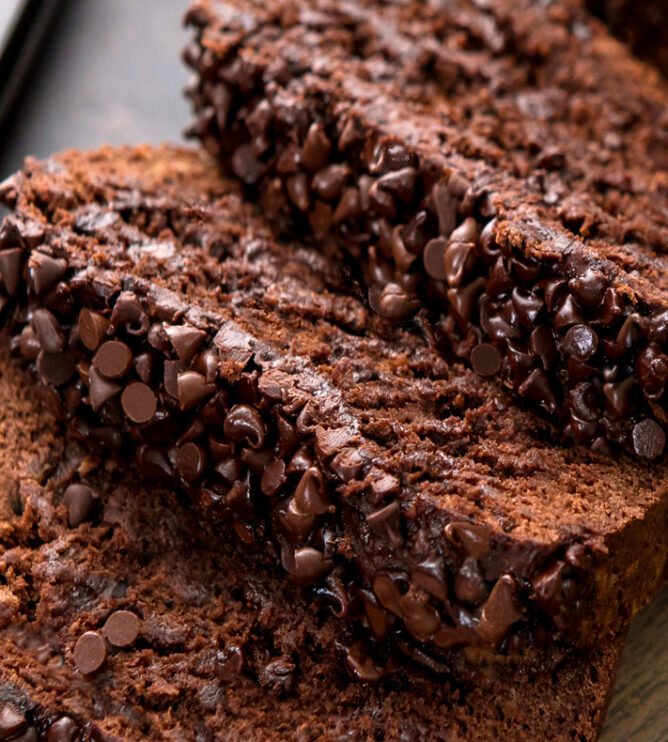 chocolate banana bread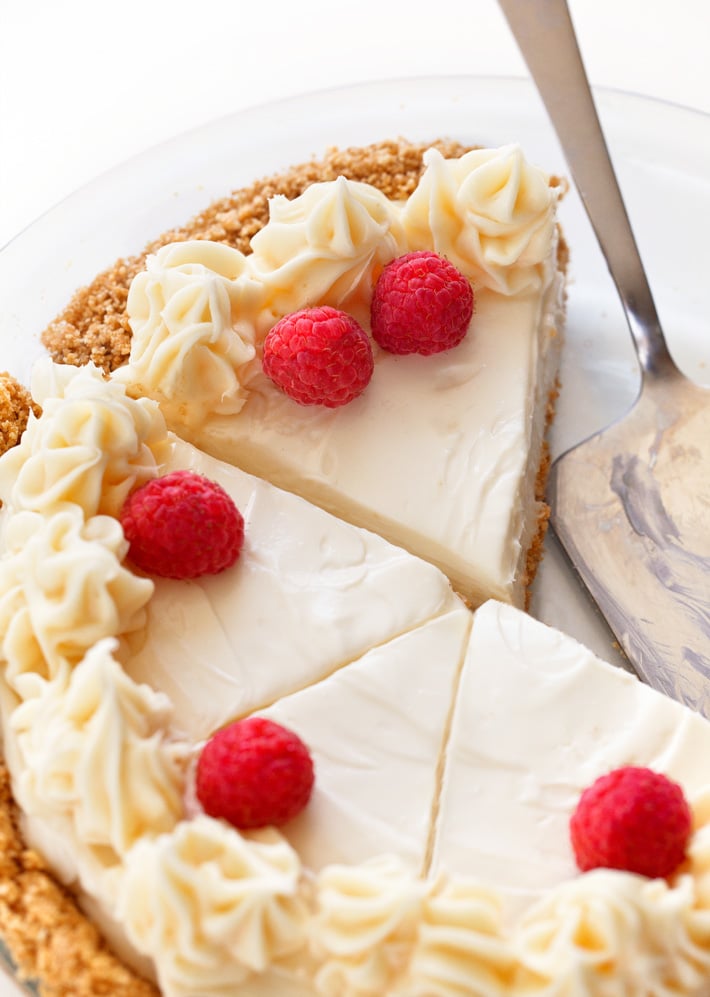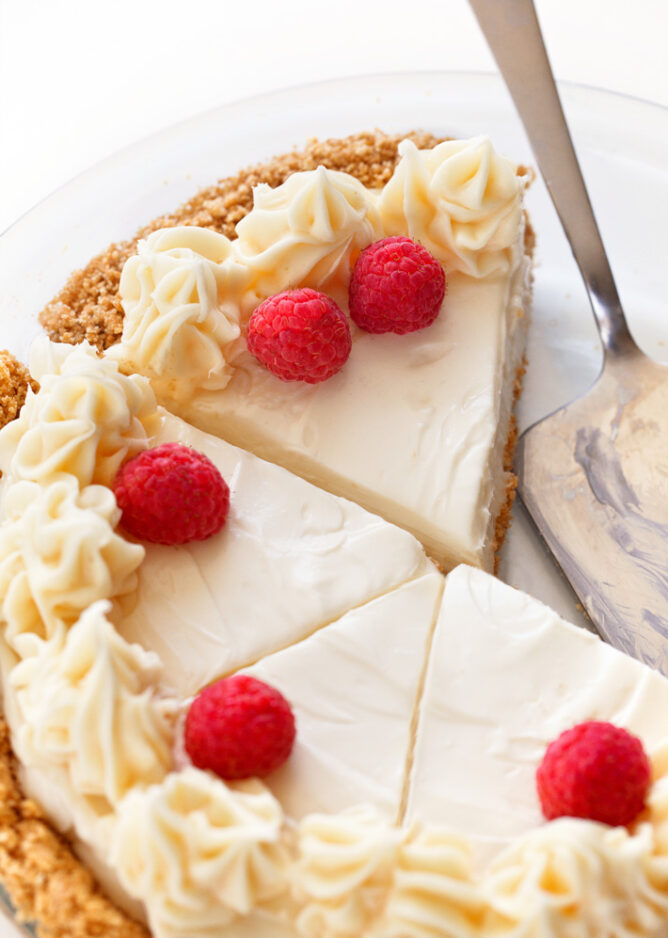 no-bake cheesecake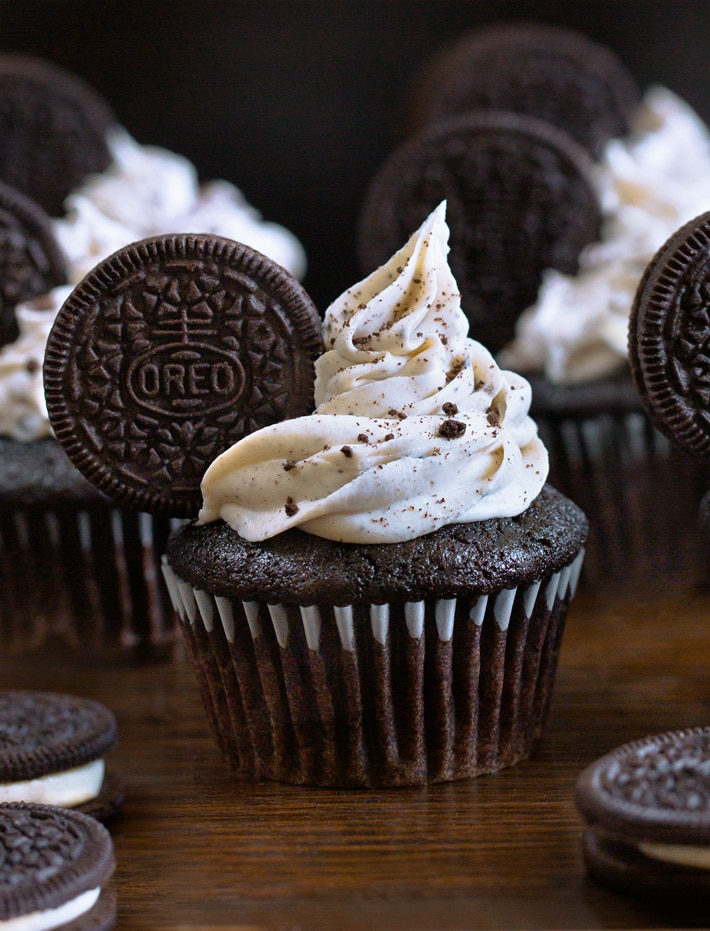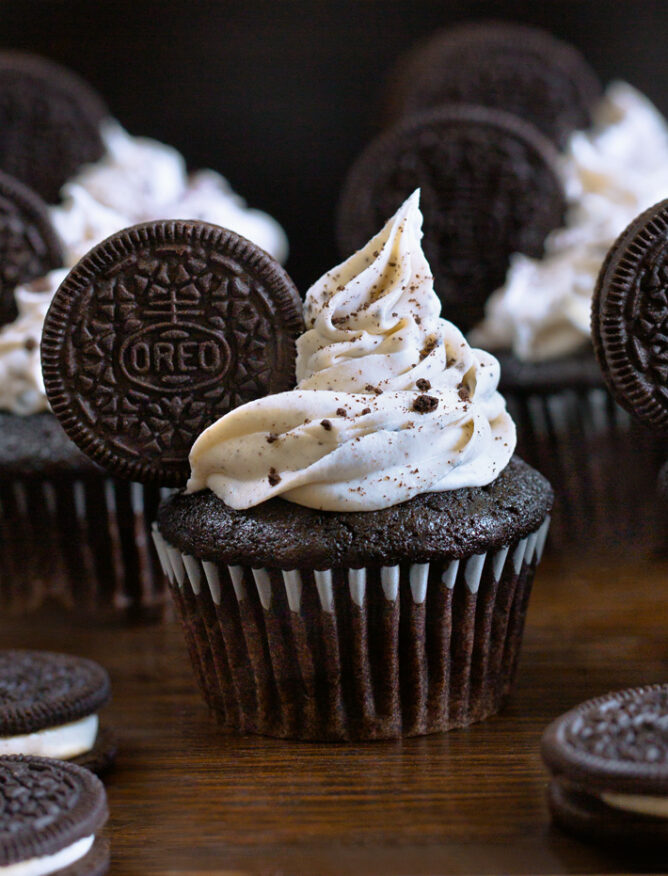 oreo cupcake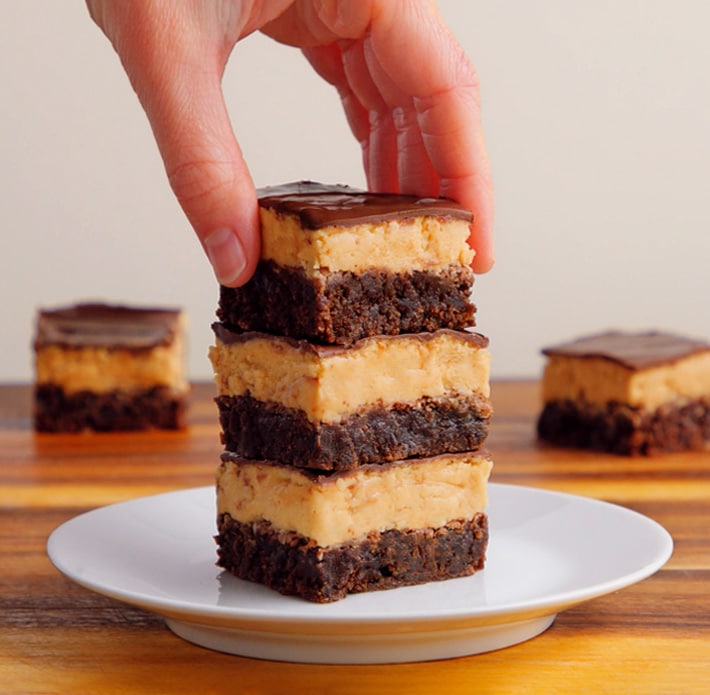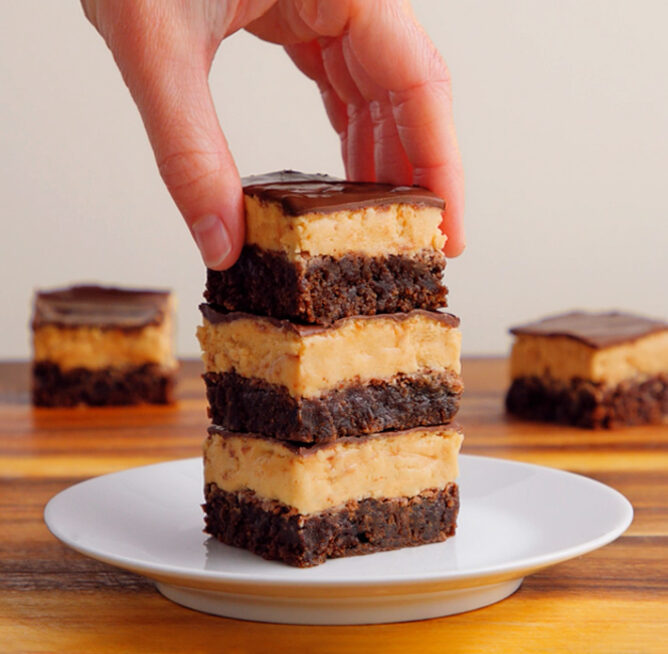 peanut butter brownie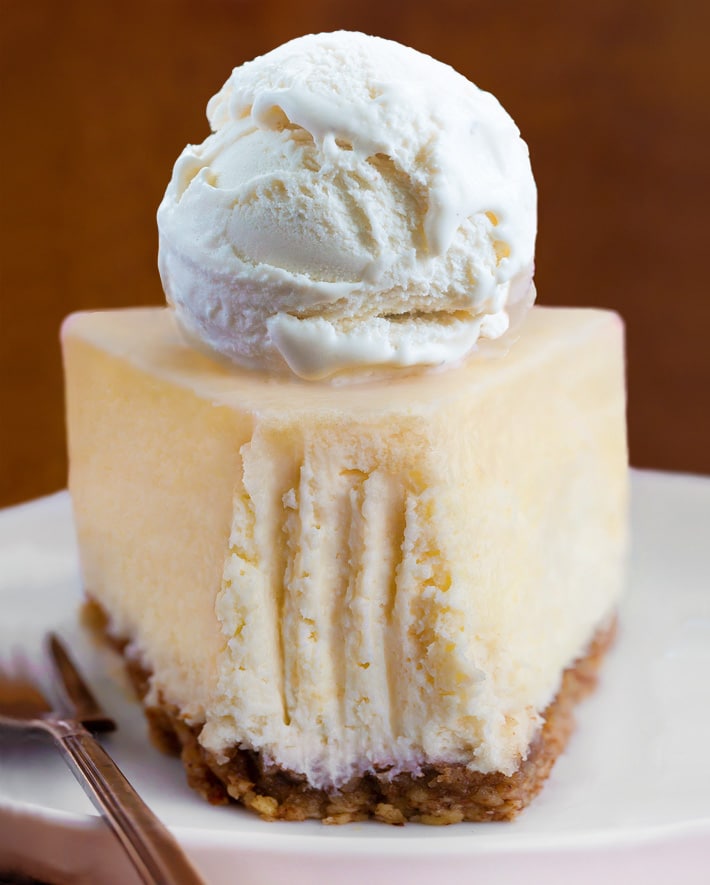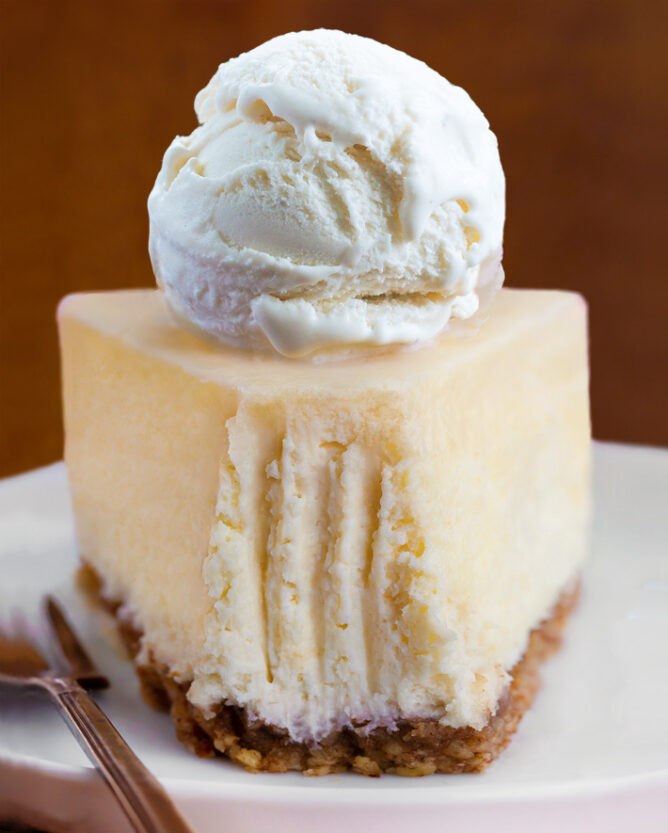 keto cheesecake