Smooth, thick, creamy and indulgent, this 3-ingredient peanut butter mousse recipe is super easy to make at home.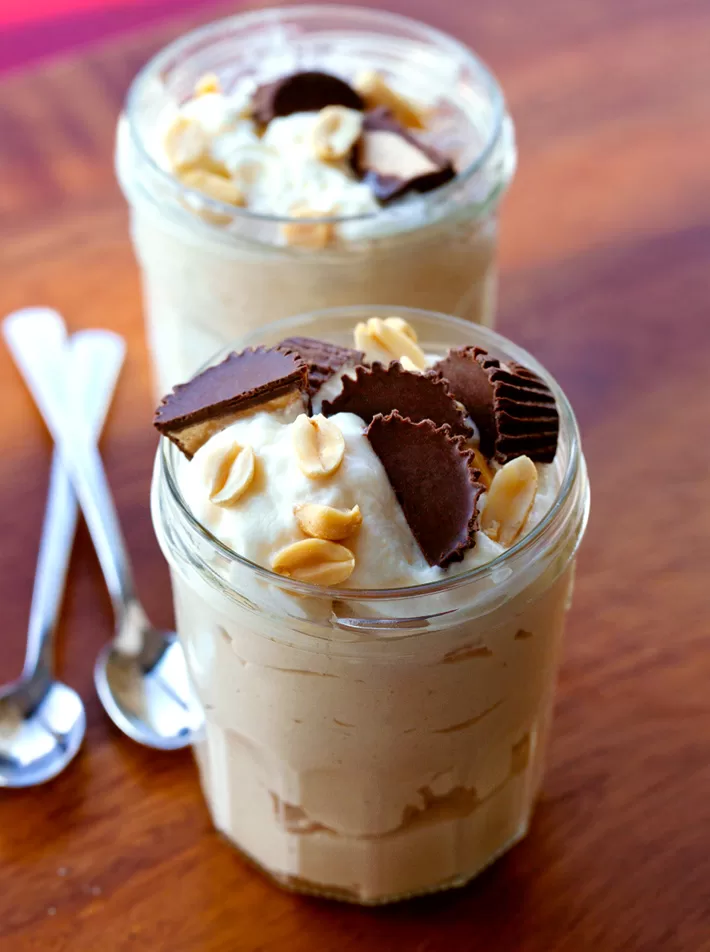 peanut butter mousse dessert
Eat straight from the bowl with a spoon or transform it into a rich, luxurious peanut butter frosting for cakes, cupcakes, or brownies.
Serve sliced ​​fruit as a dessert dip, spread on pancakes and top with mini chocolate chips, or stack in jars for a peanut butter parfait.
There's no wrong way to enjoy this delicious peanut butter treat. It takes him less than five minutes to make the entire recipe.
Also Try This Popular Doll Whip Recipe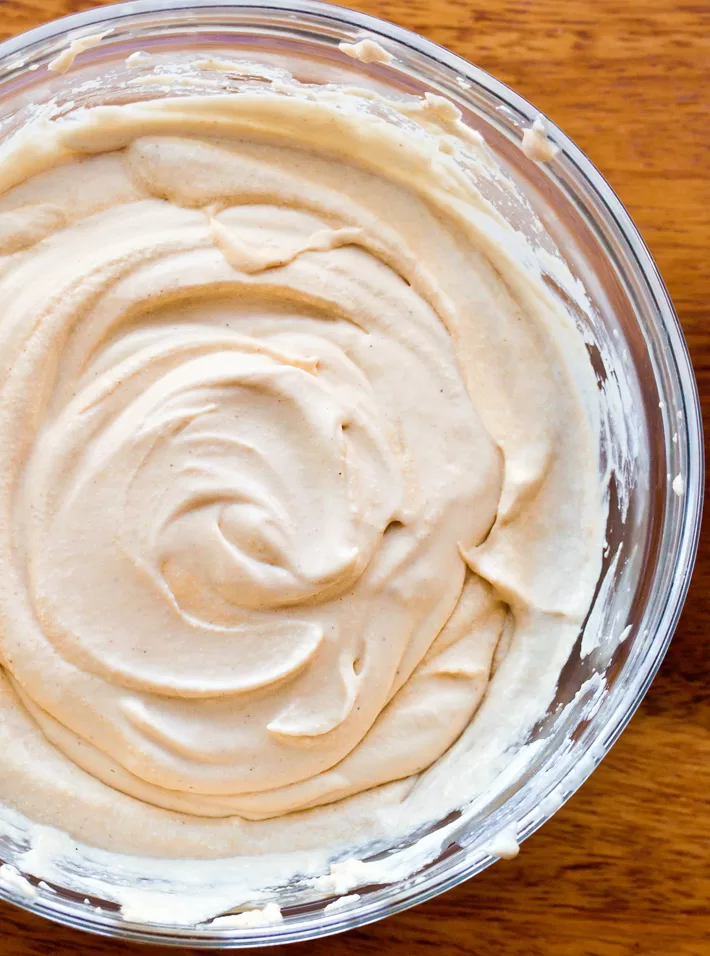 Ingredients for homemade peanut butter mousse
The simple recipe calls for just three ingredients: peanut butter, your favorite sweetener, and canned coconut milk. A coconut-free option is also included.
This peanut butter dessert can be made without cream cheese, heavy cream, whipped cream, aquafaba, avocado, or Greek yogurt.
For a healthy snack, try whipping ripe mashed bananas into a vegan peanut butter mousse. It's seriously good like this.
Want to substitute almond butter, sunflower butter, or cashew butter for peanut butter?
Optional topping ideas include chopped peanuts, dark chocolate ganache, white chocolate chips, or homemade Reese's peanut butter cups.
you will also like
Watch the Peanut Butter Mousse Recipe Video Above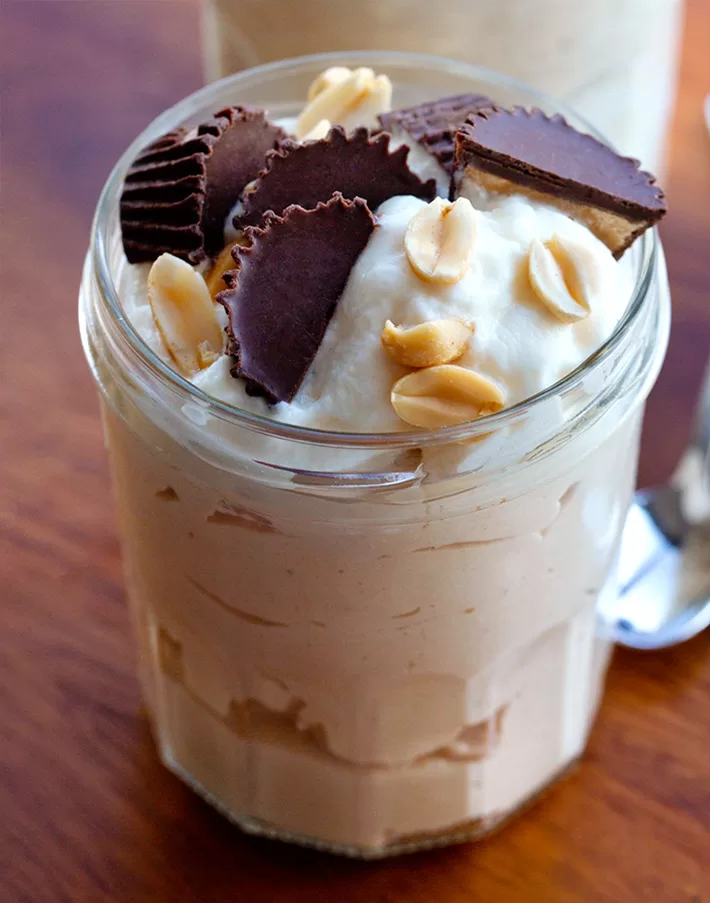 How to make peanut butter mousse without cream cheese
Refrigerate the coconut milk until just before using.
When you're ready to make your recipe, open the can and scoop just the thick coconut cream into a large mixing bowl. Discard the remaining coconut water or save it for use in another recipe like this chia pudding.
If the peanut butter is still too soft to stir easily, warm it gently. Using either a stand mixer or a hand beater, whisk everything together until stiff peaks form.
If you don't have a stand mixer or beater, you can technically do it by hand.
Leftover peanut butter? Make peanut butter brownies or keto peanut butter cookies.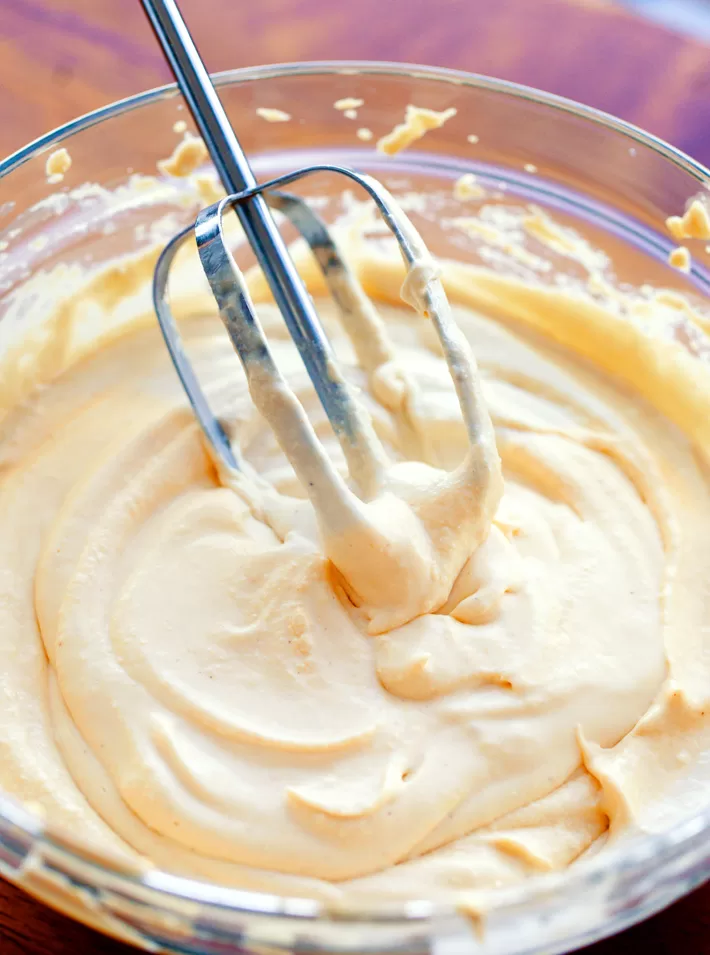 Recipe Tips and Tricks
Be sure to use full-fat canned coconut milk or coconut cream here.
Fat-free coconut milk or cartons of coconut milk sold in the refrigerated section of the grocery store will not work for this recipe.
If you open the can and the cream inside is thick, skip the cooling step. Do not shake the can before opening it. Make sure the cream stays away from the watery part underneath.
Sometimes you get cans that are whitish and hard, or just non-foaming cans. This has only happened to me a few times, but I always like to have two cans on hand just in case.
Three-ingredient recipes can also be made dairy-free, egg-free, gluten-free, soy-free, sugar-free, low-carb, paleo, and keto-friendly.
It's also great as a frosting between layers of vegan chocolate cake if you don't immediately devour the entire recipe directly from the serving bowl.
Or scoop it into a fancy glass or graham cracker pie crust. Top it with chocolate chips, chopped coconut, strawberries and chocolate syrup, or banana slices and homemade whipped cream.
You can freeze the recipe, but the texture will change. Therefore, we recommend making it on the day or the day before or the night before you plan to serve it.
This mousse is my take on coconut whipped cream.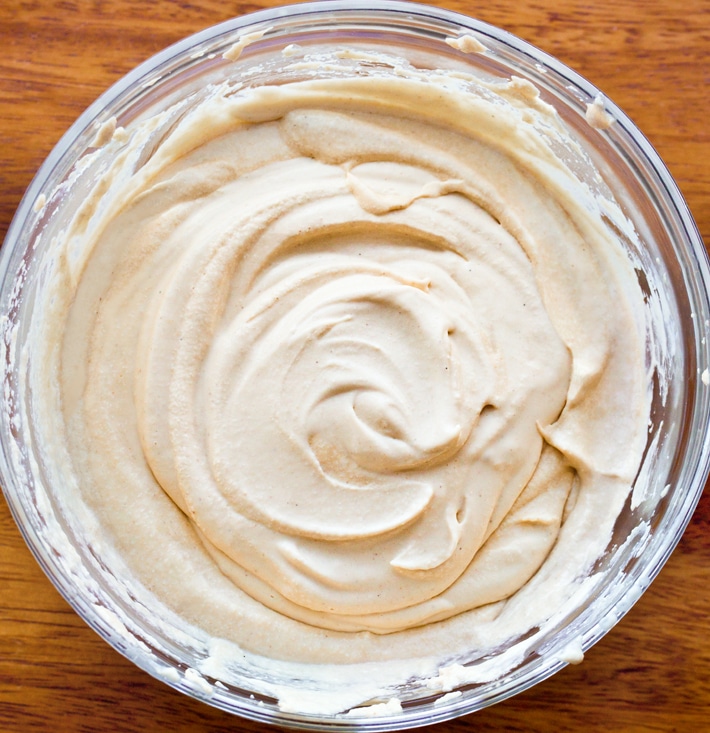 How to make recipes without coconut milk
If you prefer peanut butter mousse without coconut, use this recipe instead.
At room temperature, beat 8 ounces cream cheese or vegan cream cheese with 4 ounces butter spread, 1/2 cup peanut butter, 2 cups powdered sugar, and 1 teaspoon pure vanilla extract.
Gradually add milk as needed until desired consistency is achieved.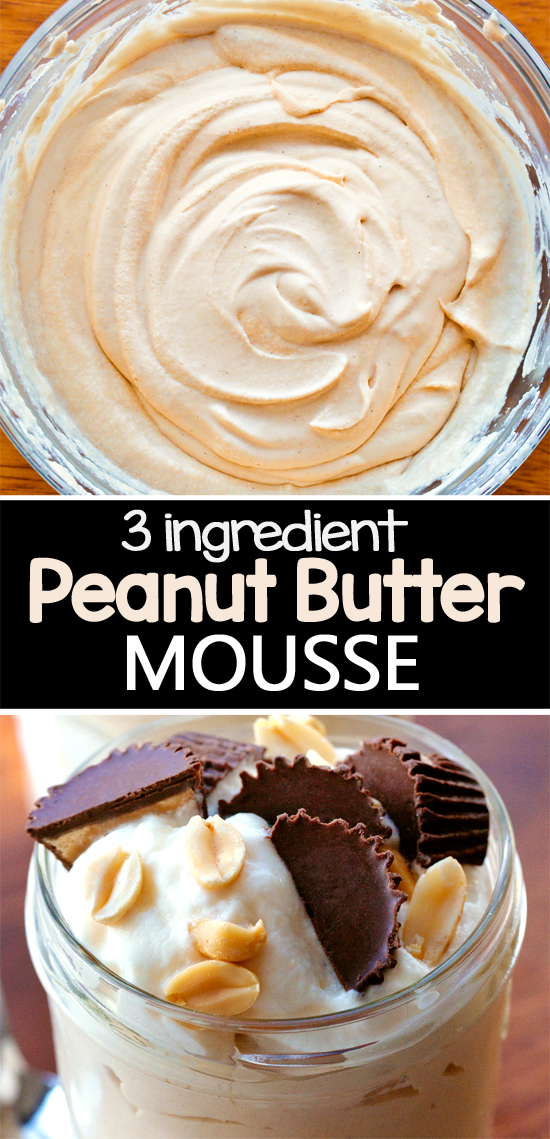 1

can

coconut milk or coconut cream

(see above for options without coconut)

2

tablespoon

powdered sugar, stevia, sweetener of choice

2

– 5 tablespoons

Peanut butter to your liking

Freely blend one banana,

option
*Be sure to read the recipe tips and tricks above in this post.

If it's not already very thick, refrigerate the coconut milk overnight, or open it and freeze it for about 10 minutes (or store it in the refrigerator as soon as you buy it so you don't have to wait). , Transfer only the thick part to a bowl and discard the coconut water or save for another recipe. Whisk all ingredients until combined.

nutrition information
Easy Mousse Recipes and Dessert Dip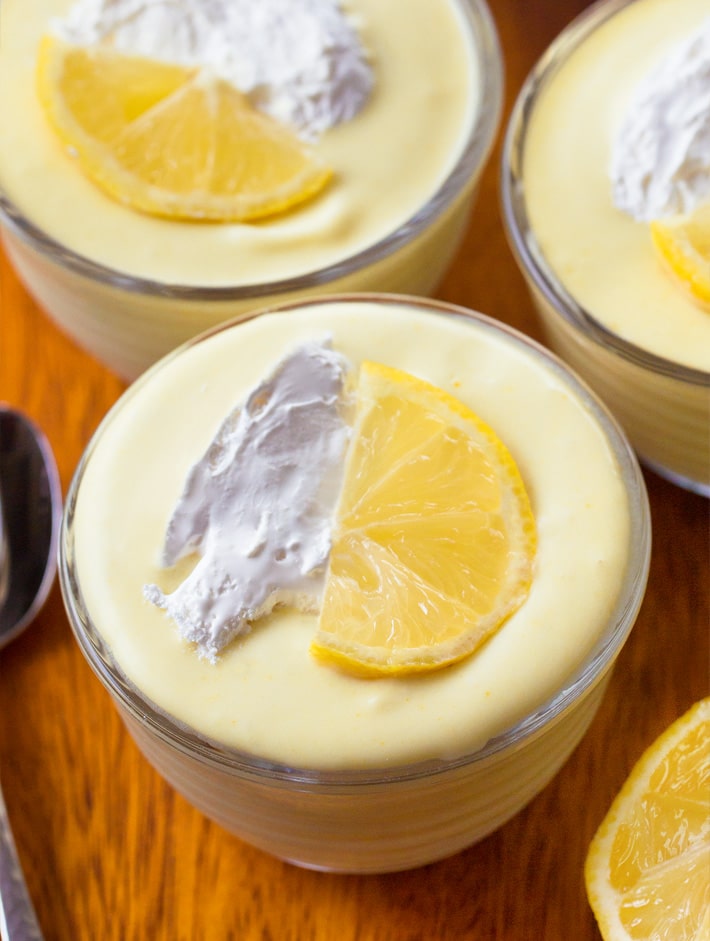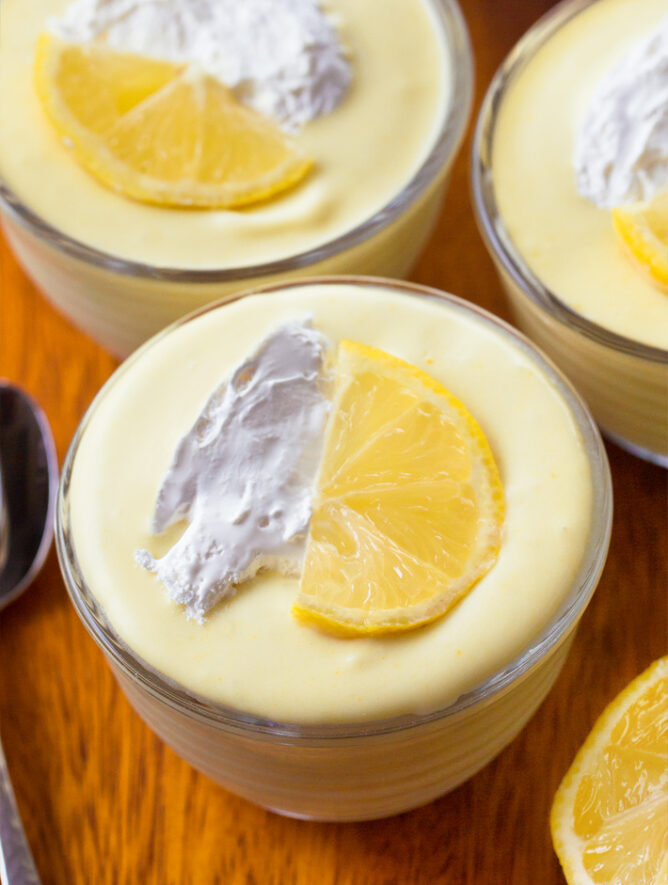 lemon mousse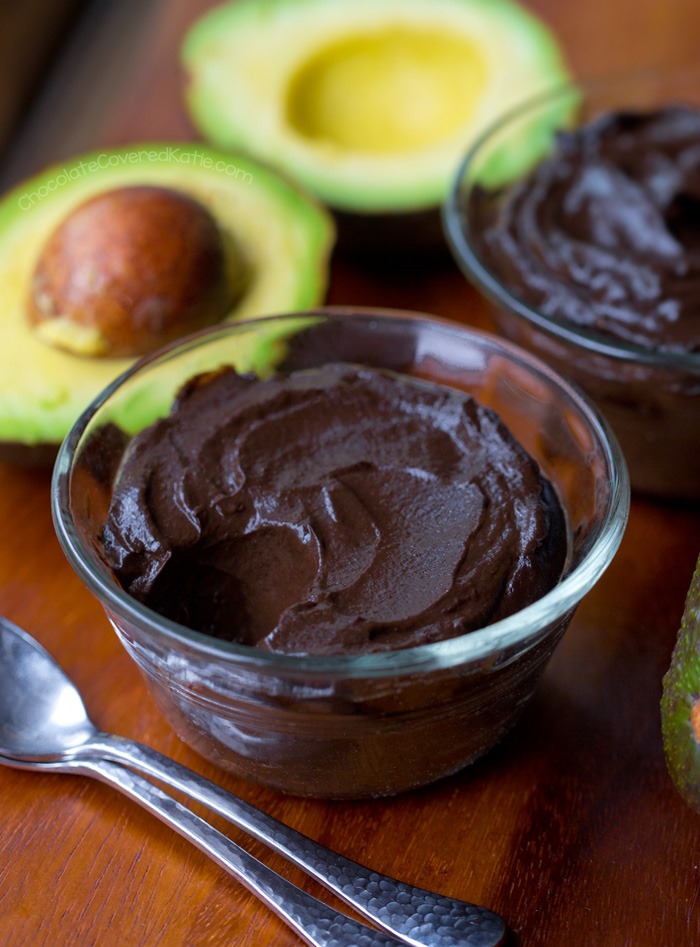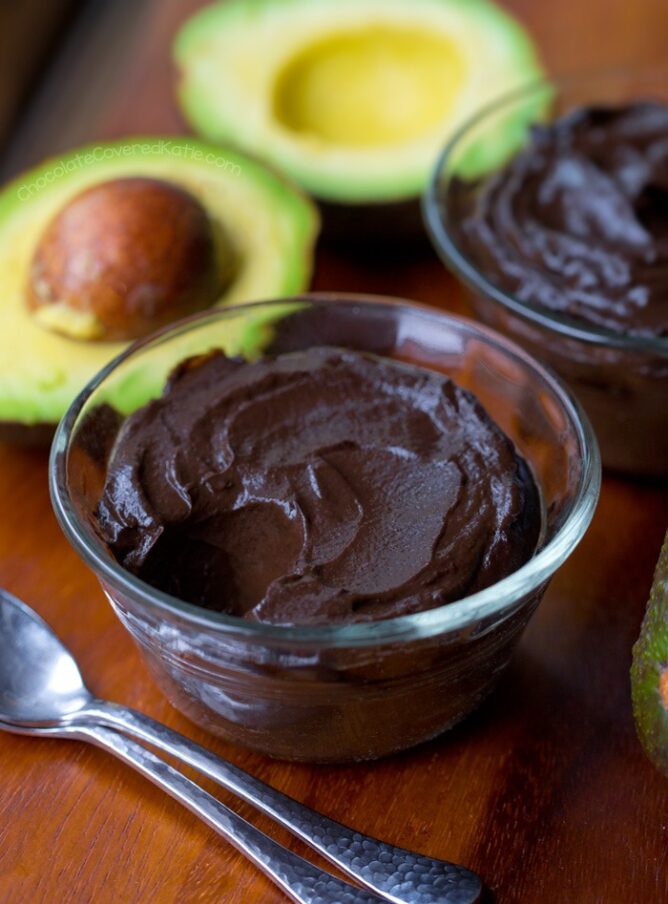 avocado chocolate mousse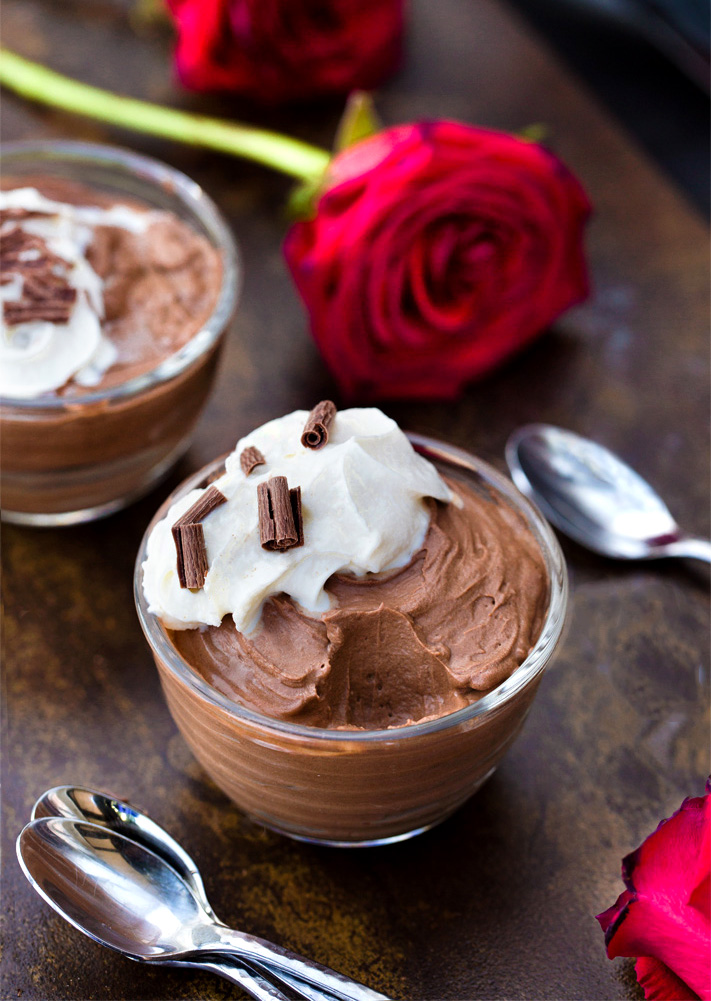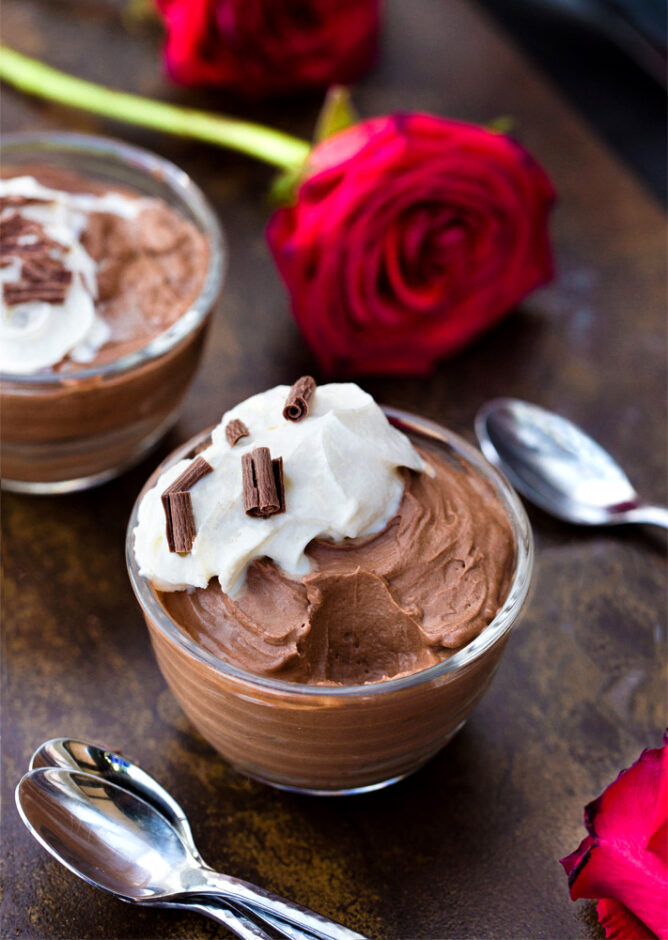 vegan chocolate mousse
Or this keto chocolate mousse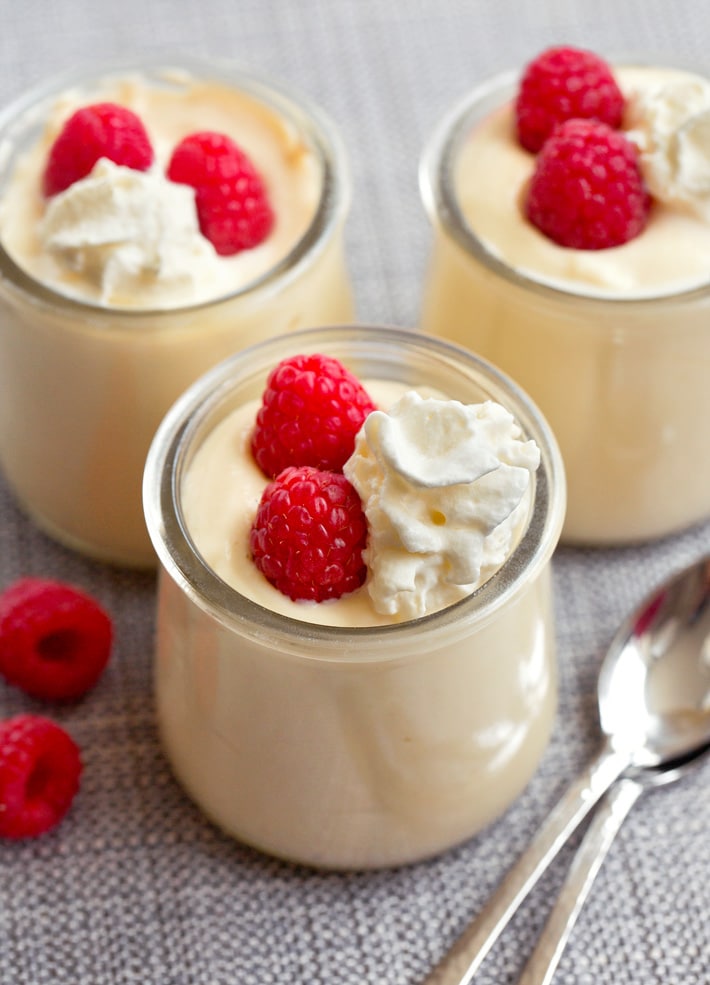 vegan white chocolate mousse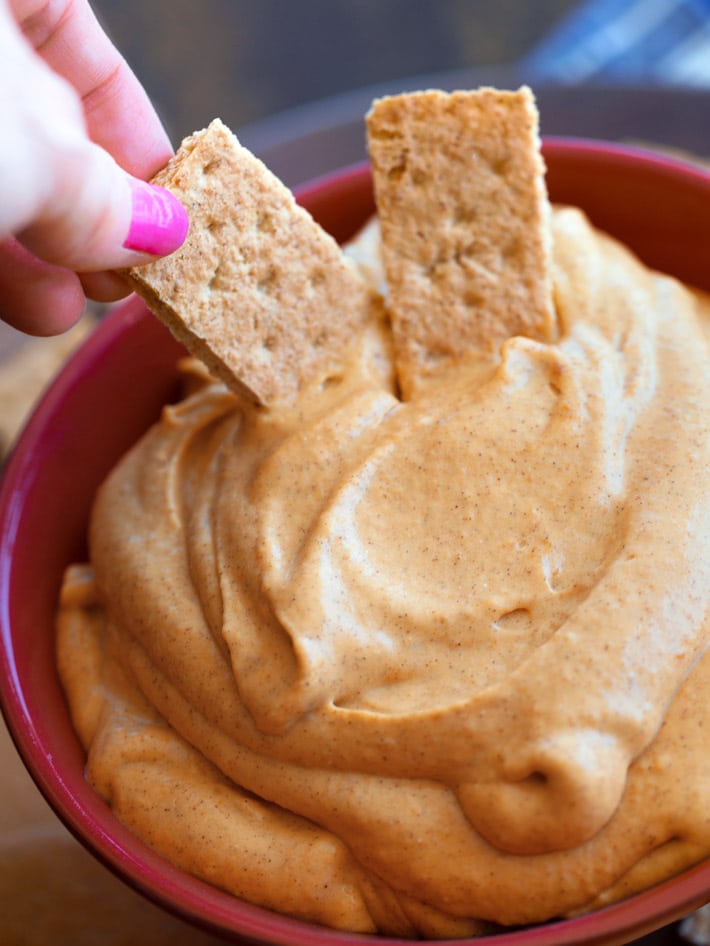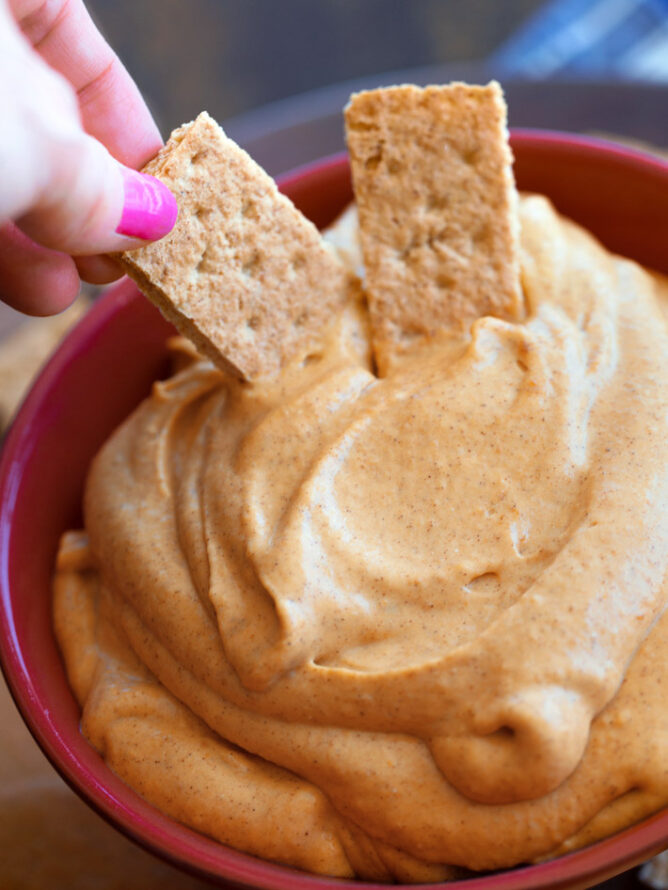 pumpkin dip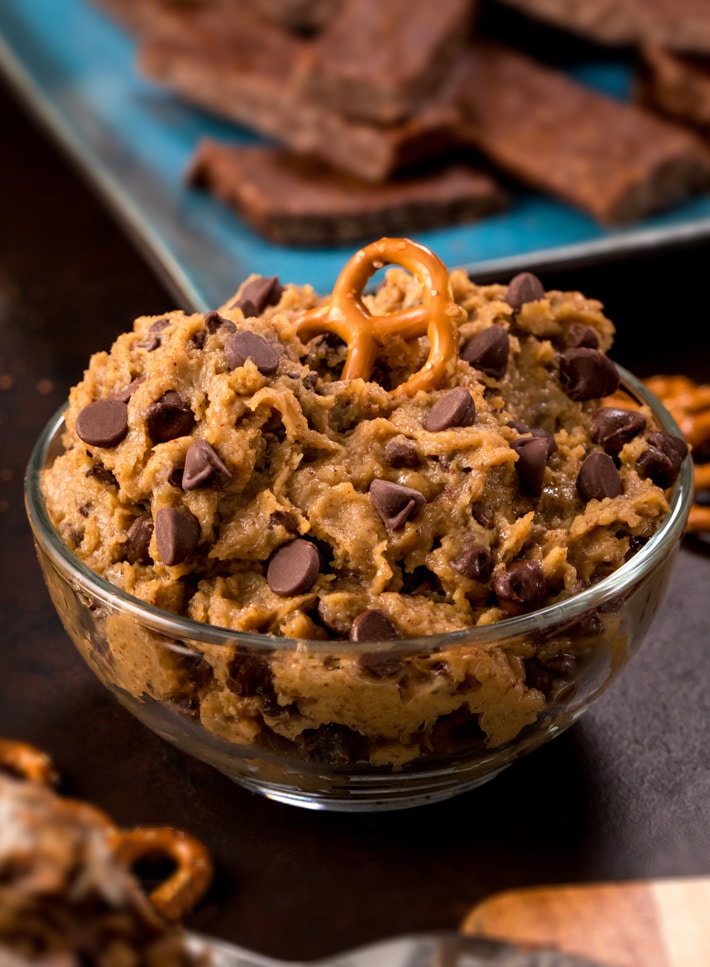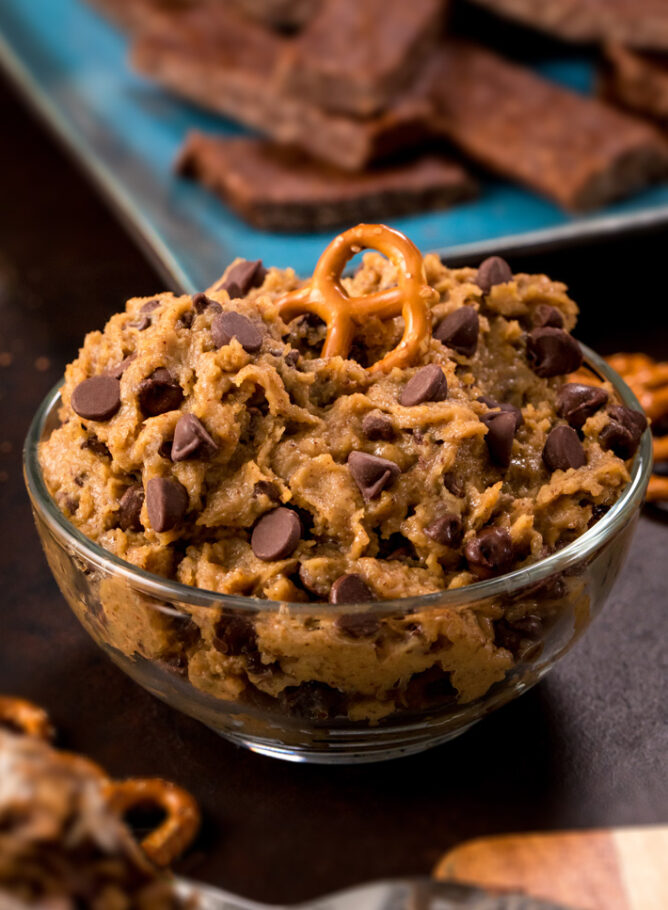 peanut butter dip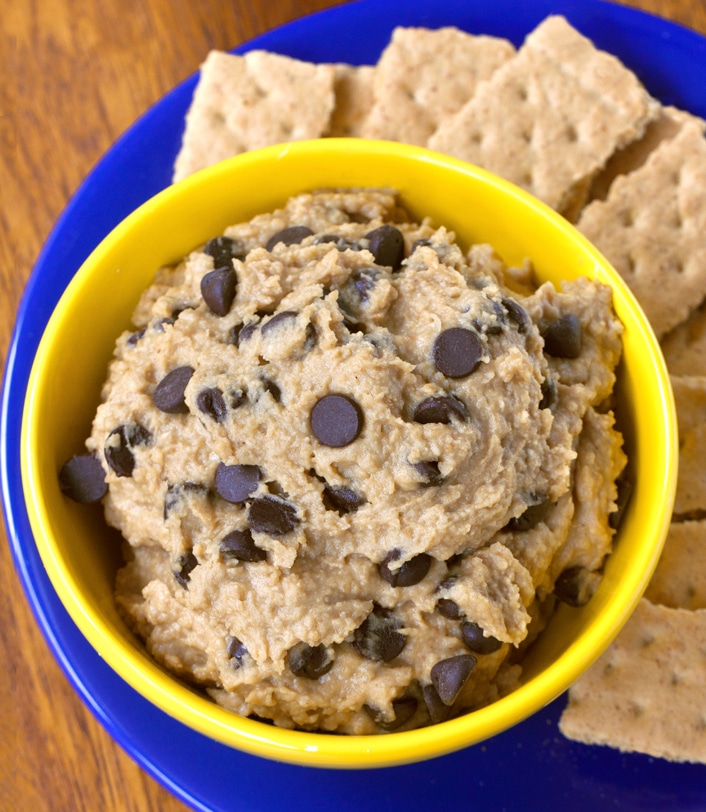 chickpea cookie dough dip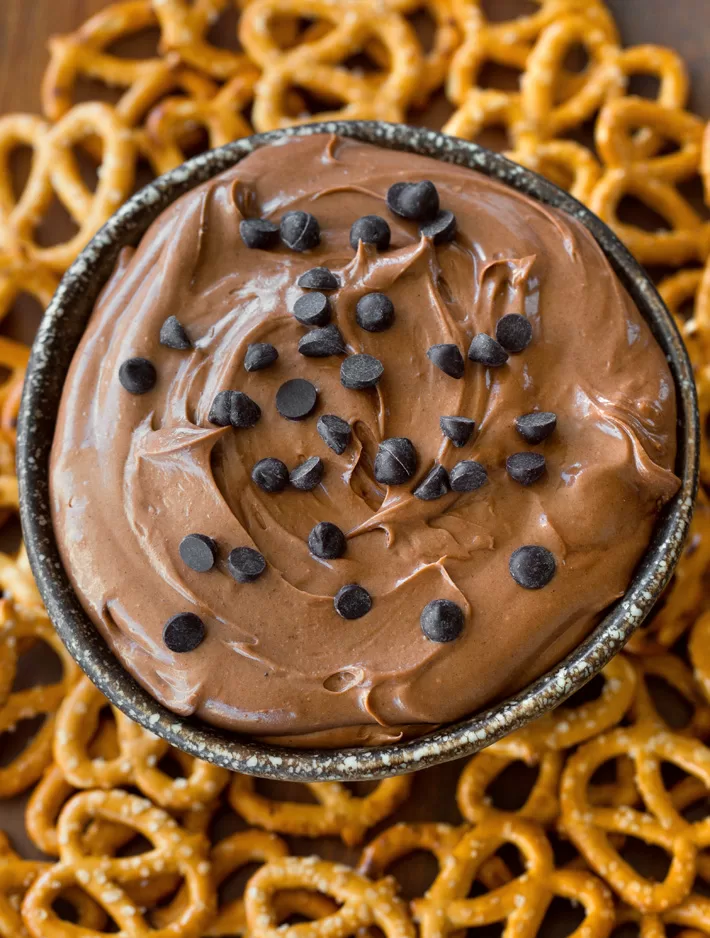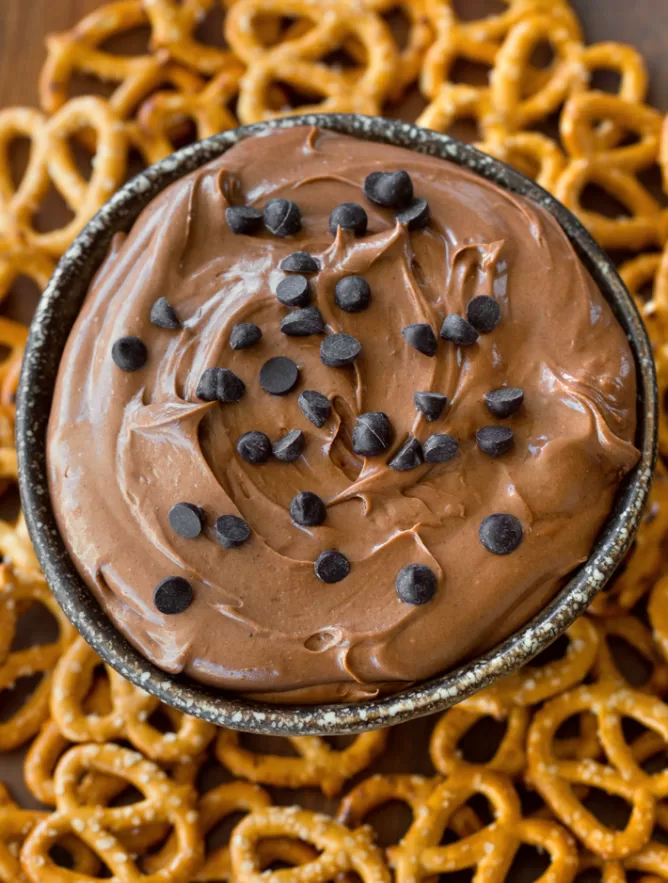 brownie batter dip