Cabbage is always on sale in March. This roundup has 20 amazing low carb and keto he cabbage recipes. And if you're a cabbage fan like I am, you can never have too many cabbage recipes!
Try our PIN low carb and keto cabbage recipes later!
It's almost Saint Patrick's Day. People across the country love this time of year when they enjoy Irish-American favorites like corned beef and Irish soda bread. And one of my favorite things about this Irish holiday is the way grocery stores sell cabbage at ridiculously low prices.
I love it, I love it, I love it, and it's on sale at the store where I shop most often throughout March!So it's no surprise that I have a huge collection Low Carb and Keto Cabbage Recipesright?
All of these recipes with cabbage are cabbage dishes that I have made many times. Try one of our cabbage recipes. I promise, you'll be glad you did!
If you're lucky enough to have leftover corned beef after St. Patrick's Day, let our low-carb and keto corned beef recipes have you covered!
What is the cabbage recipe featured here?
M blog has a collection of low carb and keto cabbage salads and low carb and keto soups using cabbage. For a cabbage lover like me, choosing my best cabbage recipe is such a difficult decision that I had a hard time narrowing it down!
How can I get the full recipe?
Just click on the recipe title to see the full recipe on this site!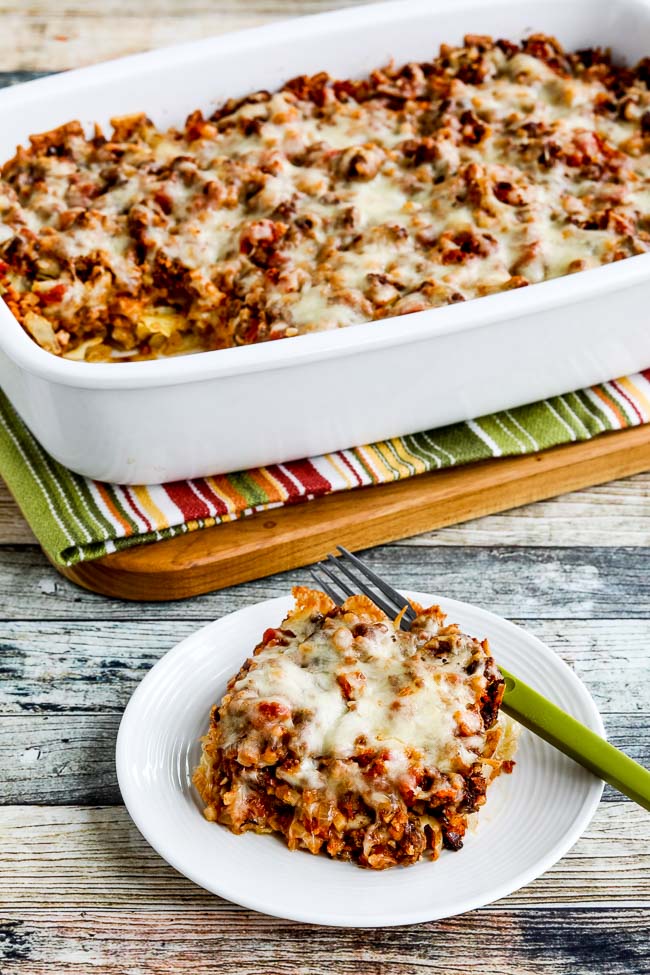 Low-carbohydrate cabbage casserole is a low-carb version of a blog-favorite casserole. If you like stuffed cabbage, you'll love this easy version.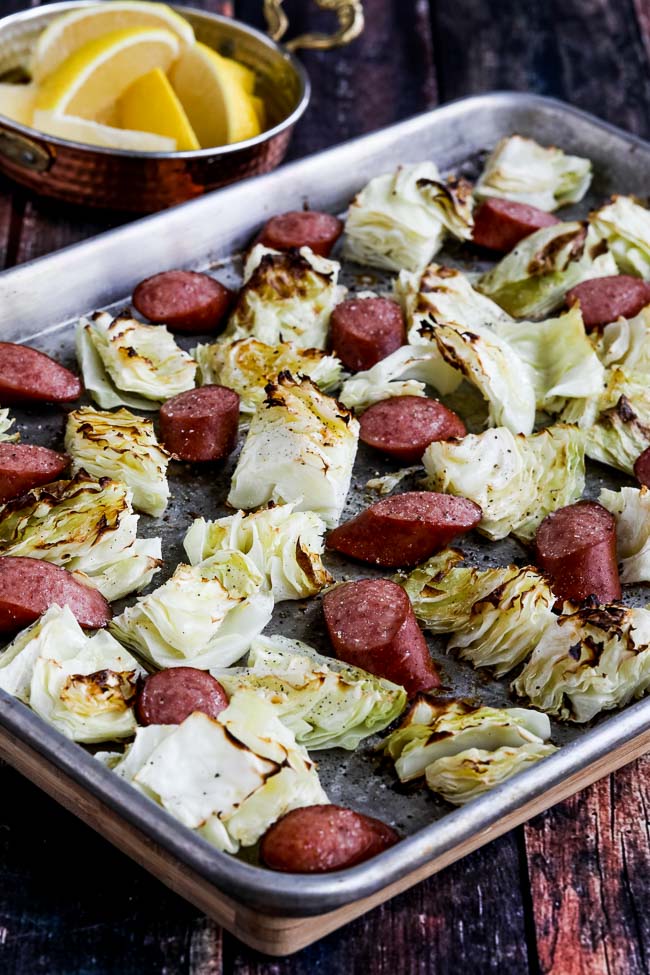 this Cabbage and Sausage Sheet Bread Meal It was so easy and this was really cool!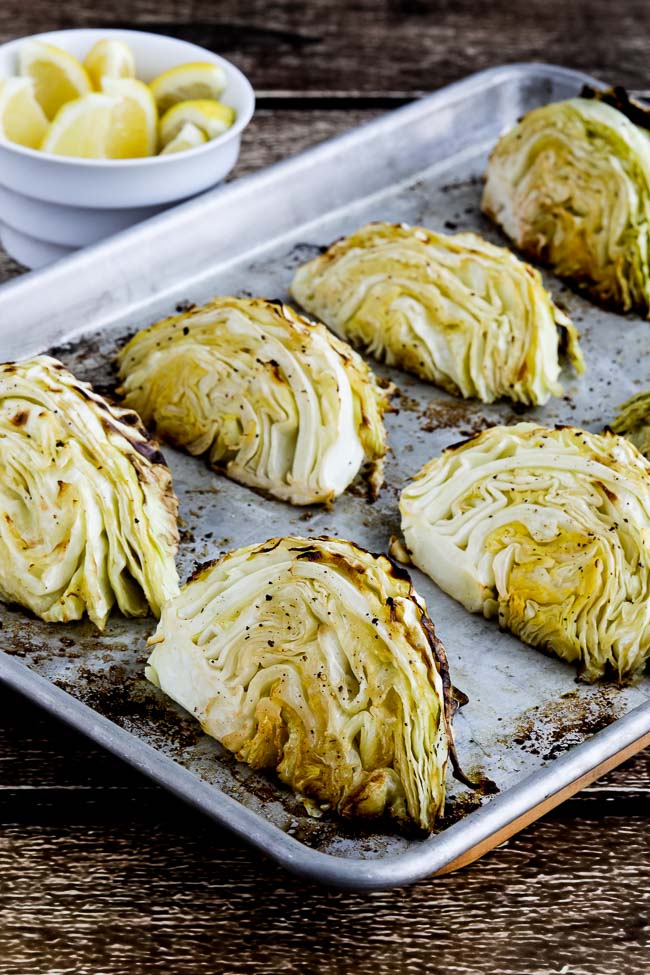 Grilled Lemon Cabbage Not only is it one of my favorite ways to cook cabbage, it's a side dish I've been serving with corned beef since I first tried this recipe.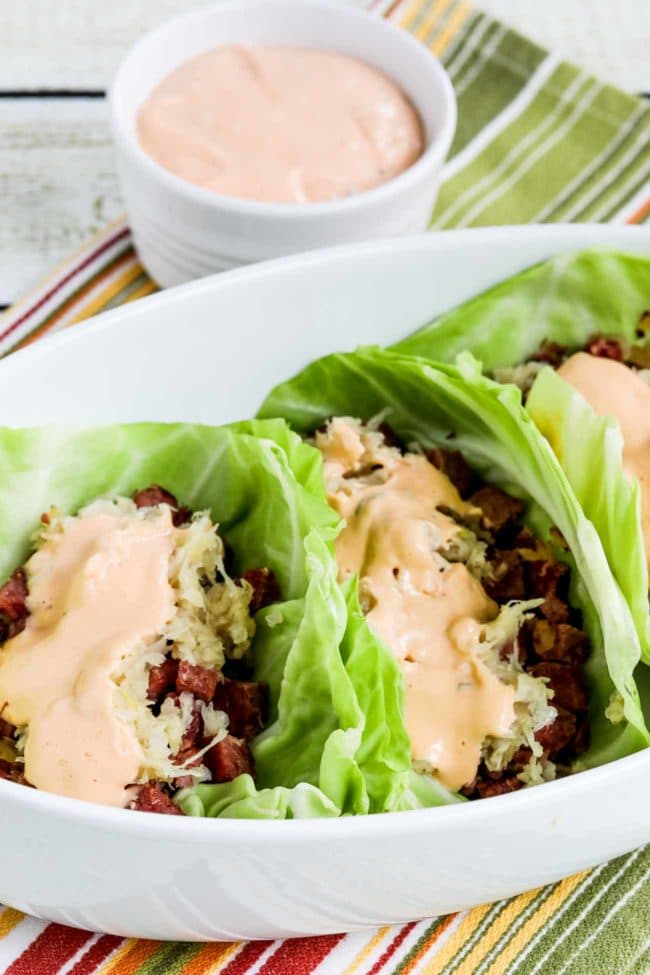 reuben sandwich cabbage cup A delicious new recipe using a cup of cabbage to create a low-carb version of the famous Reuben sandwich with corned beef, sauerkraut and Thousand Island dressing. This is great for leftover corned beef. Alternatively, you can get corned beef from the deli and make it yourself.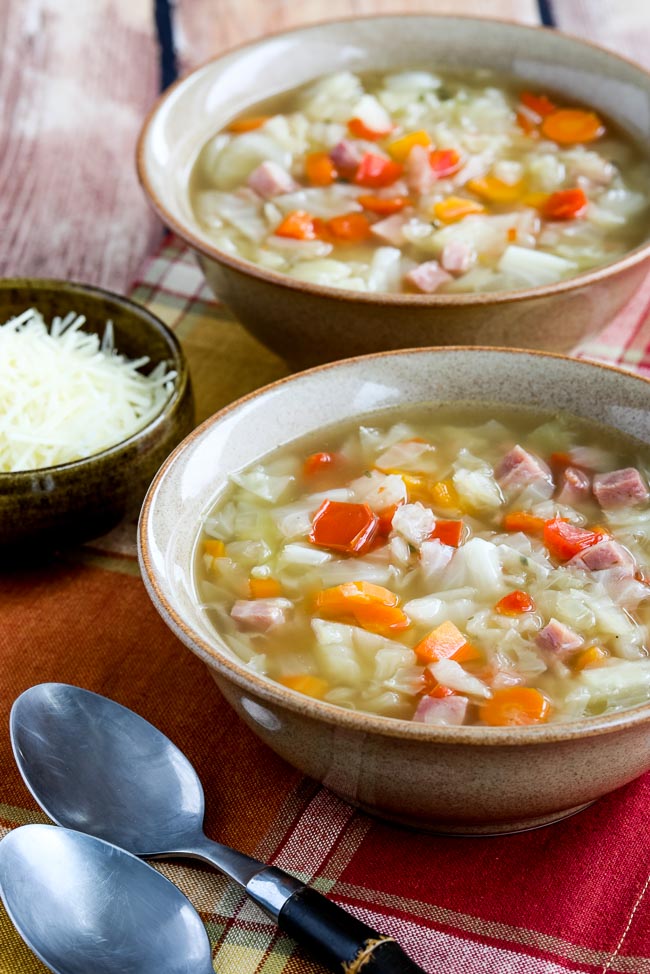 Irresistible for cabbage lovers instant pot ham and cabbage soup!If you want to cut down on carbs even more, you can omit the carrots.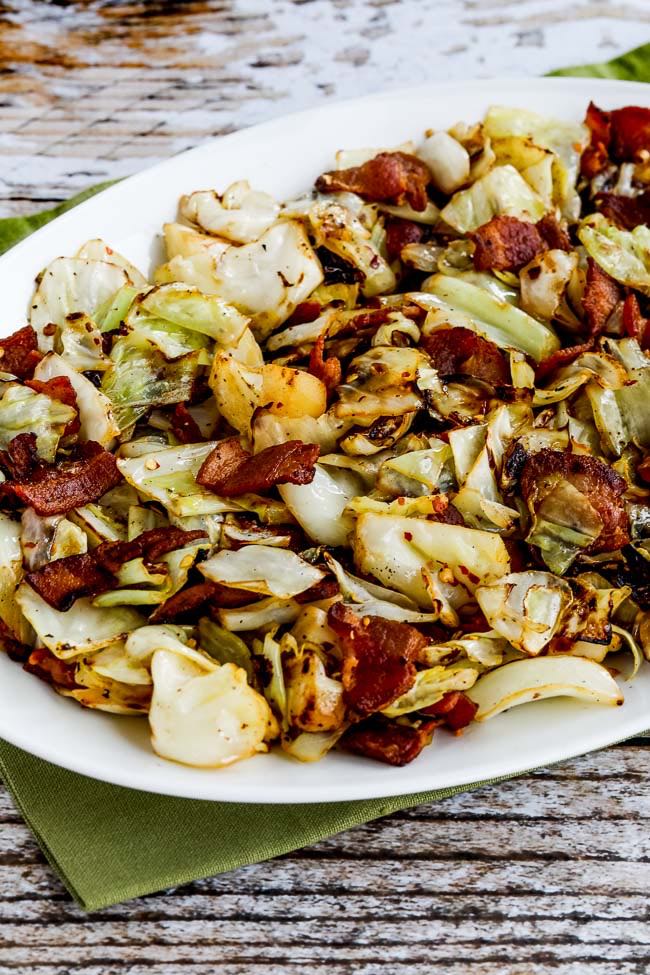 Stir-fried cabbage with bacon Quick, easy and delicious! And don't just about everyone love bacon?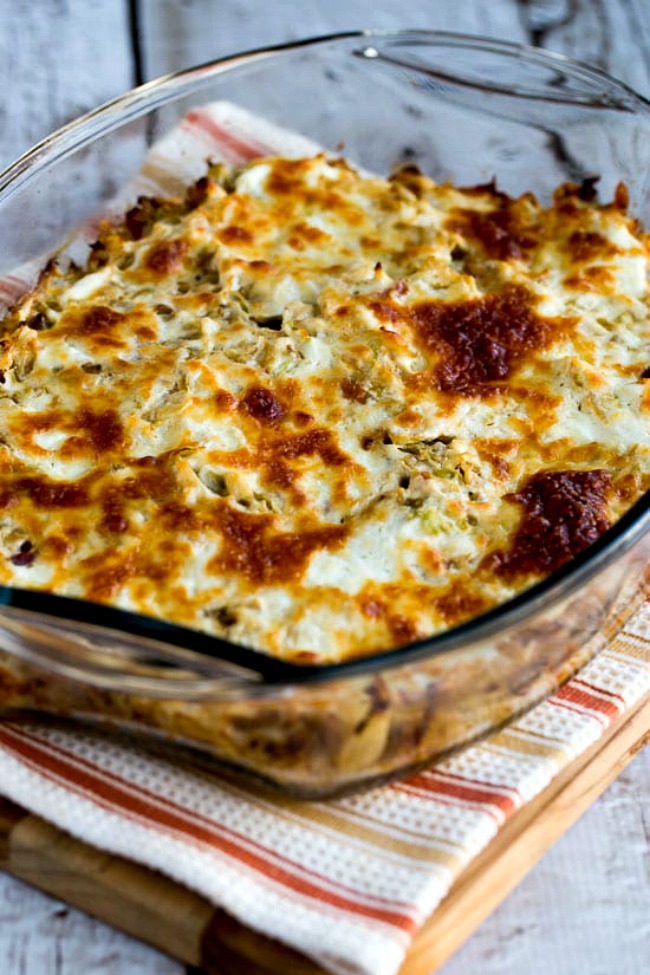 Twice-cooked cabbage with sour cream and bacon Another favorite way to cook cabbage as a side dish. This is great.
If you have leftover corned beef, there's a whole cabbage in it. low carb reuben bakeYou can also make thick cut corned beef from deli!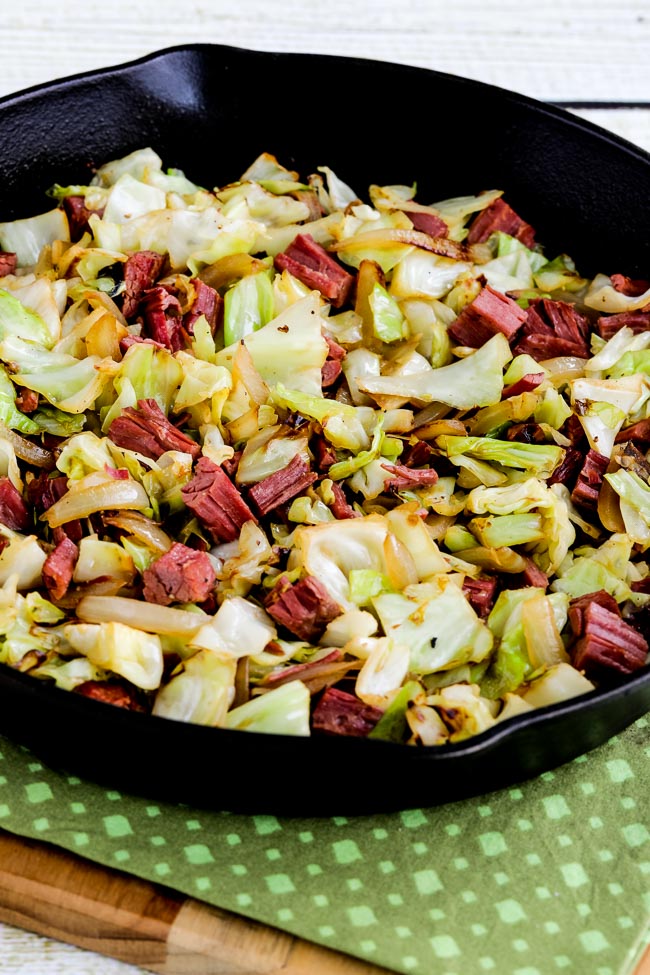 this delicious Stir-fried corned beef with cabbage Another quick, easy, and delicious way to use leftover corned beef!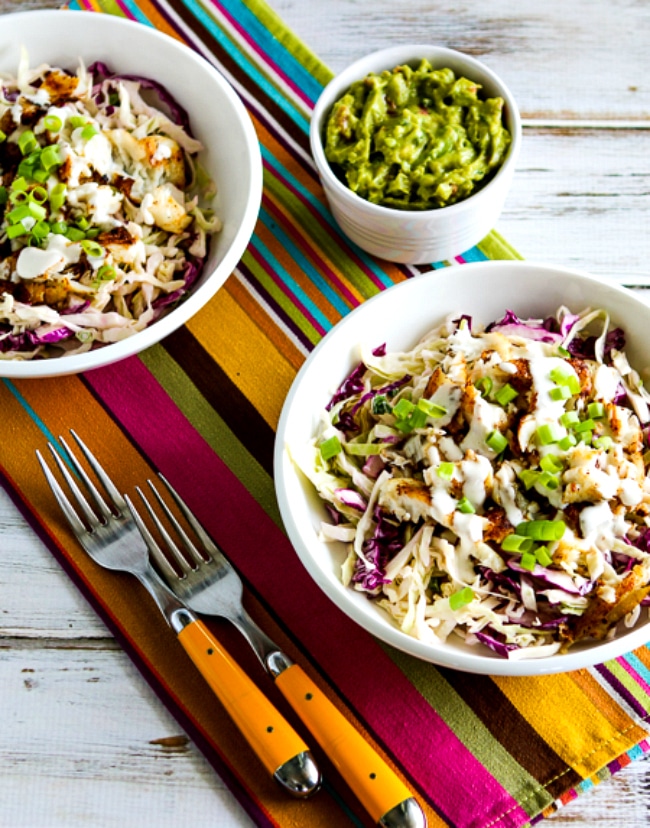 And finally, these fish taco cabbage bowl A low-carb way to get the flavor you want in your fish tacos, this recipe is very popular on the blog!
Other Low Carb Cabbage Recipes: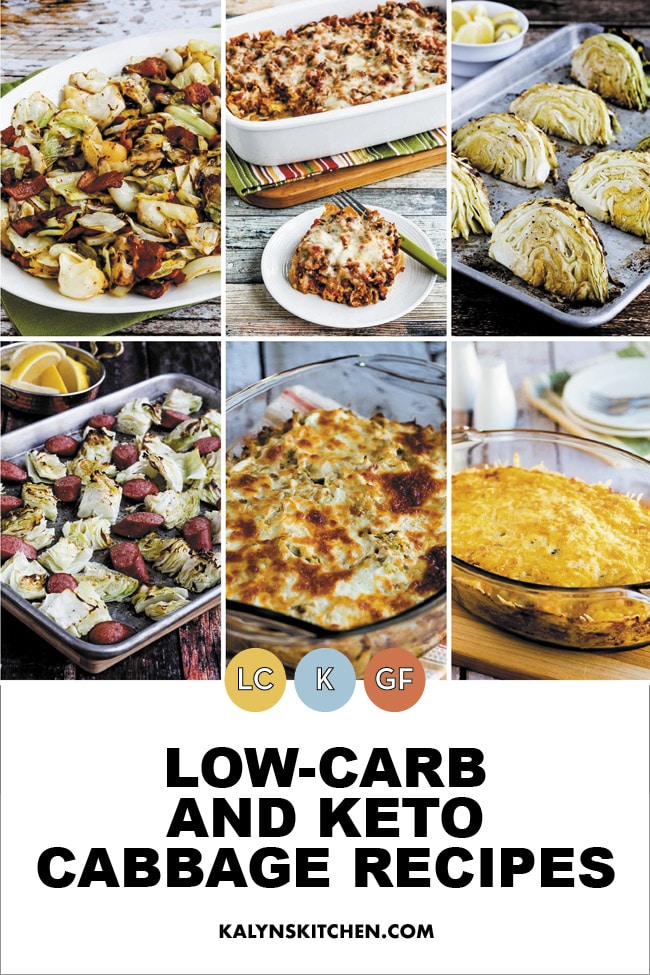 Share this:
The Amazon Services LLC Associate Program is an affiliate promotion program designed to provide a means for us to earn commissions by linking to Amazon.com and affiliate sites. As an Amazon Associate, I earn income from qualifying purchases.