January 21, 2023 // love letter from anjie
promise of spring
Lunar New Year hit the second new moon winter solsticee. At this time the moon is dark in the sky. Over the next two weeks, it will shine brighter and brighter as the full moon approaches. This is a time when we can look within and contemplate. Like the moon hidden in the dark sky Where have we forgotten? How can we shine the moonlight on our basic human good that's always there?
Happy Lunar New Year! ! !
---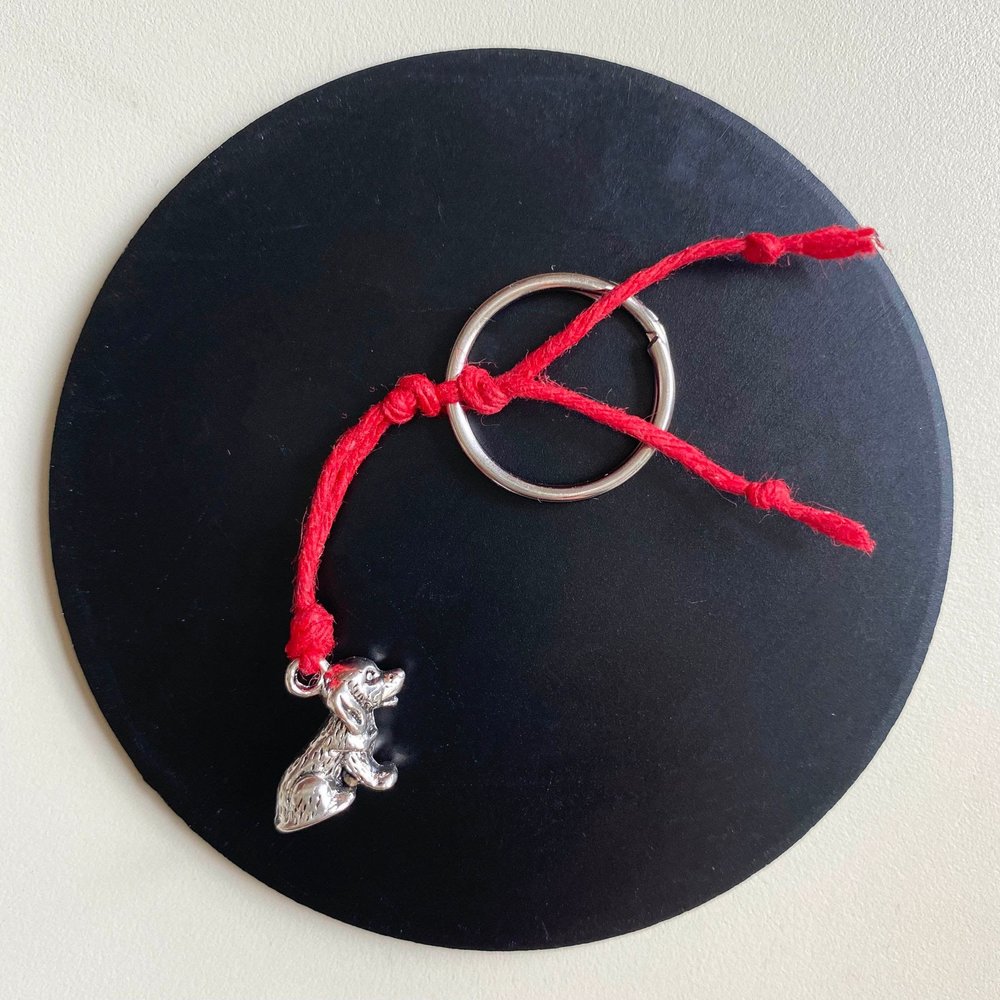 Holistic Space Store:
2023 feng shui charm
Don't forget to buy auspicious feng shui charms in 2023.
Each one is made by hand and blessed with a mantra. In 2023, everyone will benefit.especially A person born in the year of the rooster and the year of the dragon.
learn more

---
Hosted by RA MA Institute:
virtual chinese new year
Expand Qi in 2023. Lunar New Year is his second new moon after the winter solstice. Create and amplify your intentions for the year of the Black Water Rabbit with Feng Shui.
Watch the recording of this live event.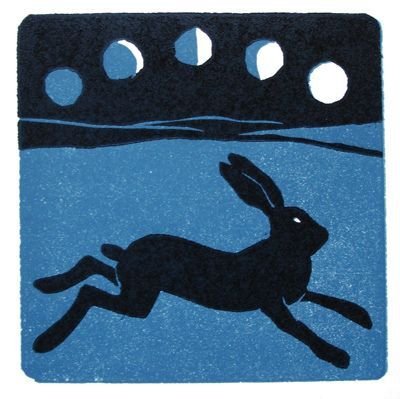 register here

---
Check out my Instagram:
year of the rabbit
My Instagram feed has been very active over the past few weeks.
– How to dedicate 2022 Feng Shui charms to fire
– Learn about your Chinese zodiac animal for 2023
– Provide intentions in guided meditations (using karma and luck)
– much more!
see here

---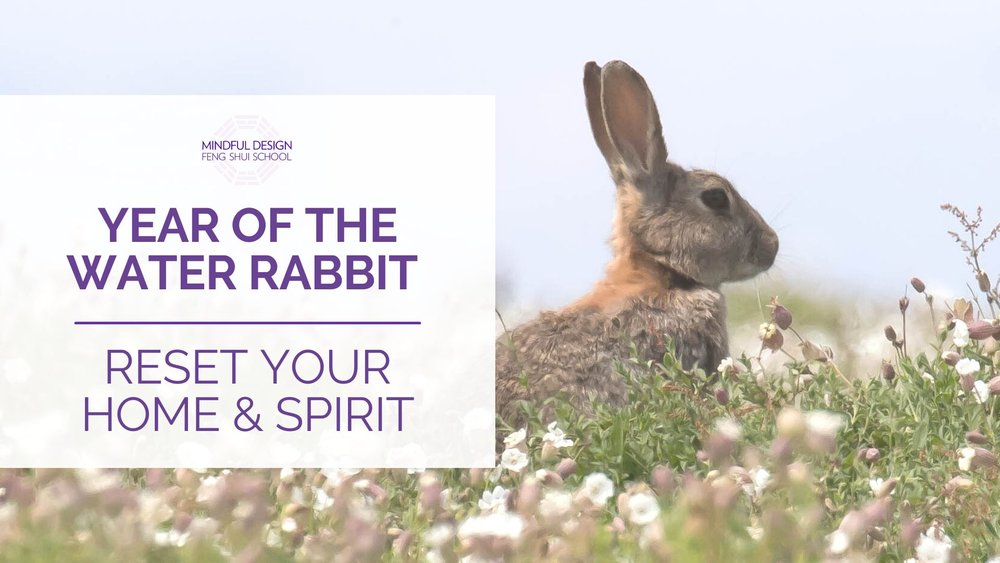 year of the rabbit
reset home and spirit
Join Mindful Design School's annual Chinese New Year online class.we share Two powerful Chinese New Year rituals:
A golden cicada molts to welcome the gods of wealth.
Also, learn about the animals of the zodiac. Best time, best month, best time to get low. And 2023 Ki.
The recording is available until February 21st.
Register here

---
xo happy new year
Angers
ps Would you like to receive these love notes straight into your inbox as soon as they are created? Join our newsletter In addition, there are benefits only for registered users!
Join our newsletter