January 14, 2023 // love letter from anjie
room for mindfulness
"We have room for everything: eating, sleeping, watching TV. But there is no room for mindfulness." – Thich Nhat Hanh
I just heard it yesterday and it really struck a chord with me. I create a lot of space in my life, but it's easy to forget to be mindful. Be body full. and be heartfelt.
How can I create a little space to breathe now?
---
this week
best year of my life free summit
Join me for a special online event where I'm speaking. Best of the Year Summit January 11-20. These are ten powerful days designed to help kickstart the new year.
I was delighted to be one of the summit speakers alongside Alex Ortner, Ocean Robbins, Dr. Dan Seigel, Kelly McGonigal, Thomas Hubl, Kristin Neff, Dr. Judson Brewer and many more.
PS: My session is Thursday 19th January 2022.
register here

---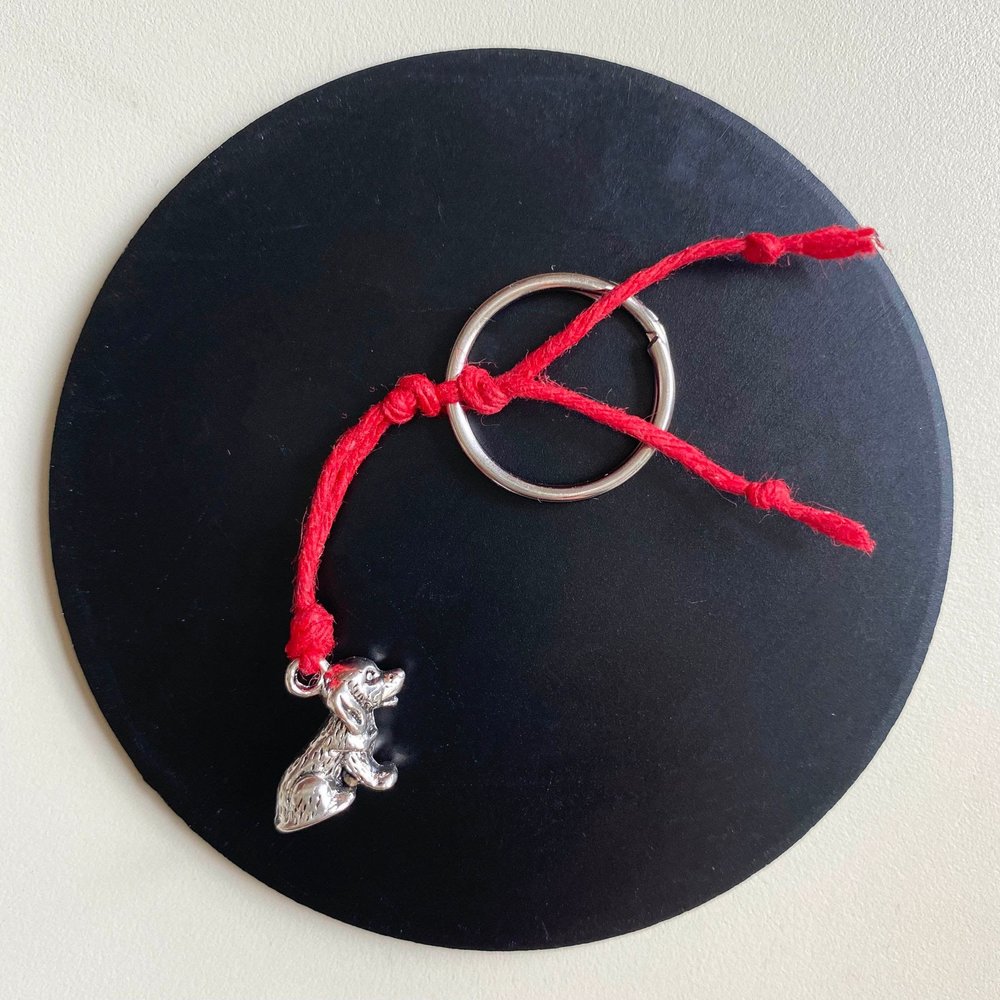 Holistic Space Store:
2023 feng shui charm
Don't forget to buy auspicious feng shui charms in 2023!
learn more

---
Hosted by RA MA Institute:
virtual chinese new year
Expand Qi in 2023. Lunar New Year is his second new moon after the winter solstice. Create and amplify your intentions for the year of the Black Water Rabbit with Feng Shui.
Sunday, January 22, 2023
3:00pm – 4:00pm PST
Virtual zoom with infinite replay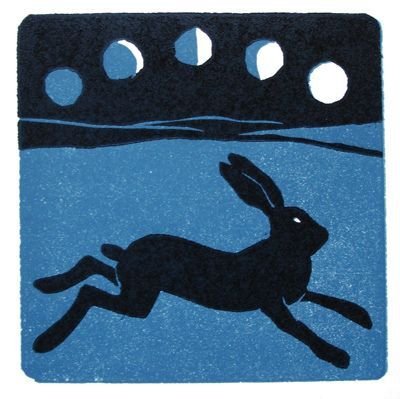 register here

---
Check out my Instagram:
Lunar New Year Love Notes by Zodiac Animal
Every year (and this year too), I've been introducing each animal of the Chinese zodiac little by little on Instagram. Check out my Instagram feed for love notes for each animal. 🙂
see here

---
Enrollment possible
reset home and spirit
The annual New Year's reset package is now open!
Register here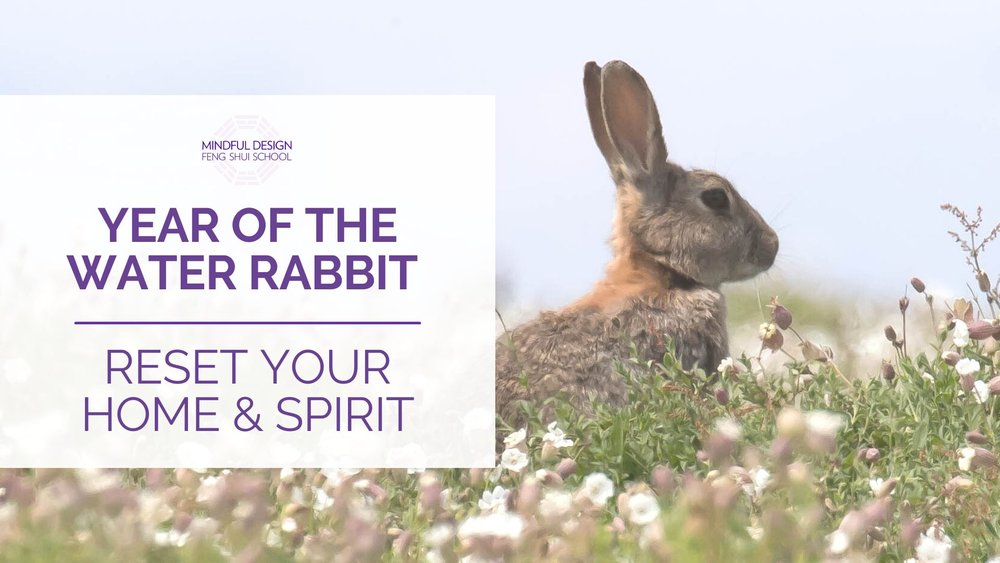 ---
With mindfulness,
Angers
ps Would you like to receive these love notes straight into your inbox as soon as they are created? Join our newsletter In addition, there are benefits only for registered users!
Join our newsletter