Feb 18, 2023 // love note from anjie
rainwater
Tomorrow is the solar phase of the Asian lunisolar calendar called "rain water". I see this as an invitation to contemplate the preciousness of the water element, which nourishes the wood element for healing and growth as we welcome spring.
From Rumi:
"You are not a drop in the ocean, you are the sea in a drop"
---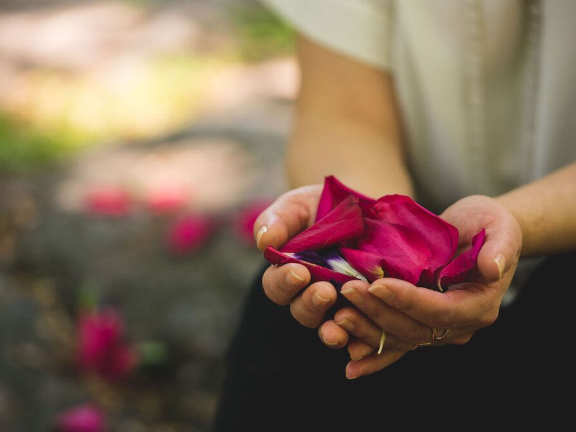 Sky Lake Lodge:
Mindful Space Retreat
Join us for a Mindful Space Weekend Retreat to explore feng shui as a mindfulness practice.
April 13-17, 2023
Sky Lake: Shambhala Meditation & Retreat Center
Rosendale, New York
register here

---
See my reel:
About Mindful Space Retreat in April
Since this is my first retreat, I would like to share my resolutions for the weekend.
There are only 8 guest rooms on the premises. Qigong, meditation, walking in the woods, and connecting with feng shui as a mindfulness practice.
I recorded the reel on Instagram for more information.
clock

---
on Instagram:
narcissus
See my reel on Feng Shui mindful practices with spring daffodils. Yellow daffodils are one of my favorite early spring flowers.
learn more

---
Also on Instagram:
grace of the universe
I was reading an excerpt from my book and it talks about the blessing of the universe and purifying the space with your own sound stream.
clock

---
coming soon:
Mindful Homes
my new book Mindful Home: Creating a Healing Living Space with Mindfulness and Feng Shui Pre-order is possible. On April 11, 2023, it will be available wherever the book is sold.
pre order

---
with raindrops,
Angers
ps Would you like to receive these love notes straight into your inbox as soon as they are created? Join our newsletter In addition, there are benefits only for registered users!
Join our newsletter