Dec 24, 2022 // love note from anjie
light a candle
"Lighting a candle is a very simple thing to do and it changes the tone of the whole experience….If you use lighting right, you can change the way people think. Predispose them to let the experience wash over them. Give it to me." — Alice Waters
light the candle
Stimulate your Fire Chi for warmth
---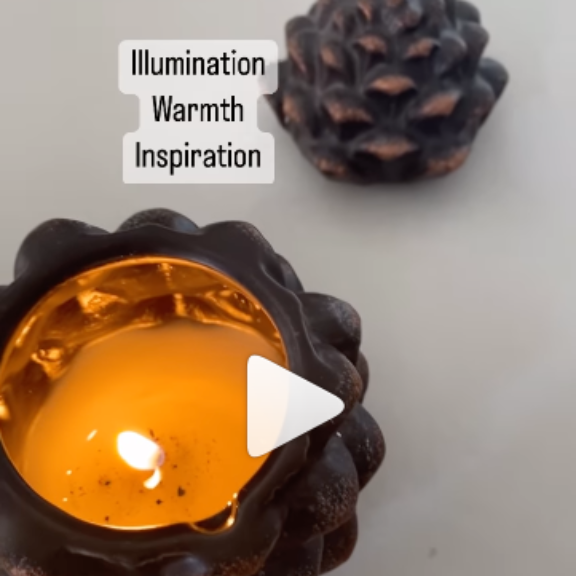 did you see this?
shadow fire with candles
Candles with incense or essential oils for winter warmth, lighting and inspiration.
Current favorite: EVERGREENS
Juniper. Cedarwood. pine.
view the reel

---
From Heartmind Institute
best year of my life summit
Join me for a special online event where I'm speaking. Best Year of My Life Summit January 11-20These are 10 powerful days designed to help kickstart the new year.
Over 45 presenters will guide you, including renowned authors, scientists, habit-changing experts, mindset and success coaches, and experts in relationships, health and wellness, and more.
I was delighted to be one of the summit speakers alongside Alex Ortner, Ocean Robbins, Dr. Dan Siegel, Kelly McGonigal, Thomas Hübl, Kristin Neff, Dr. Judson Brewer and many more.
My session is scheduled for January 19, 2022
register here

---
Enrollment possible
reset home and spirit
The annual New Year's reset package is now open!
Register here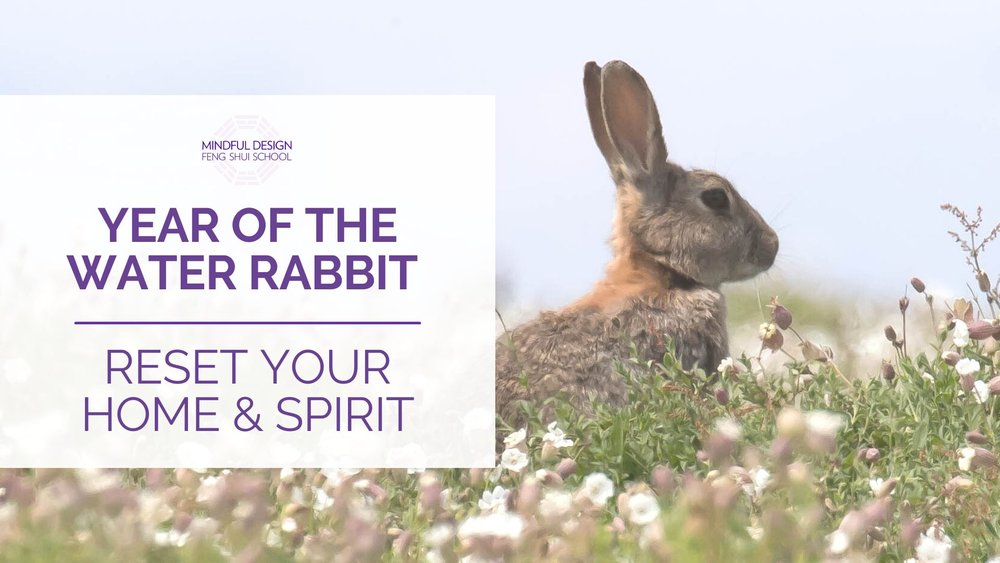 ---
Free program:
27 days challenge
join us free A 27-day challenge from the winter solstice to the Lunar New Year! Love of Mindful Design Feng Shui School!
Free attendance check

---
Dharma Gathering
New Year's feng shui with mindfulness
Engage in meditation practices and feng shui-inspired intention setting to welcome 2023. Learn how to bring in the new year with mindfulness through Feng Shui.
Hosted by SHAMBHALA New York City
Tuesday, January 10, 2023 at 7:00 PM EST
Join from anywhere with Zoom
register here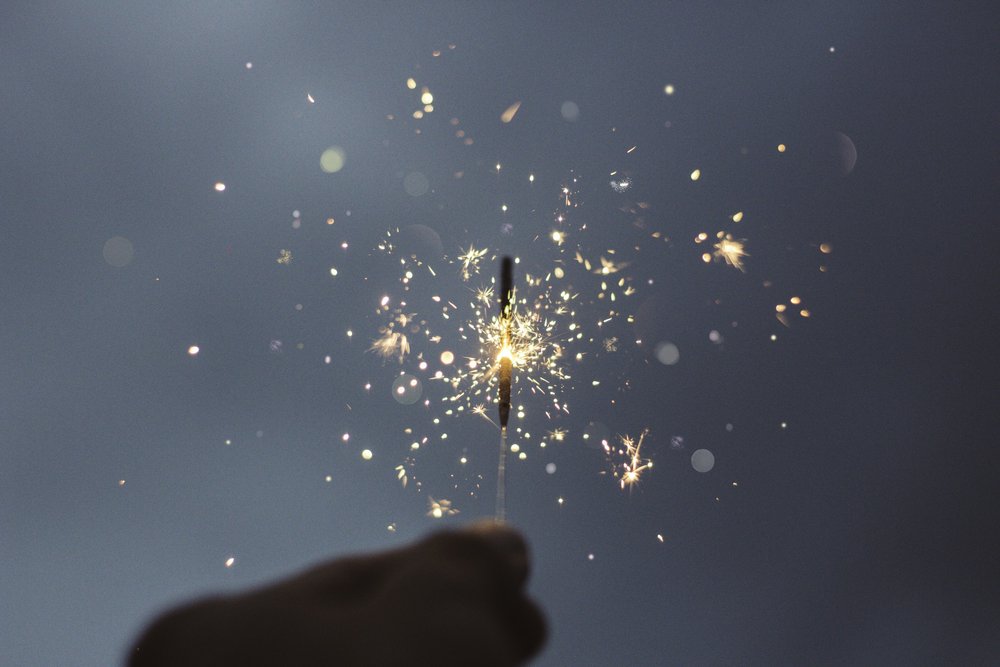 ---
with warmth and fire,
Angers
ps Would you like to receive these love notes straight into your inbox as soon as they are created? Join our newsletter In addition, there are benefits only for registered users!
Join our newsletter