holiday
It's a warm, drizzly, gray Saturday morning in New York City. I am thinking of taking a day off today. I have been sick with COVID for over a week.
If you know me personally, I am probably the busiest person you will ever know. will be discussed in detail on another occasion). The only time I really slow down is when my body gets sick. But I like activities, so it's always hard.
to keep it short.
here is a reminder take time to rest Recover when you need it. you have my permission 🙂
---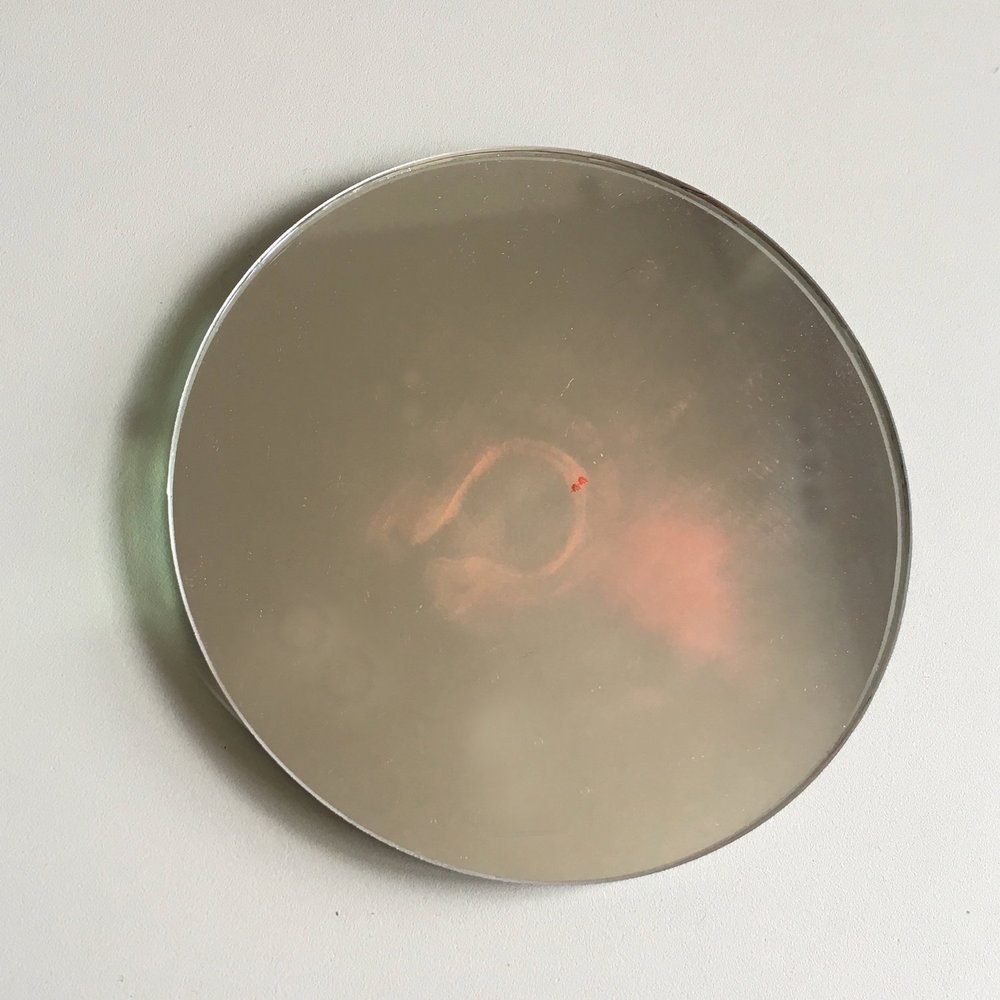 What's New in the Holistic Spaces Store
sun moon mirror
The Sun Moon Mirror is a sacred ritual object used for many purposes in BTB Feng Shui. The sun side is exposed to 24 hours of sunlight and the moon side is exposed to his 24 hours of moonlight. A sun moon mirror has many uses. You can carry this tool with you at all times for protection, sleep on it for greater clarity, or keep it above your desk head. If you are using any of the Feng Shui mirrors we have for your Feng Shui adjustments, you can use this Sun Moon mirror as a more powerful option. Disability is our greatest teacher, making us who we are and teaching us true compassion. Each 3 inch double sided round mirror was created with the blessing and positive intentions of a senior BTB Feng Shui teacher. Catherine Metz. Now available in the Holistic Space Store.
learn more

---
Upcoming In-Person/Virtual Classes
Clear Your Space: Feng Shui for Abundance
2022 is coming to an end. In feng shui, it helps to clear space during these transitional periods.
Hope to meet you in person or virtually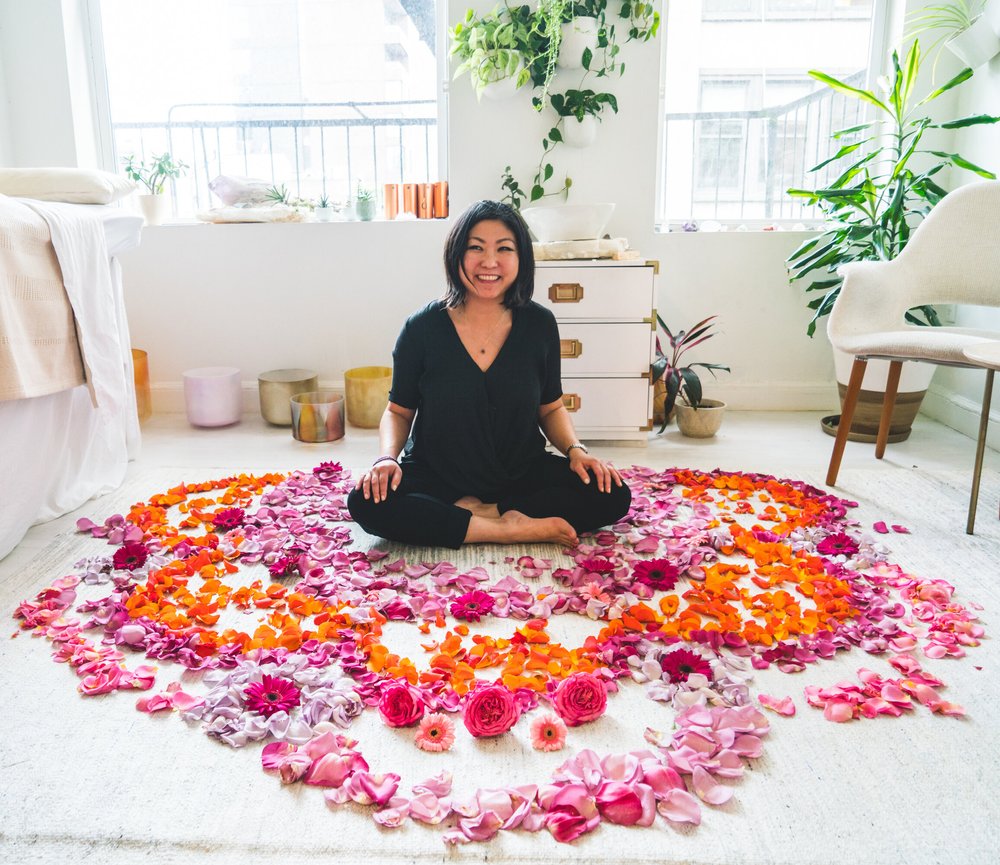 Sunday, December 12 at 6:30 PST (9:30 EST)
$33 in person at RA MA Los Angeles or $26 virtual at RA MA TV
register here

---
Enrollment possible
reset home and spirit
The annual New Year's reset package is now open!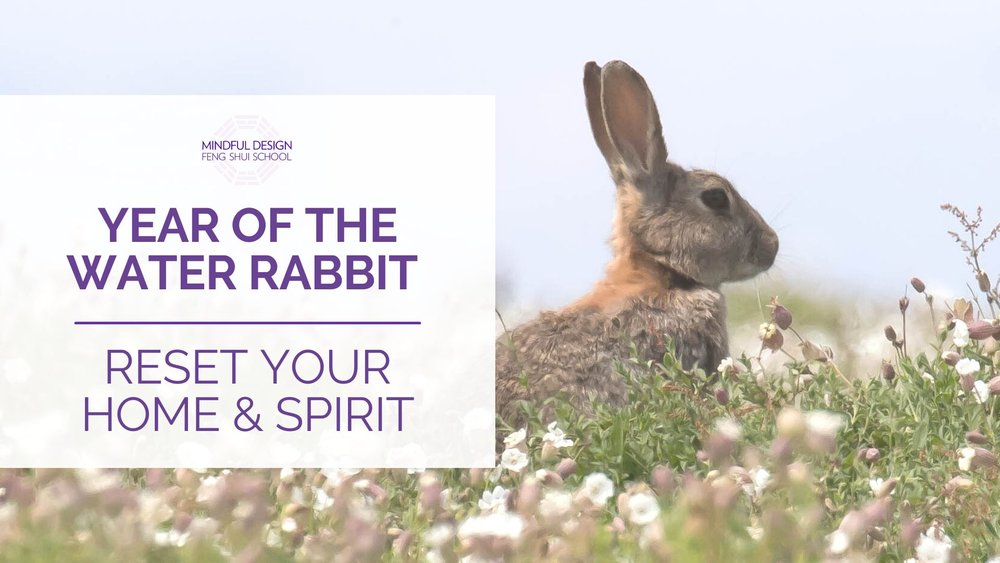 Register here

---
Free class:
winter feng shui
Activate your spatial mandala for the winter solstice
Me and the RA MA crew will be attending a free event at the RA MA Holiday Wellness Salon.
Streaming Virtually on RA MA TV Wednesday, December 7 at 12:00 noon PST
Free attendance check

---
limited edition charm
Chihuahua
These are limited editions Chihuahua charm!
In BTB Feng Shui, it is auspicious to carry a three-dimensional dog in the Year of the Water Rabbit 2023. The Dog is the Rabbit's best friend and brings protection and good luck.
Holistic Spaces 2023 Feng Shui Charm Keychain Handcrafted for protection and good luck, using eco-friendly hemp string using Feng Shui dimensions.
buy yours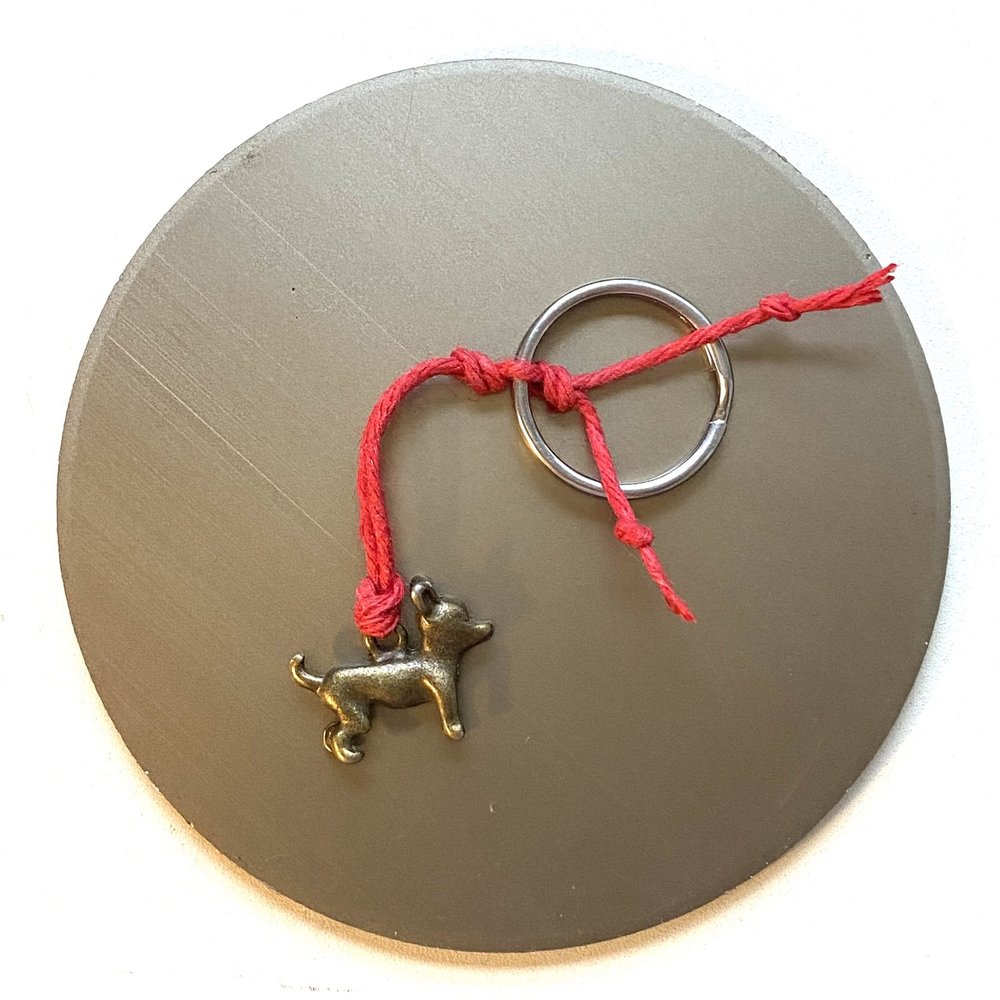 ---
Keep your mind and heart calm
Angers
ps Would you like to receive these love notes straight into your inbox as soon as they are created? Join our newsletter In addition, there are benefits only for registered users!
Join our newsletter