Lemon Pixie Cookies are moist and chewy and easy to make, bursting with lemon flavor!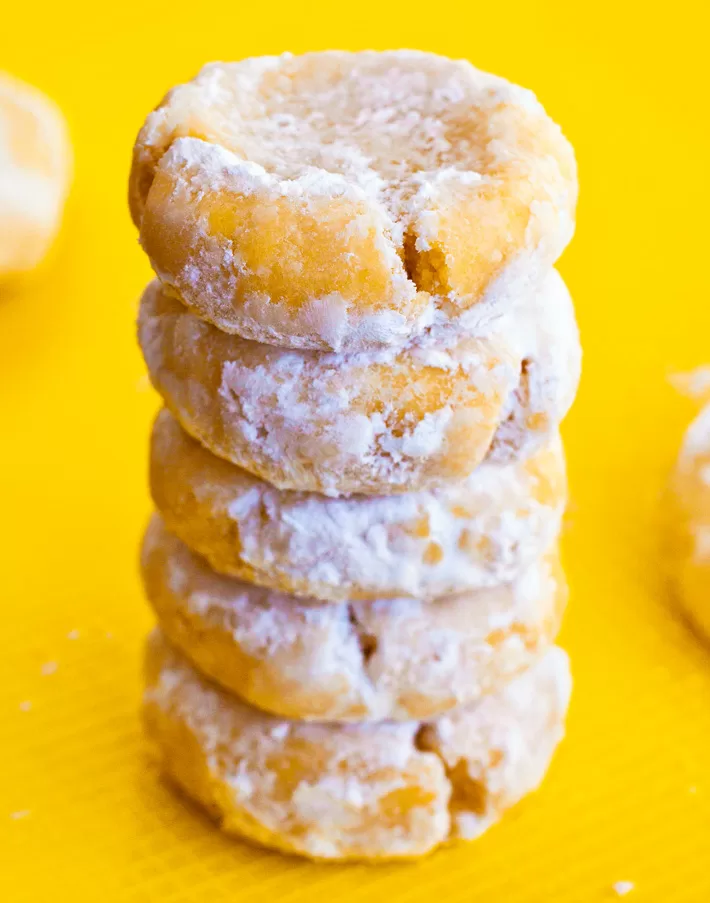 If you love melt-in-your-mouth, buttery lemon cookies, try our homemade Lemon Pixie Cookies.
They're a sure win for any lemon lover, and recipes can be made flour, keto, gluten-free, sugar-free, egg-free, dairy-free, and vegan.
Readers also love these healthy chocolate chip cookies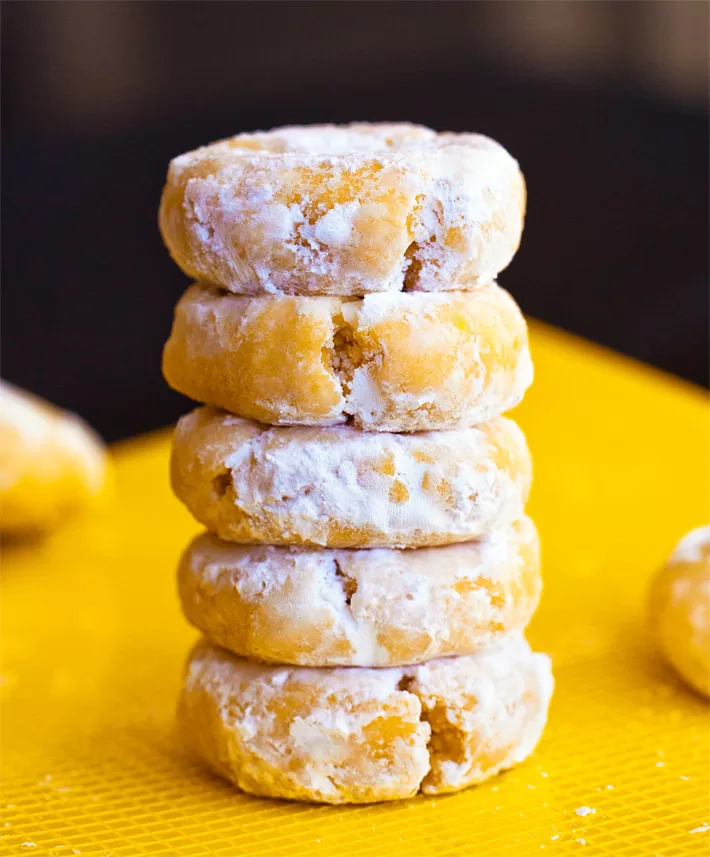 Lemon Pixie Cookie Ingredients
You'll need almond flour, lemon zest, pure vanilla extract, powdered sweetener, baking soda, butter or coconut oil, salt, and lemon juice.
The recipe calls for almond meal or almond flour, but there are also nut-free options linked for those who prefer to make nut-free lemon cookies.
We do not recommend substituting another flour for almonds here. Wheat flour, coconut flour, and almond flour all work very differently in bread making.
For a fun flavor twist, try substituting orange peel and juice for the lemon.
Make Keto Lemon Bread with Leftover Lemon Peel
Watch the Lemon Cookies Recipe Video Above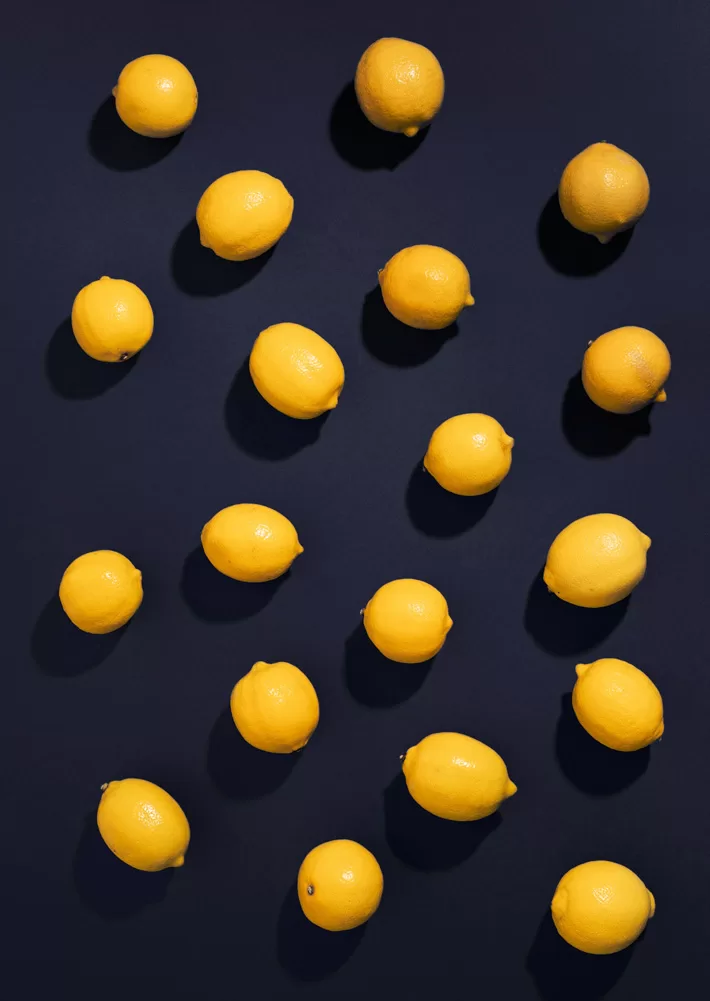 how to make lemon cookies
Melt butter or oil and stir all ingredients in a large mixing bowl to form cookie dough.
Roll into a ball of cookie dough. Make a ball using a cookie scoop. For a softer, crunchier cookie, refrigerate until balls are cool or overnight. Otherwise, bake immediately.
Preheat oven to 325 degrees Fahrenheit. Roll the balls in powdered sugar or erythritol, if desired, and place the cookie balls on a parchment-lined baking tray. Bake on the center rack of the oven for 10 minutes.
Press the cookie with a spoon to give it a cookie shape. It is delicate when hot, so please allow it to cool before handling.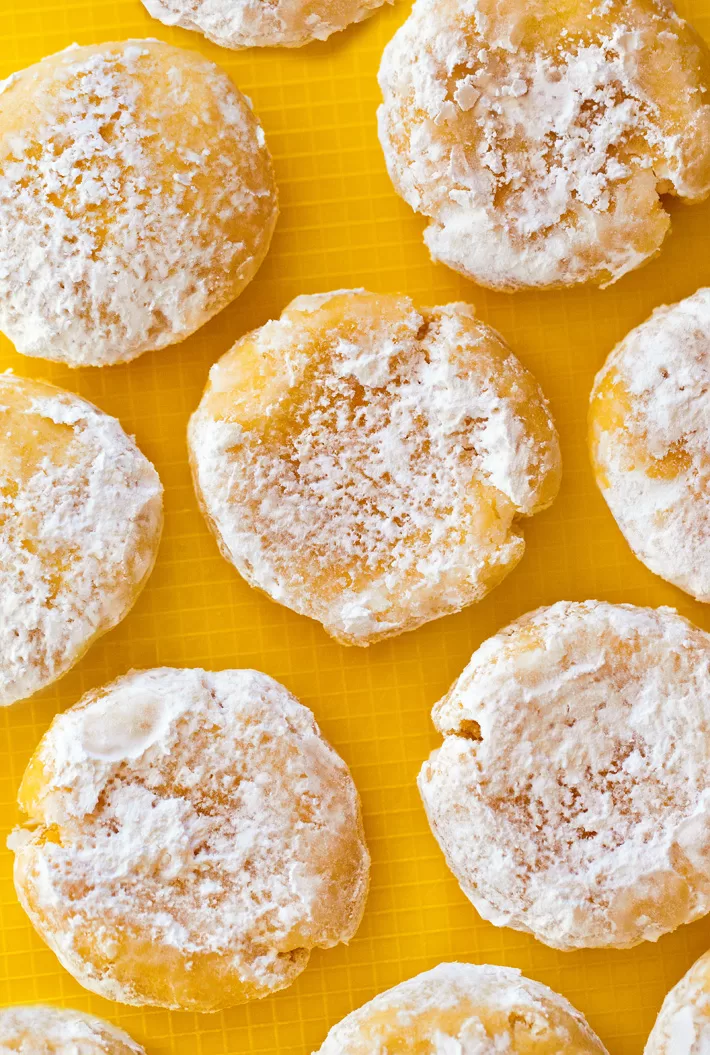 Making cookies with a scale
If you prefer grams instead of cups, use the following amounts:
120 grams of almond flour, 15 grams of powdered sugar or erythritol, 30 grams of butter or oil, 10 grams of lemon juice, and 5 grams of pure vanilla extract.
Also, don't forget to add salt, baking soda and lemon zest.
The Pixie recipe was adapted from my Keto Cookies and Keto Chocolate Cookies and these chewy Keto Peanut Butter Cookies.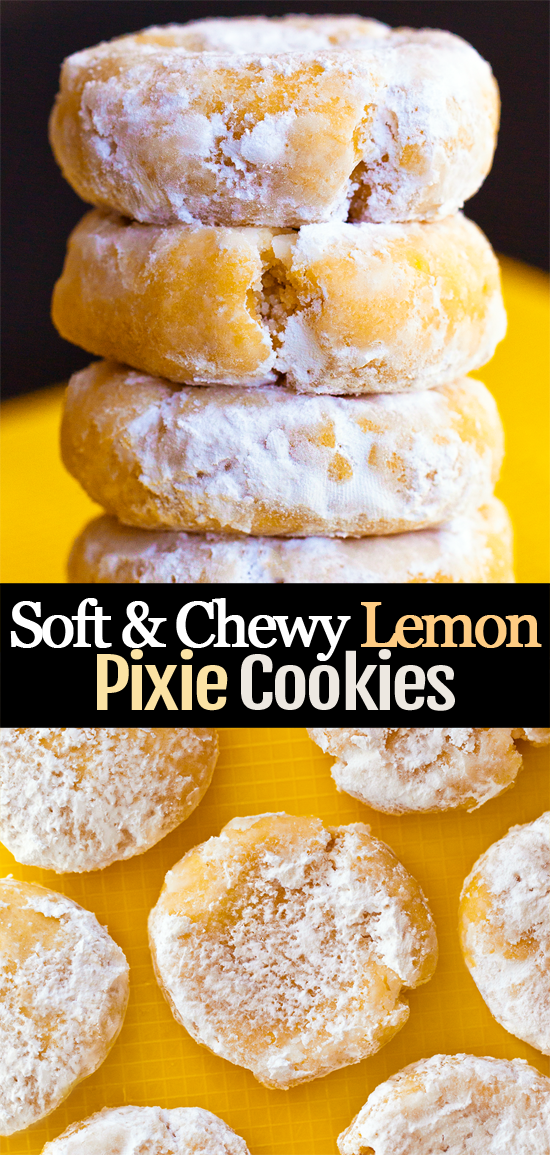 1

cup

almond flour

(Or try these nut-free lemon meltaways)

2

tablespoon

powdered sugar or erythritol

1 lemon peel

1/4 teaspoon salt

1/8

teaspoon

baking soda

2

tablespoon

butter or coconut oil

1

teaspoon

pure vanilla essence

2

teaspoon

lemon juice

Optional powdered sugar or erythritol for rolling
Melt butter or oil. Stir all ingredients to form a dough and roll into a ball. For crunchy cookies, refrigerate until balls are cool or overnight. Or you can bake it right away. Roll balls in additional powdered sugar, if desired. Preheat oven to 325 degrees Fahrenheit. He bakes in a parchment-lined cookie tray for 10 minutes. Use a spoon to press the ball into a cookie shape. It's delicate at first, but it hardens when it cools down, so let it cool down before handling.

nutrition information
Easier Lemon Recipes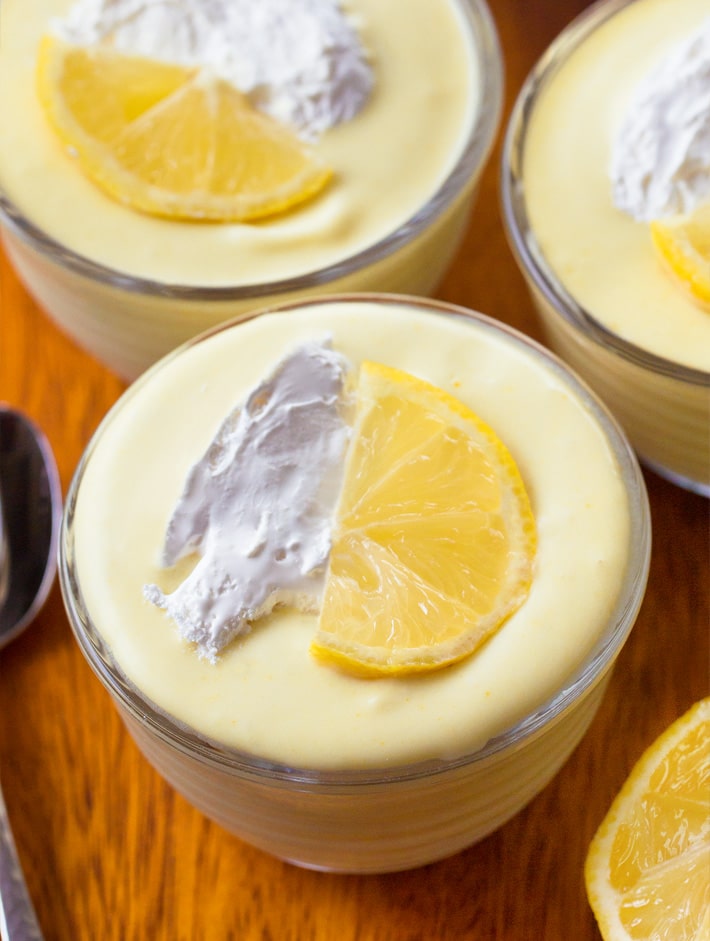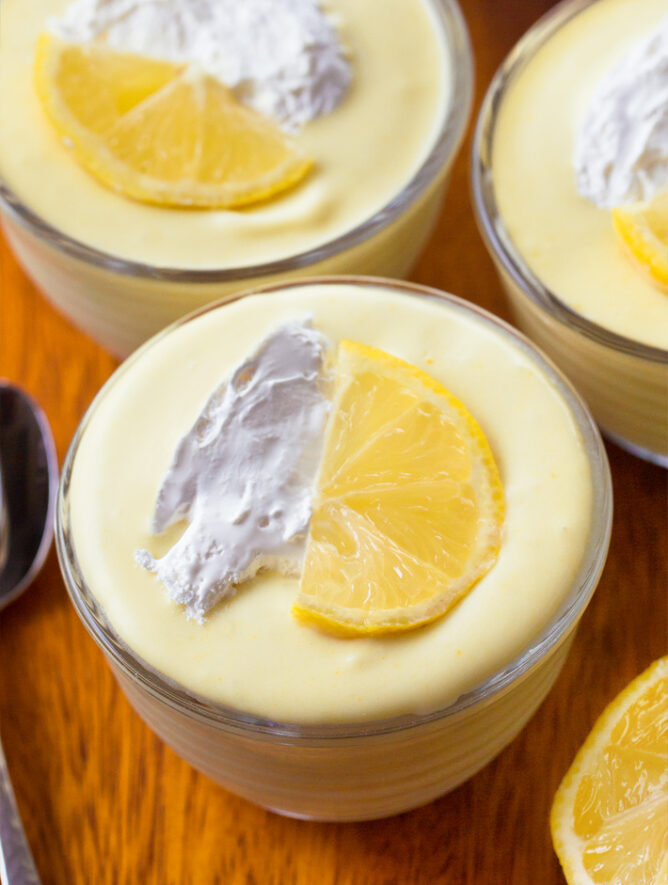 lemon mousse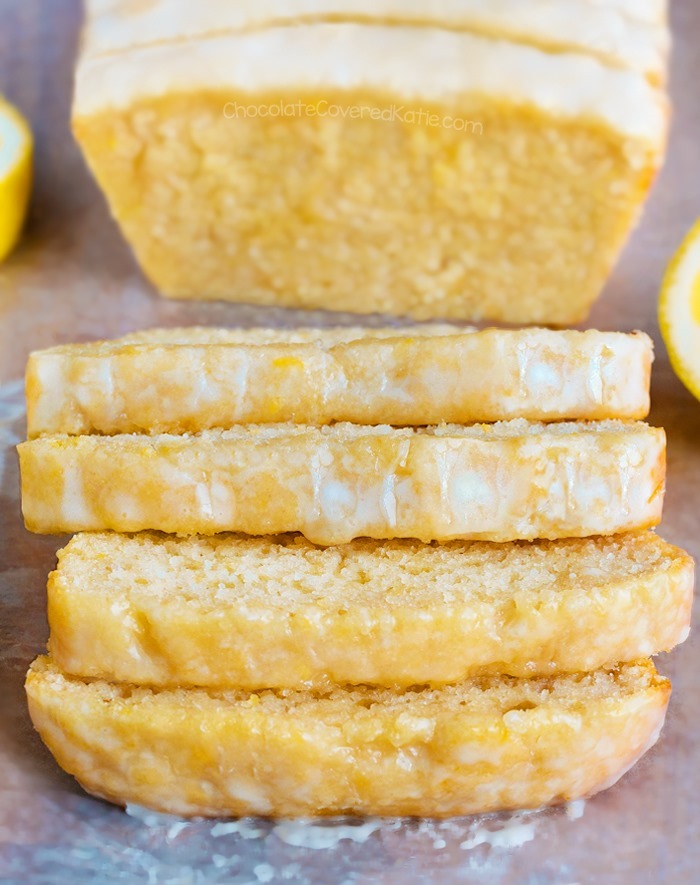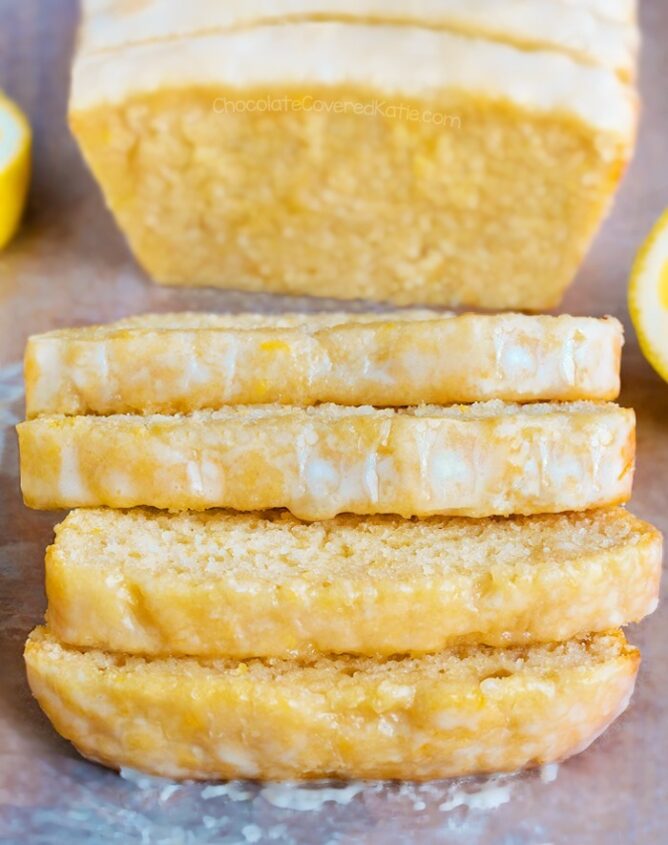 vegan lemon bread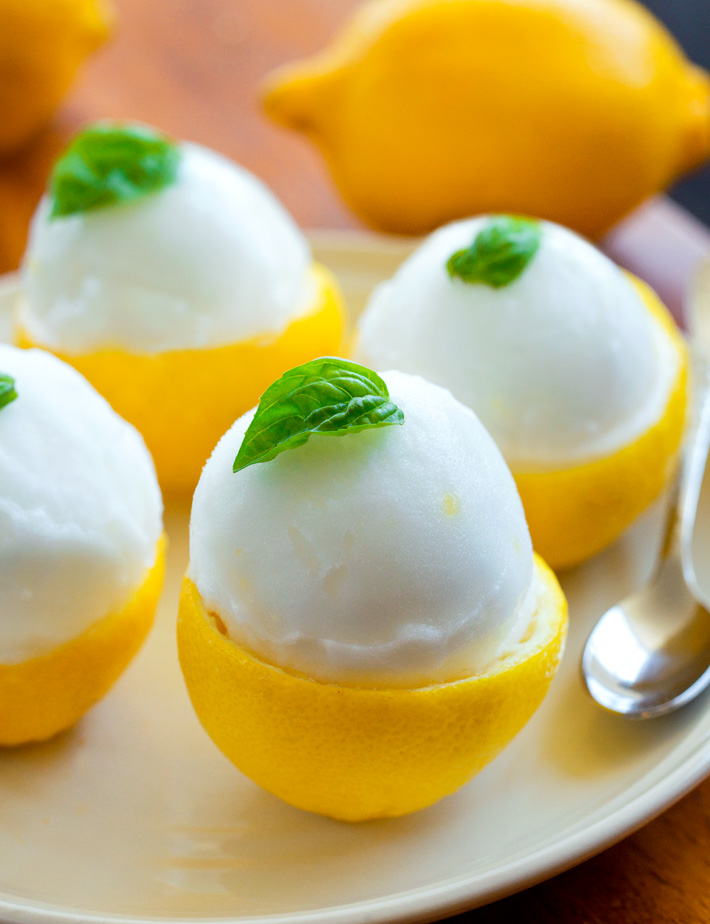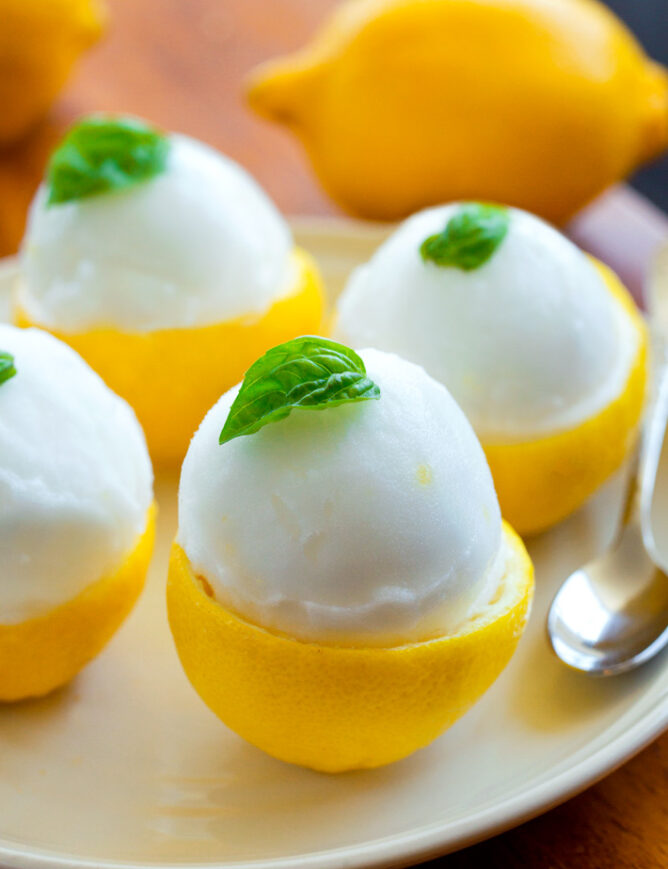 lemon sherbet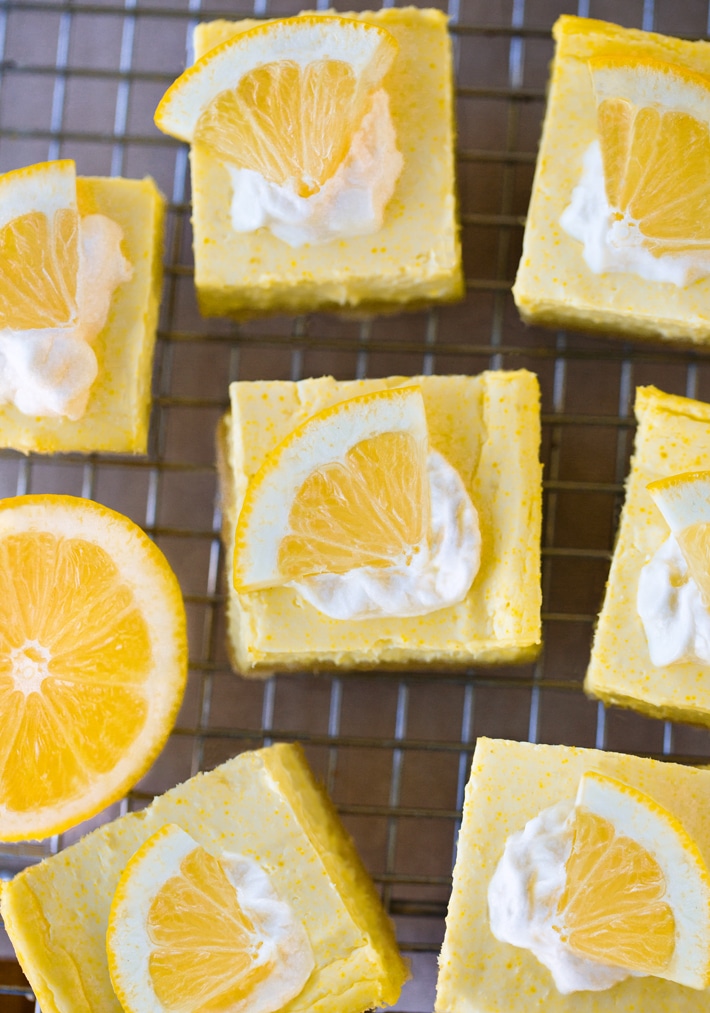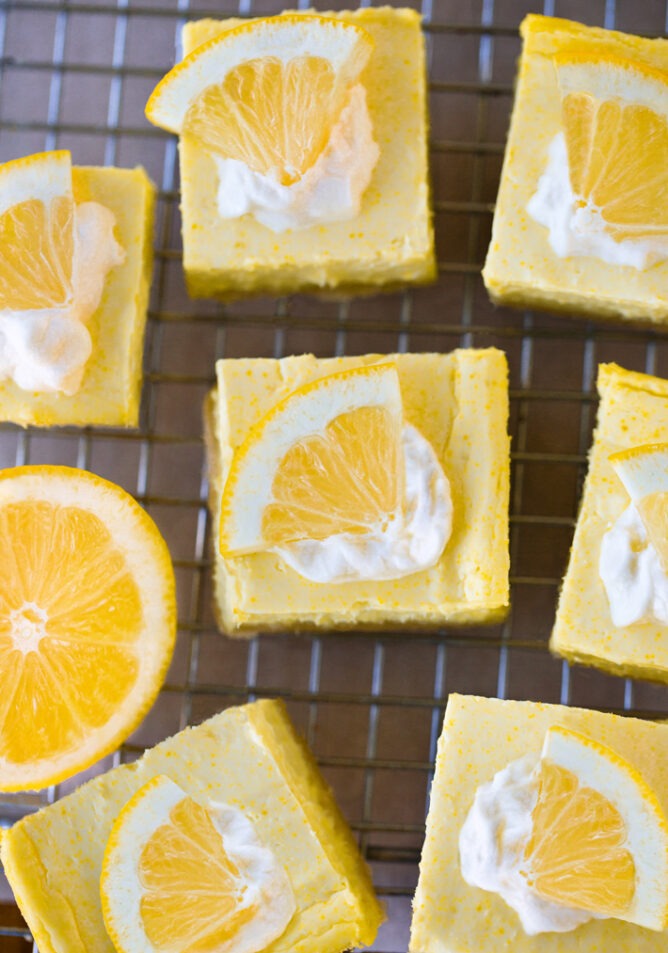 keto lemon bar
Or these vegan lemon bars