skip to content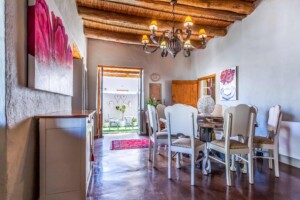 Real Confession: I sometimes binge-watch designer vlogs on YouTube.. In terms of which topics to cover, it seems like everyone will be copying each other within a few weeks. They all discuss how different rooms and furnishings can be styled to make the space look "lofty" and more luxurious than it actually is, catering to everyone watching on a budget.
All designers highlight trends in color and other aspects of design, including do's and don'ts that people will soon or eventually regret. One of his popular topics for YouTube designers is how to remodel or decorate a space in a "timeless" way so that it doesn't look "outdated" any time soon.
As a feng shui consultant, I've been asked if feng shui is inherently bad for certain types of architecture and design, and the answer is usually "no." However, there are some styles and trends that can affect good feng shui in a room. Example: Exposed beams come in vogue and obsolete, One of the first things Feng Shui students learn is that sleeping under exposed beams can cause health problems.. That being said, rounded New Mexico log style beams aren't as problematic as square beams with sharp corner edges.
Some prefer to change their interior design and decoration regularly to keep up with the times, while others live in their homes with the original windows, kitchen and bathroom surfaces, flooring and wall treatments intact. increase. For example, few modern homes with wooden plywood walls from the 1970s can be seen. Some may even wonder why this is so popular and makes the room look cheap and dark at the same time. Modern homes still use veneer panels for reasons I can't fathom.
A popular trend in the 1970s was to mimic a hotel suite in the master bedroom, with an open concept that allowed the bed to see the bathroom sink. For all practical reasons, it is better to close the door separating the bathroom from the bedroom.
As trends and styles come and go, it shouldn't have a dramatic effect on your feng shui therapy and sensibilities. Often the treatments are so discreet that guests may not even know what they are looking at or sitting in is a deliberate feng shui decision.
There may be exceptions. As an example, a bold colored accent wall should ideally be considered feng shui before deciding on a bright red entryway wall or a bright orange bedroom.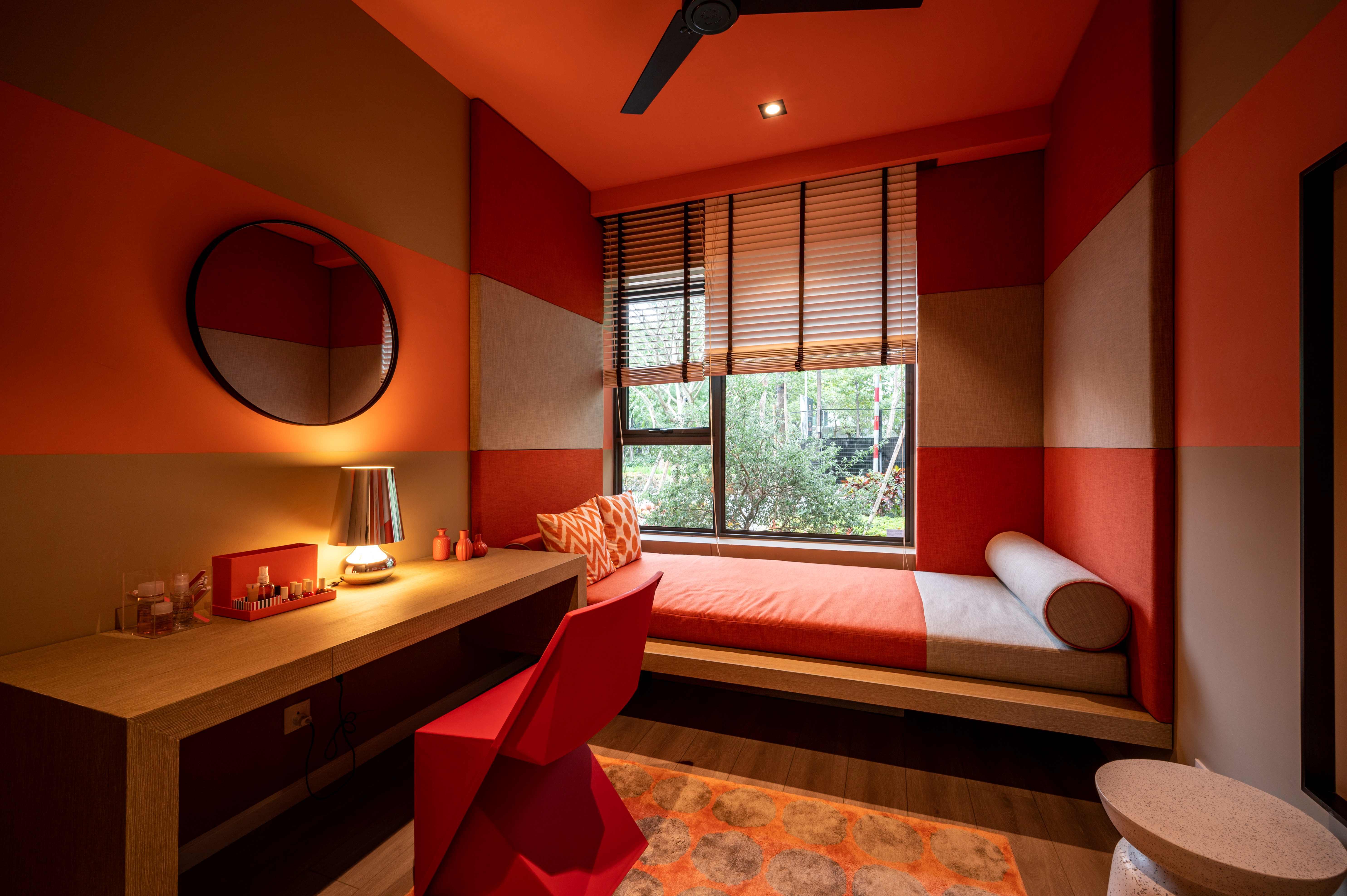 There are few design trends where the shape and volume of furniture such as sofas can be considered bad feng shui. No one wants to intentionally overfill a room and make it difficult to move.
Also, according to the principles of Feng Shui, there is no good or bad style of lighting, such as standing lamps or hanging luminaires.
Even when the trend was to create very "harsh" and angular postmodern architecture, designers with a sense of balance integrated soft, curvilinear furniture to compensate for all the straight lines.
Most of the choices regarding architecture, design and landscaping are SubjectiveFor example, one might find a wild, lush English garden to be a great relaxation. Some may find comfort in a more minimal, Zen-like miniature garden. Neither is better than the other.
Author: Kartal Diamond
Company Name: Feng Shui Solutions®
From the landscape and design blog series
Share this story and choose your platform!