my new book simple feel good food Officially released today! Packed with over 125 make now and make ahead recipes. Keep reading for a preview!
Today is the day!my new cookbook Love & Lemons Simple Feel Good Food is officially out in the world and I can't wait for you to cook.
The inspiration for this book came from you, a reader of Love & Lemons.
We all want to eat healthy and delicious food, but he taught us that there are many different ways to get there.
Some people like quick and easy recipes.
Others like to plan ahead.
simple feel good food is for these two types of cooks.
half the recipe in ready recipeseasy to make with materials you have on hand,
half the recipe recipe in advancedesigned for food preparation.
As with all Love & Lemons recipes, seasonal ingredients are used extensively. We hope you can make mealtime simpler, fresher and tastier. 💛
Order your copy now!
In Canada: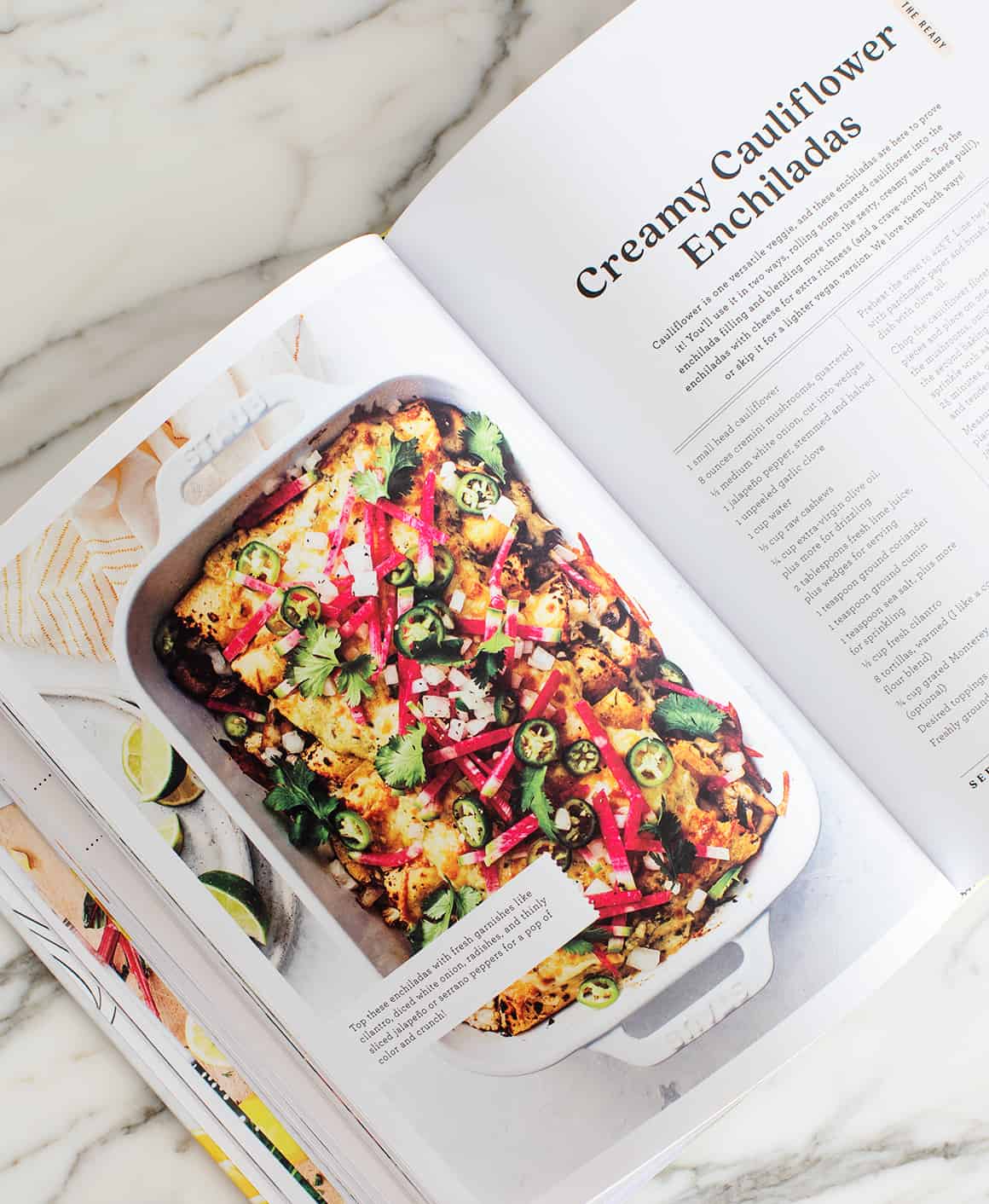 Here's a preview of what's inside…
So many dinner recipes! than either of my last two books simple feel good food Very much emphasis on dinner.you will find
easy meatless mainchickpea cacio e pepe, etc.
sheet pan dinnerlike a spring sheet pan with toasted feta cheese
meal in advancesweet potato paneer burger, etc.
And 8(!) three-part meal plansSee Sunday's blog post for more information on this feature.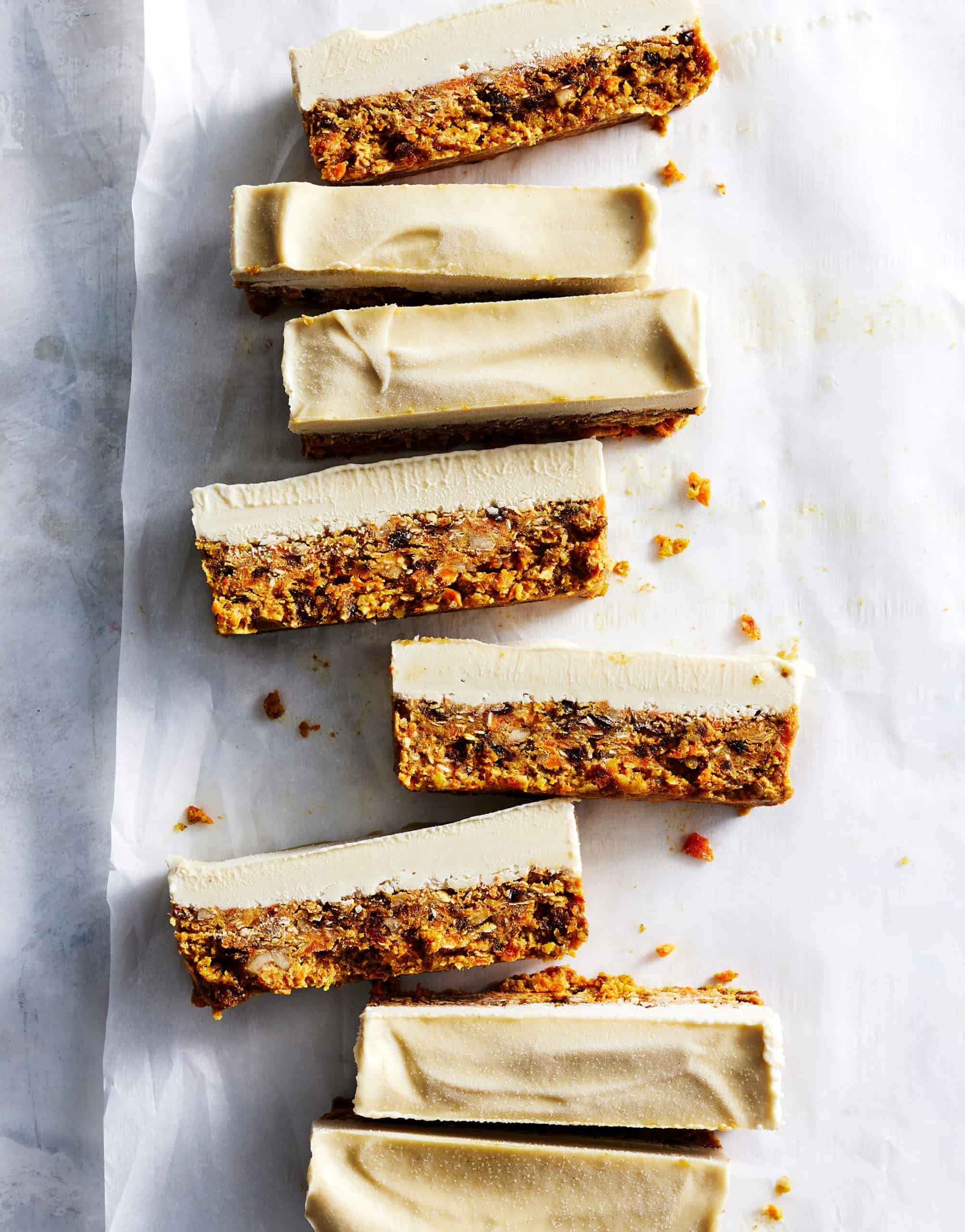 But there are many other recipes! simple feel good food There are also chapters on breakfast, salads, soups and desserts.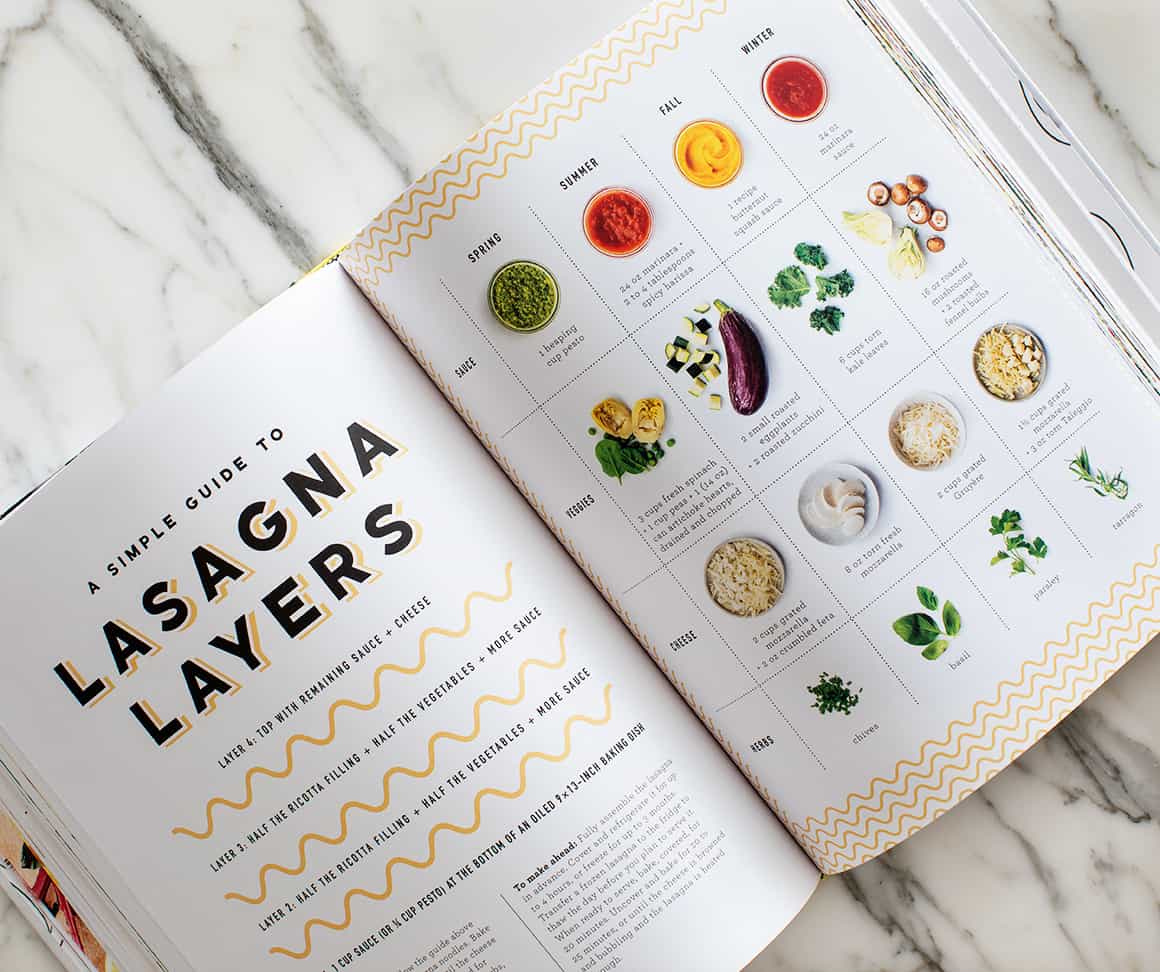 At the end of each chapter is a chart to help you get creative in your kitchen.They include
Shakshuka Shakshuka
A guide to grain bowls
rainbow blender soup
Veggie taco mix & match
Freezer Fudge, Fourways
more!
Order your copy now!
In Canada:
Thank you to everyone who contributed to this book! We are very proud of what we have created.
Thank you to everyone who has already booked! I don't know how much your support means.
To everyone who cooks from this book, thank you for bringing my recipes into your kitchen. I hope you like what you made.
If you would like to attend an event celebrating the release of simple feel good food, check out this book tour blog post. Happy cooking!
Also, if you haven't participated in the Ultimate Vitamix Giveaway, today is the last day! Check out this post to enter.