you completely overwhelmed By everything going on in your life? Do you have a myriad of things you want to do? do you need a break from it? We can all use our time to rest and recharge, but taking a nice vacation to a secluded island isn't in the cards for most of us.
While you can't always take a vacation or rest all day, there are some things you can do to lower your stress levels and give you more control over the situation.
How to take care of yourself when you feel completely overwhelmed as a parent
Parenting is hard.
There is no mistake.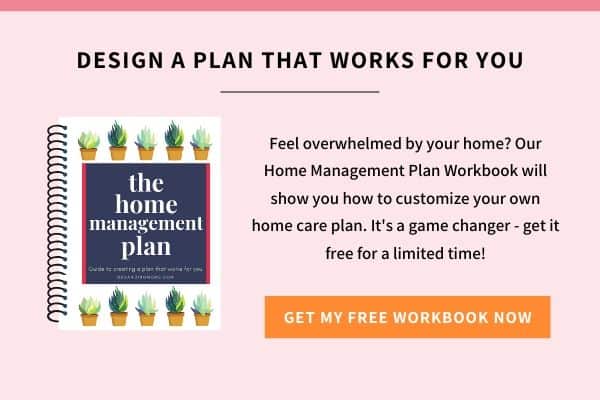 It can be especially difficult when you are feeling overwhelmed and stressed.
It's time like this, but it's important to take care of your health!
This article discusses some ways you can take care of yourself when you're feeling overwhelmed as a parent.
time for myself
One way to take care of yourself when you're feeling overwhelmed as a parent is to take time out for yourself.
It may be difficult to do this, but it is important.
Set aside a few minutes each day to do what you love.
This can be anything from reading a book to taking a bath.
organization
Another way to take care of yourself when you're feeling overwhelmed as a parent is to be organized.
This will give you more control over your life and less stress.
Set aside time each week to organize your home and schedule.
This will help things run more smoothly and not overwhelm you.
routine
Finally, try to stick to your routine.
This may be difficult for families, but it is important.
Having a routine can help you control yourself and reduce stress.
Try to stick to set mealtimes, bedtimes, and other routines as much as possible.
This will help the whole family feel calm and not overwhelmed.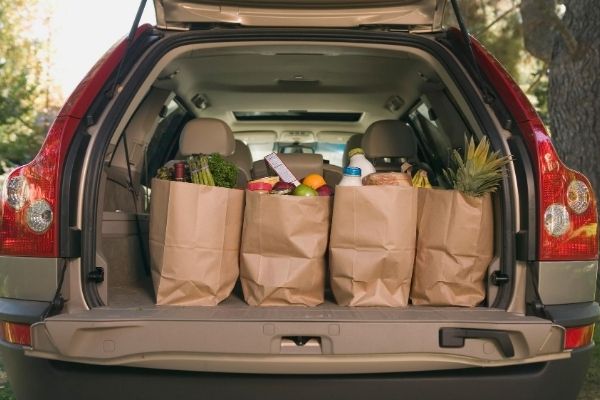 outsourcing
You don't have to do everything.
If you have the means to outsource things like house cleaning or lawn care, do it.
If your activity requires a lot of time in the car, talk to other parents to see if there are ways you can carpool.
Do a grocery pick-up. Free at most stores. Even those who prefer to pick their own products can take advantage of the pre-packaged pick-up service.
Find out more ways to outsource and automate household chores here.
positive message
The constant barrage of negative news designed to anger us comes at a cost.
Find some podcasts and shows with a positive outlook and listen to them!
Recommended for those who want to organize Organize 365 PodcastFull of positive, fun and practical ideas.
laughter
Laughter is definitely one of the best ways to reduce stress.
When you feel overwhelmed by the many challenges of life, a simple smile can change your perspective and restore clarity and calmness.
This is because laughter triggers the release of stress hormones like cortisol, which help fight emotional overwhelm and regulate the nervous system.
Additionally, laughter naturally increases levels of endorphins, often referred to as the "happy" chemical in the body.
Overall, by promoting physiological and emotional health, laughter is an effective tool for reducing stress in all aspects of our lives.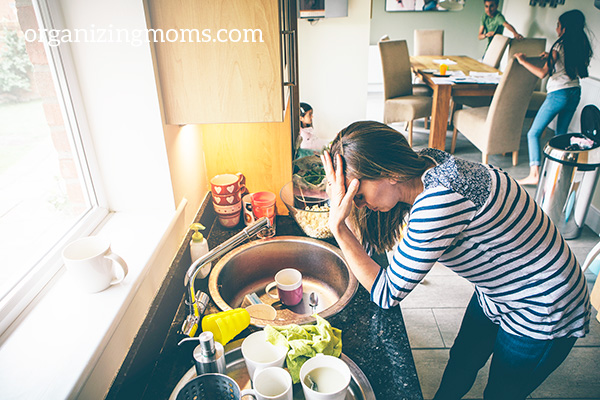 sleepy
When we're stressed, our bodies go into fight-or-flight mode.
This releases stress hormones such as cortisol, which can have a variety of negative health effects.
In the short term, cortisol can cause feelings of overwhelm and anxiety.
In the long term, it can contribute to chronic diseases such as heart disease and obesity.
One of the best ways to reduce stress is to get a good night's sleep.
Sleep helps regulate cortisol levels, allowing our bodies to recover from the day's challenges.
In addition, sleep helps boost your immune system and improve your mood.
Getting enough sleep is one of the best things we can do for our overall health and well-being.
If you have trouble sleeping, consult your doctor. They may be able to help you find a solution and be able to sleep well again.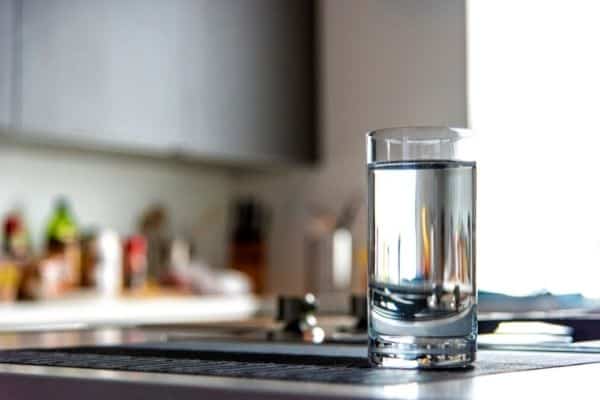 hydration
Hydration is an essential part of staying healthy, and clear skin and shiny hair aren't the only benefits of staying properly hydrated.
Hydration plays an important role in regulating many aspects of our physical and mental health, including our mood.
For example, drinking enough water can help regulate energy levels, blood pressure, and blood sugar levels, reducing feelings of overwhelm and stress.
Additionally, drinking enough water on a regular basis helps build healthy habits that positively impact well-being and well-being.
Establishing and sticking to a regular hydration routine can improve your overall mood and help you experience a sense of calm and clarity throughout the day.
So if you're looking for ways to boost your mood and feel happier overall, remember to stay hydrated!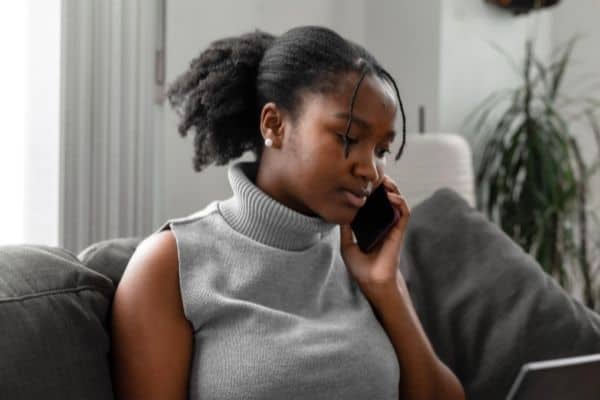 connection
Sometimes a good chat with someone is enough to lift your mood.
However, we know today that we are more isolated and difficult to find someone to talk to.
The good news is that you don't have to have a long, serious talk with someone to feel more connected.
One thing that really helps me is becoming a 'regular' in different parts of the community.
I like seeing familiar faces at libraries and coffee shops.
Just meeting the same person and saying hello every once in a while helps a lot.
If you want to talk to someone, you can also call warm line.
Warmline is created as a non-emergency resource for people who need to talk to someone.
Other resources for getting rid of that completely overwhelmed feeling
What to do when your home overwhelms you
10 things you can do to avoid feeling overwhelmed
Simple Strategies for Not Overwhelming Your To-Do List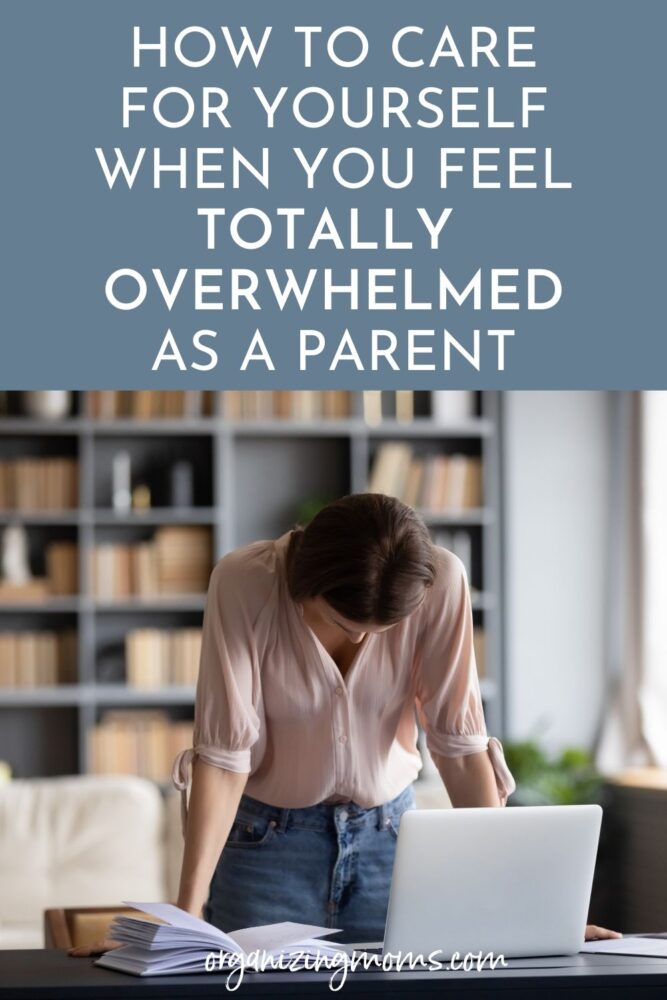 Be sure to check out my post on My Love For Word. Quick Tips for Taking a Break When You're Overwhelmed!