Moms with tight schedules can do a lot. how do they get it all done? Find their productivity hacks and time management tools.
Do you have a mom friend who is super productive? Are you amazed at how much she gets done in a day? Have you ever
Over the past few weeks, I've been observing the behavior of my most productive friends and acquaintances, and I've found that they have common behaviors that help them be more productive.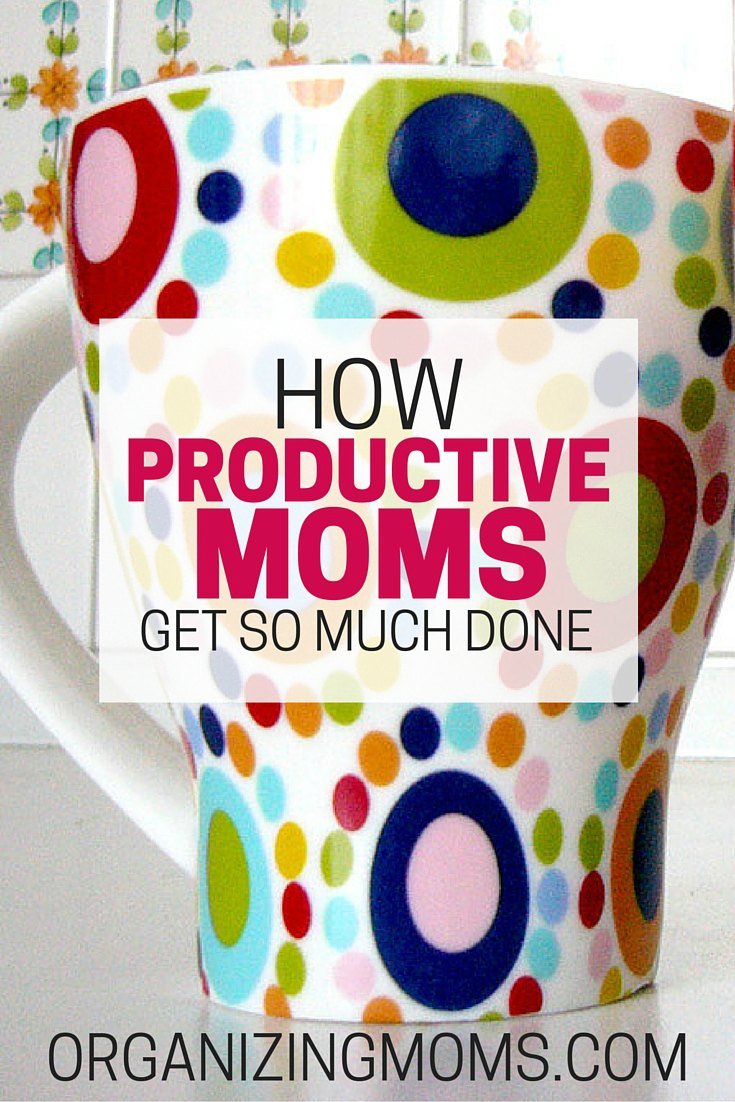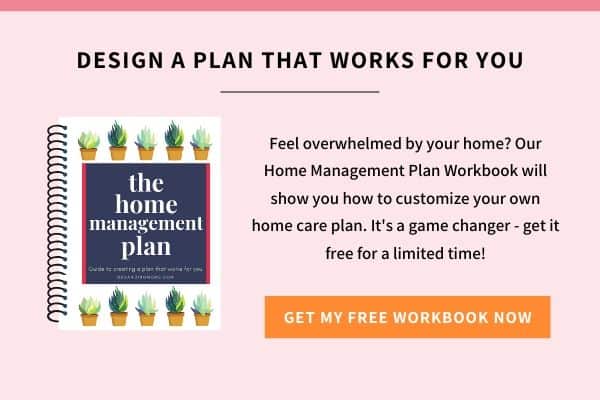 How productive moms get a lot done
I first wrote this article in 2015 when my children were under five. The habits I observed that helped parents lead productive days still hold true, but I've learned a lot since then. I had time to think about what worked and what didn't.
Here are the original five things I've seen productive parents do.
they say no. When asked to do something that I know I don't have the time or energy to do, I'm quick to say no.Crystal Pain saving mom Her default answer is always "no". That way, when the right opportunity presents itself, she can say yes without overcommitting herself.
They use fringe time to get things done. They wake up early, go to bed late, and find productive hours during the day. If you want to learn more about how to use your extra time, check out Jessica Turner's book, fringe houris a useful read.
They don't vent, stalk, or discuss political issues on Facebook. In fact, they may not be on Facebook at all. They are too busy to go to Facebook and discuss vaccinations with other mothers.
they care about their health. They exercise, eat healthy food, stay hydrated, and rest. They know that these things give them more energy to get things done.
they use routines. This takes some of the guesswork out of the day and ensures things get done. We often have morning and evening routines set up, and sometimes schedules when we go grocery shopping, clean up, or work on a special project.
I struggled to be able to do all of the above, but when I can do them, I am much more productive. I've always wanted to have a good morning routine, but I've had trouble establishing a good morning routine.
How can you be a productive parent during this time in your life?
As our children grew older, our lives became busier! I spent less time at home and lost control over my schedule.
I have continued to observe what other parents do to stay organized and have learned a lot from parents whose children are several years older than my own.
I have always found it helpful to seek advice from parents who have just gone through the parenting stage you are in.
They have gained a lot of wisdom and are fresh enough to remember what it was like.
Related: How to be an organized mom: simple habits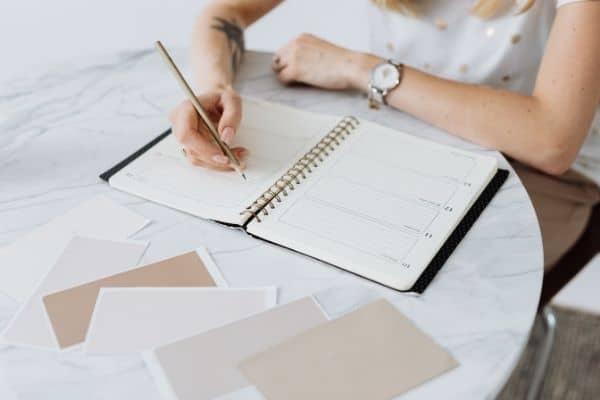 Other ways to spend a productive day
Use Google Calendar and Planner. keep them up to date. Use Google Calendar to coordinate with your spouse or anyone else who needs to know what's going on. Being able to share your Google Calendar with other users is very convenient. Another advantage is that you can access your calendar on your computer and mobile phone. Everything is synced.
Make household chores part of your routine. As soon as your child is ready, start giving them age-appropriate chores so they can contribute to the family.
Automate as much as possible. Read this article full of automation ideas. Setting a few things on autopilot will free up a lot of time!
Plan your day with your energy level in mind. Schedule your tasks for the right times of the day so you don't do the hardest things when your energy is at its lowest. In the summer, I like to go out in the mornings when I have more energy and then work quietly at home in the afternoons.
get up early in the morning…or staying up late! Depending on whether you wake up early or stay up late, having extra time when everyone is asleep can be a "golden window" to productivity. I was at work pretty early on to write this blog. Without that early morning, I would not have been able to write this blog. I now use my early morning hours to grab coffee, clean up the kitchen, and relax before the day starts.
Observe quiet hours and nap times. Even if your child is phasing out naps, they still need time to rest. It is good to designate quiet times during the day for all family members. If your child is older, you can start calling it "reading time" so it doesn't sound babyish.
Rest when you are tired. I wish I had learned this sooner. Parents may feel guilty about taking time off, but they shouldn't. Parenting is labor intensive and you need to take breaks. Plus, being well rested makes everything so much easier. Even if you can only take a 5-10 minute break, do it. Also, make sure you are resting during your family's quiet time as well.
Prepare your meals in advance. Create a meal plan for the week and prepare as much as possible before dinner. I love it at dinner time so I can toss together the ingredients I prepared earlier in the day. read: Organized Meal Prep: Simplify your meal planning routine
I do a lot of laundry every day. If you make it a part of your daily life, you won't feel so burdened. See here for how to switch.
delegate. Whether you're a working mom, a homeschooling mom, or a stay-at-home mom, everyone is busy! Ask your family to help you, and get help when you need it if you can afford it. Hiring a cleaning service or a mother's helper can make a big difference.
Get Body Double! This is no joke, but it's probably not what you think. 😉 Learn more about body doubling here.
More productivity resources for you!