This week, I wanted to talk more about the new room New Year's challenge, but it's a little more personal here. I still have kids coming home from college and school. Forget about leaving the bedroom door open to paint them. I had to share a video talking a little bit about the progress and design ideas, and since the items I ordered for the makeover started appearing, I wanted to share those as well.
So far it's all wrapped up in one exciting piece. I don't know how they get to my doorstep. My own postman and his UPS carrier are usually very careful and very accommodating, but I have no idea how the item was damaged along the way. Luckily I was able to breathe a sigh of relief and everything arrived with little damage, including the lights. It's time to start working.
I am very excited about the color of the rug. Because I think multicolor really helps and has enough patterns to hide dirt and stains.
For the walls, I originally wanted to use something called pole wrap and use a floating run I saw online as a wood treatment for the walls. A pole wrap is a bundle of slats held together against a fabric background that can be used to wrap around a metal pole in your basement. After quoting the price, I realized it didn't work. The costs far outweigh the benefits. Even my small hallway is basically $40 per foot. $5 or $600, not in my budget. Look for a slightly cheaper option, or leave the walls painted underneath.
I was excited to replace both mirrors, and especially relieved that the larger mirror was now in one piece.
Hopefully next week we'll have a little progress and a great update on the wall paint.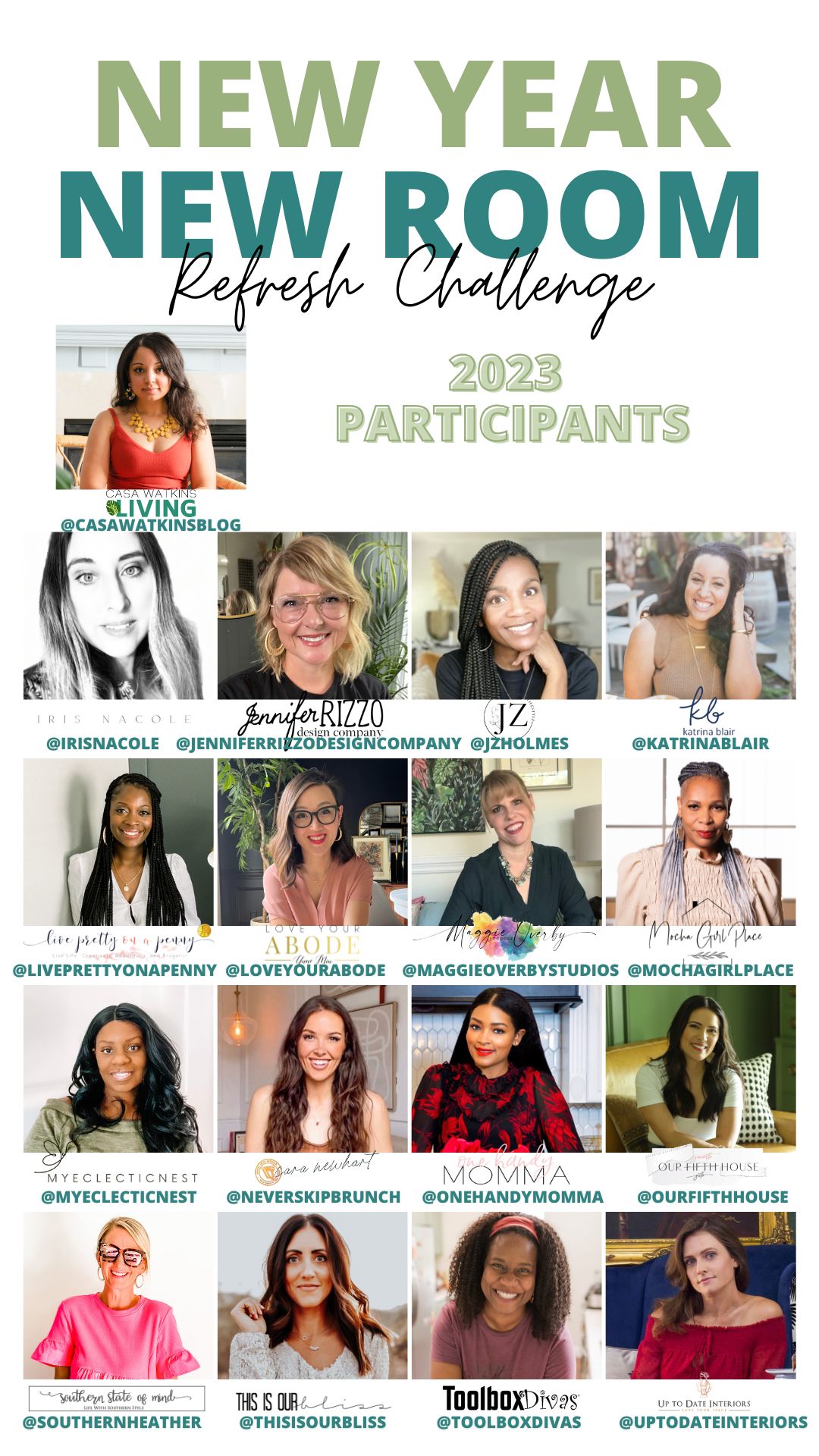 Casa Watkins Living /// Iris Nacole /// Jennifer Lizzo /// JZ Holmes /// Katrina Blair /// live clean with a penny /// Love Your Abode /// Maggie Overby Studios /// mocha girl place /// my eclectic nest /// don't skip branches /// one-handy mom /// Our Fifth House /// southern state of mind /// this is our bliss /// toolbox diva /// latest interior