Make this quick and easy frozen lemonade recipe a refreshing summer dessert you'll want to make again and again.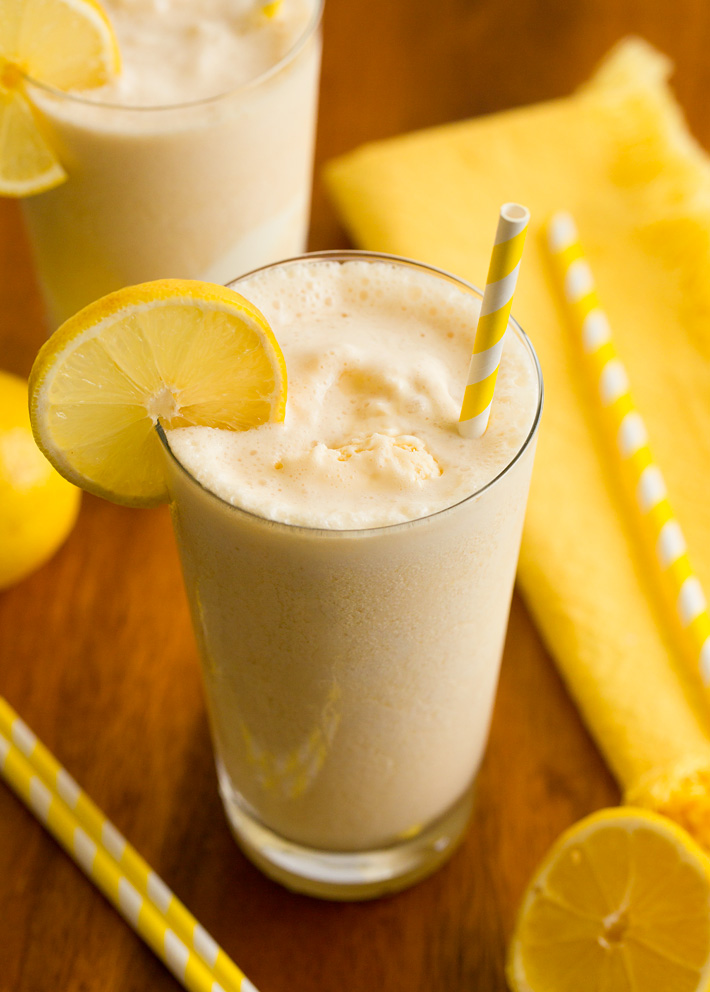 creamy frosty lemon drink
With just three ingredients, this homemade frozen lemonade may quickly become one of your new favorite recipes.
Rich, Whipped, Soft, Sweet, Sour, Tangy and oh so deliciousis absolutely the perfect treat for lemon lovers to cool off on a hot day.
Drink with a spoon or drink with a straw!
Readers also love this Dole Whip recipe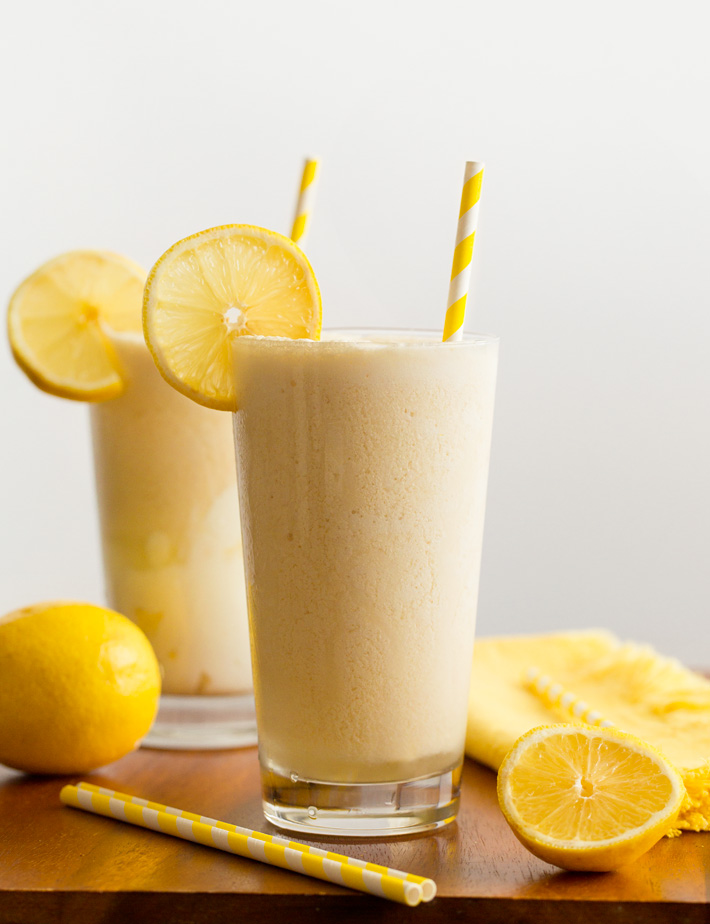 What does frost lemonade taste like?
Chilled frozen lemonade tastes like lemon sorbet and lemon sorbet combined and has a texture similar to lemon slush.
If you've ever had lemon chill or Minute Maid's soft frozen lemonade, imagine them in the form of a drink.
Add ice cream (sold separately) for a richer, creamier taste and texture. However, even if you omit the recipe, it's just as refreshing and delicious.
Using ice cream makes it taste similar to the popular Brazilian lemonade (which is actually made with sweetened condensed milk and lime instead of lemon).
Enjoy as a snack, dessert, or breakfast with healthy banana bread.
Watch the frozen lemonade recipe video above.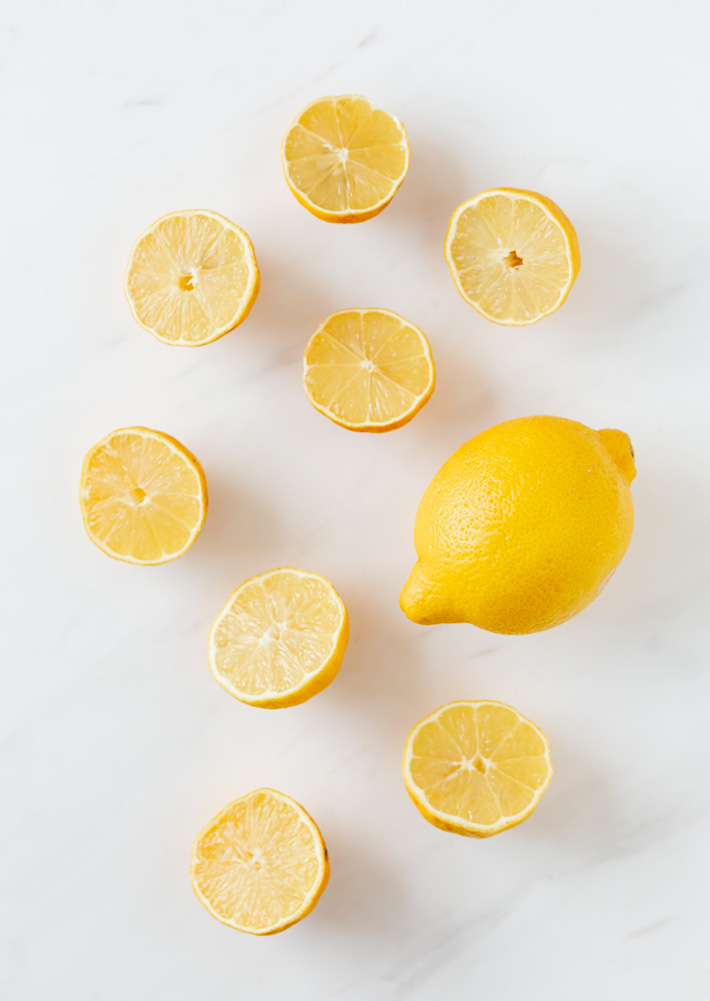 Ingredients for Whipped Frozen Lemonade
To make the recipe, you'll need lemon juice, lemon zest, your favorite sweetener, and ice or water. Or, mix in a scoop of vanilla ice cream or coconut cream to turn your lemon drink into a fake Chick-fil-A frosted lemonade.
The second ingredient in Minute Maid's frozen lemonade is high fructose corn syrup (both sugar and corn syrup are listed before the actual lemon), but this homemade version can be made without any corn syrup.
Make your own lemon juice by squeezing a fresh lemon and discarding the seeds. Alternatively, you can buy 100% lemon juice at the grocery store from brands like Whole Foods, Wegmans, Leah Lemons, and Santa Cruz.
Be careful not to add lemon peel, as it adds a lot of lemon flavor.
For vegan frozen lemonade, omit the ice cream or use your favorite plant-based alternative. We love this dairy-free coconut ice cream.
Healthy alternatives to commercial ice cream include almond milk ice cream, oat milk ice cream, Greek yogurt, banana ice cream, and homemade frozen yogurt.
Effective sweetener options include white sugar, unrefined coconut or cane sugar, pure maple syrup, honey, and agave.
To make sugar-free keto frozen lemonade, choose sugar-free sweeteners like erythritol, xylitol, and monk fruit blend. I have never tried a stevia substitute.
The recipe is naturally gluten-free and egg-free. It can also be easily made low-carb, low-calorie, fat-free, paleo, and dairy-free.
Feeling adventurous?try avocado ice cream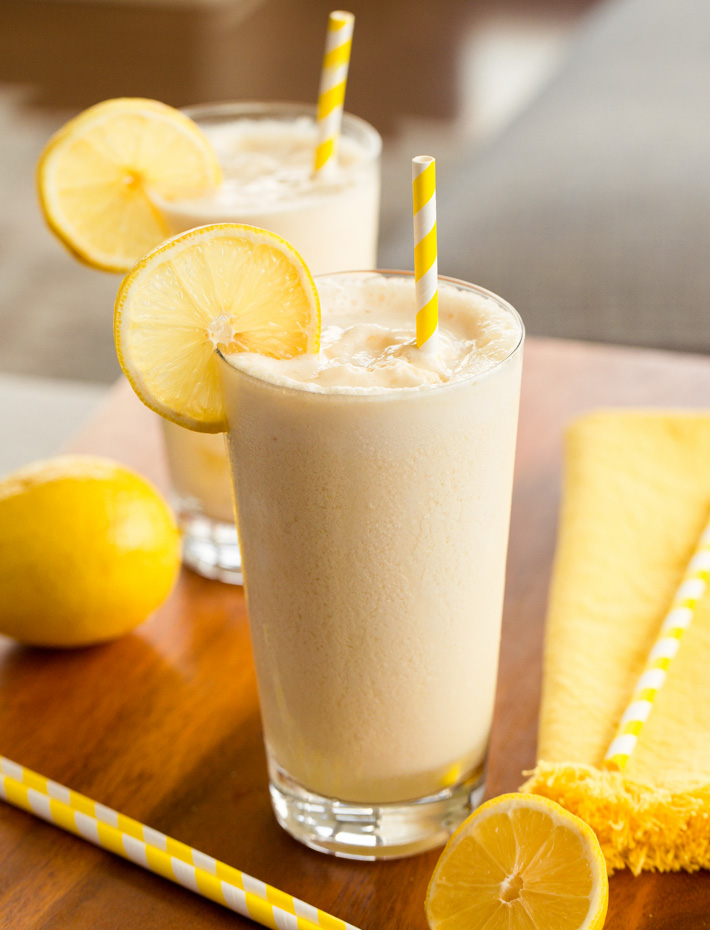 How to make frozen lemonade
make a recipe in a blender
When you're ready to eat, add all the lemonade ingredients to a high-speed blender with a tamper for an almost instant frozen lemonade.
Work through the mixture at high speed, using the tamper continuously, until you achieve the desired rich, smooth texture.
To make the recipe in a regular blender or food processor rather than a high-speed machine such as a Vitamix or Blendtec, thaw frozen ice until it's soft enough for your blender to handle. Then proceed to the recipe.
How to use the ice cream machine
You can also make frozen lemonade with an ice cream machine. Prepare the machine in advance according to the instruction manual for your specific brand and model.
Start with very cold ingredients, substituting 1.3 cups of ice cold water for 3 cups of ice. Combine all ingredients in a large measuring cup or bowl, mix, and pour into ice cream maker.
Stir for about 15 minutes or until it looks like lemon slush. Serve in a bowl or glass and top with fresh mint or candied lemon peel if desired.
make a recipe in a bowl
Chill a large, shallow container or bowl in the freezer overnight and refrigerate all the lemonade ingredients. Similar to the ice cream machine method, all ice cubes should be replaced with 1 and 3 cups of cold water.
Once everything has cooled, mix all ingredients together. Pour into a cold container.
Freeze for about 30 minutes, then stir well to break up ice crystals and entrain air. Place it back in the freezer and repeat the process every 30 minutes until it has a lemon granita-like texture.
You might also like this chocolate sorbet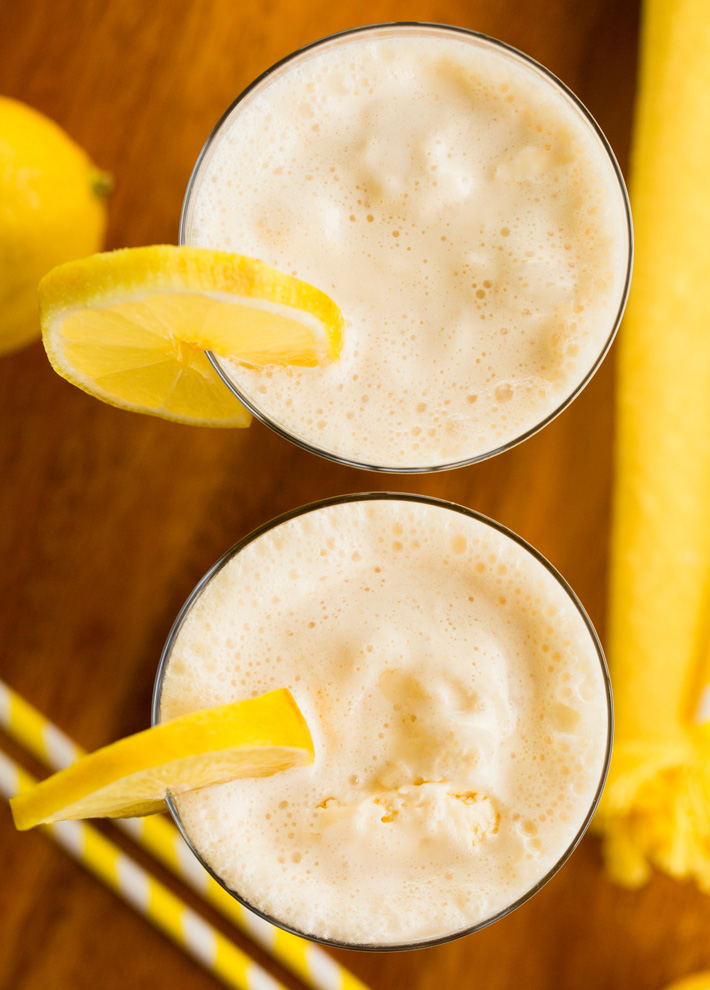 frozen lemonade flavor
To turn this recipe into a healthy frozen strawberry lemonade slush, simply add half a cup of mashed berries and mix before blending.
Or add freeze-dried raspberry powder or butterfly pea flower powder for a beautiful, natural blue or pink frozen lemonade drink.
Half the lemon juice can be replaced with fresh orange, pineapple, or peach juice to reduce the added sugar to taste.
Feel free to experiment and create your own custom flavors.
If you need flavor ideas and inspiration, Starbucks recently debuted new Frozen Lemon Refreshers in Pineapple Passion Fruit, Strawberry Acai, and Mango Dragon Fruit.
While your blender is still on the counter, make a Frappuccino recipe or a high-protein, nutritious peanut butter banana smoothie.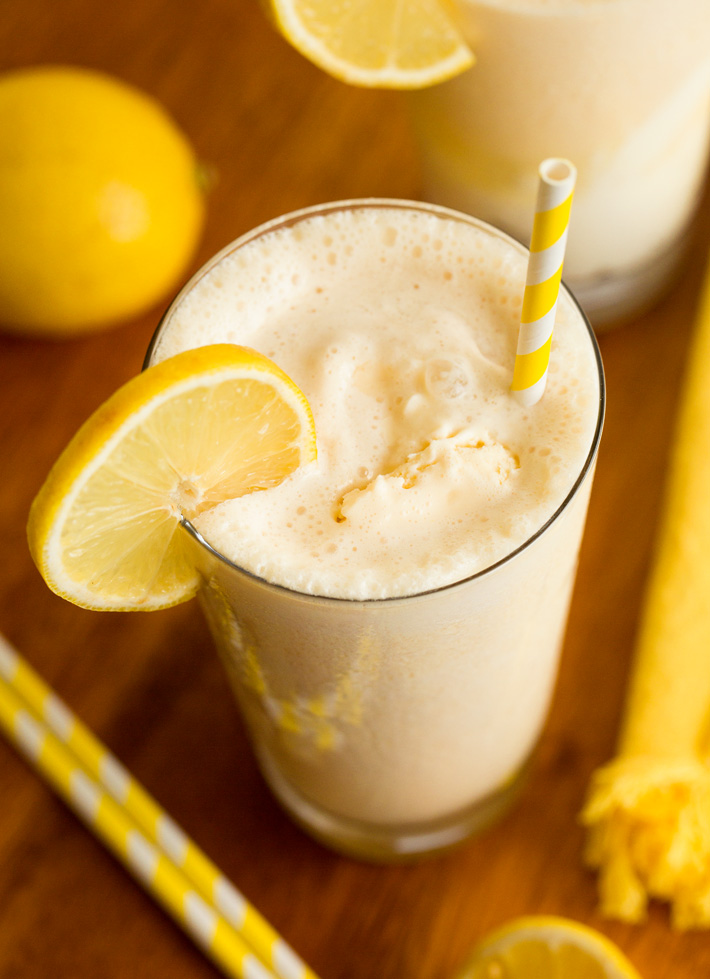 Nutritional Benefits of Lemon Recipes
Just one serving of this frozen lemonade provides over 35% of the RDA for Vitamin C.
Lemon drinks can be low-fat, cholesterol-free, and low-calorie. It also counts as a source of hydration as it contains far less sugar than soda.
We also offer options with no added sugar or refined sugar.
Add optional vanilla yogurt for protein boost if desired.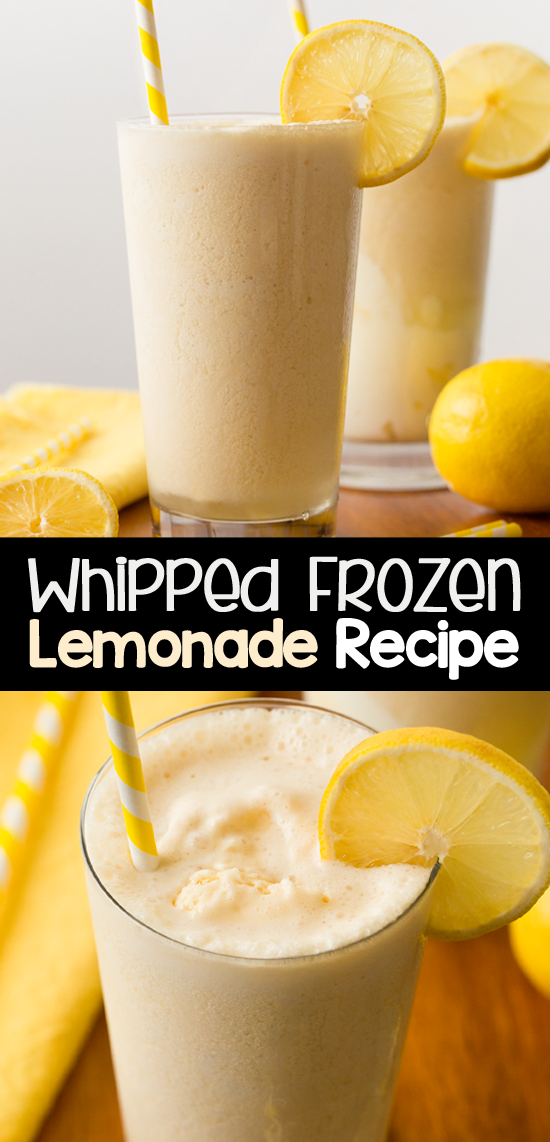 1/2

cup

lemon juice

3

cup

ice cube

(330g)

1/4

cup

sugar

or sweetener of your choice

2

teaspoon

lemon peel

Optional 1/2 cup vanilla yogurt,

ice cream or coconut cream
Add all frozen lemonade ingredients to a high-speed blender. Using a tamper, blend on high speed until thick and mushy. To make the recipe in a regular blender or food processor rather than a high-speed machine, thaw frozen ice until it's soft enough for your blender to handle. Above he also has two options for how to make the recipe without a mixer if you prefer.

View nutritional information
best lemon recipes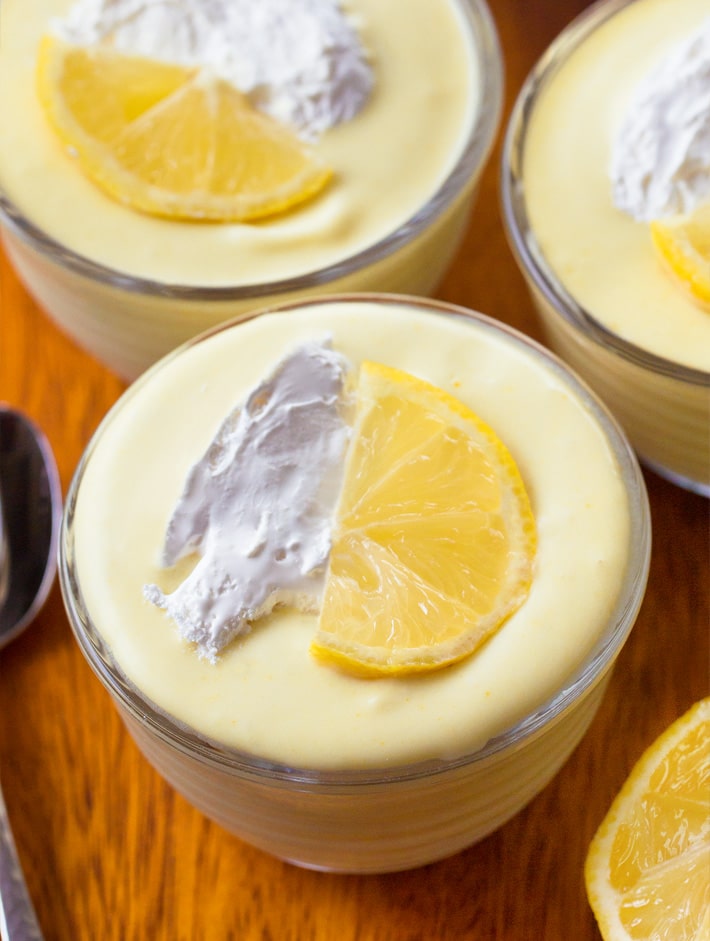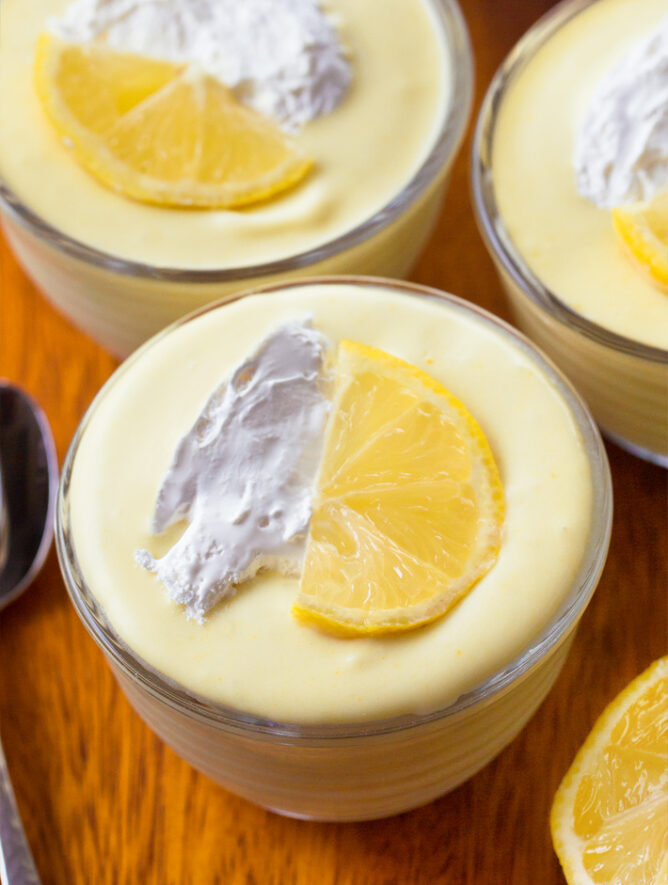 lemon mousse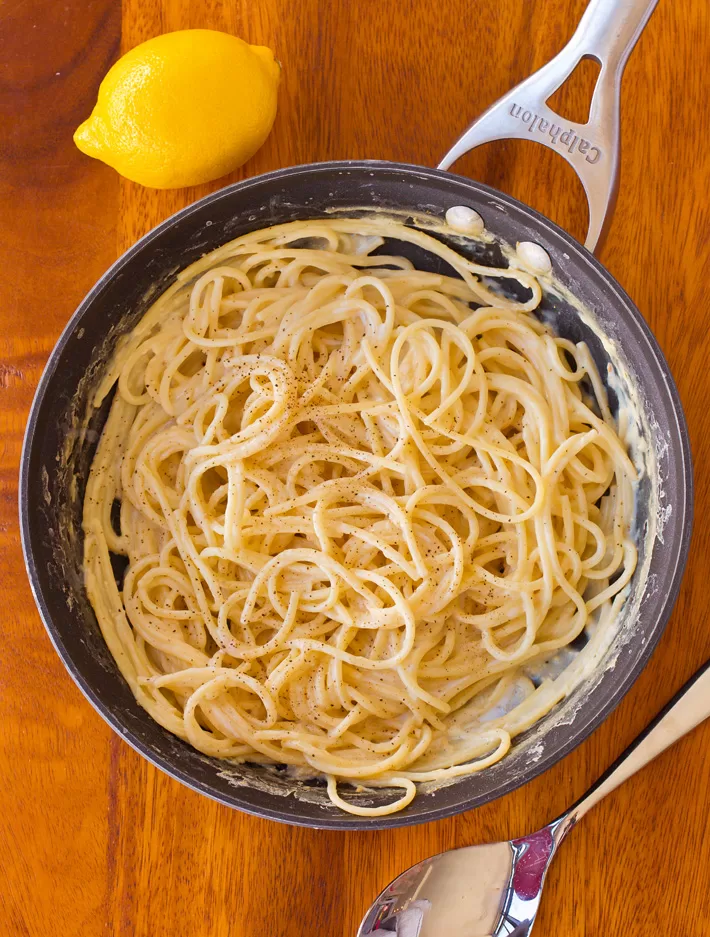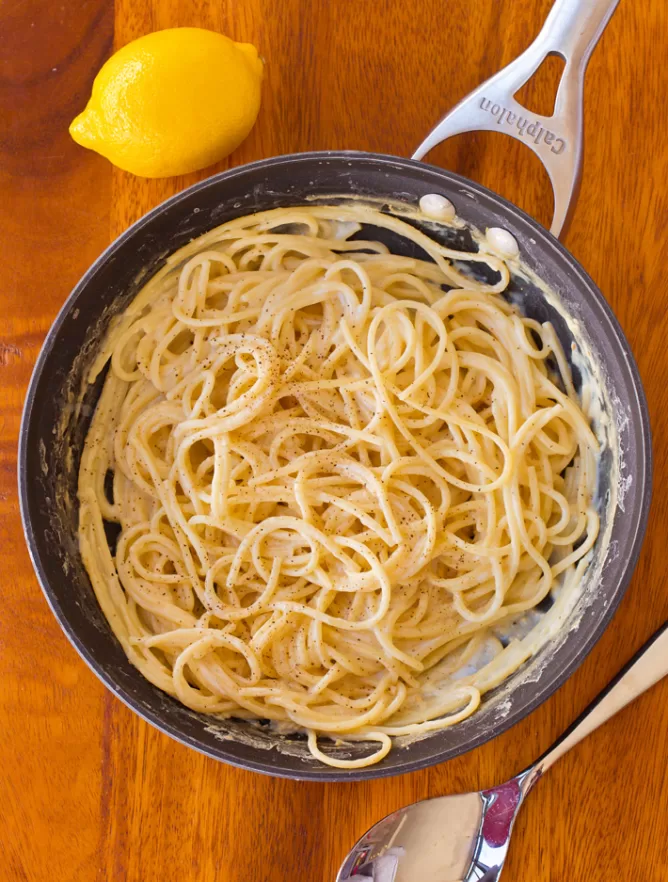 lemon pasta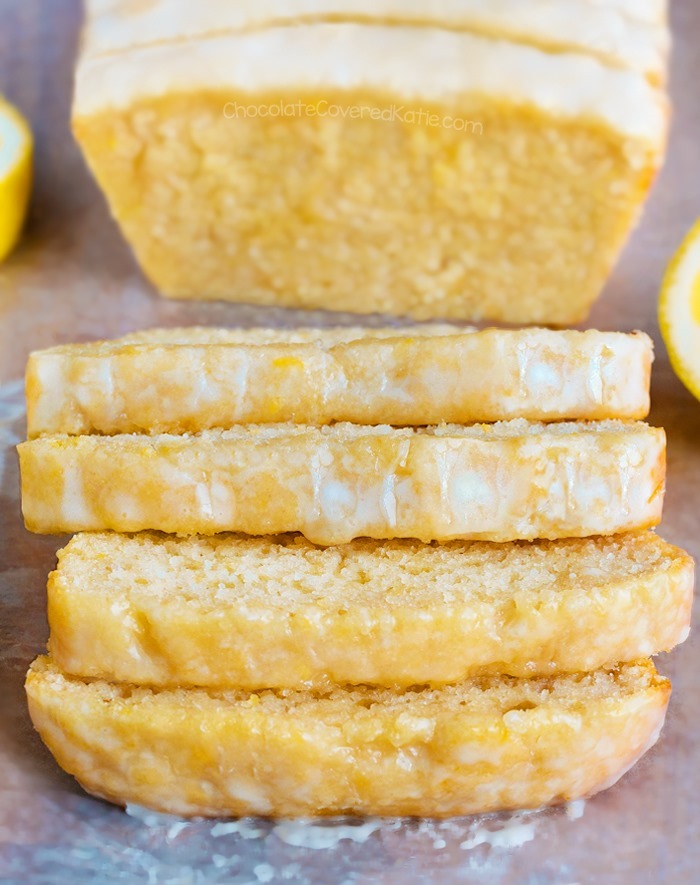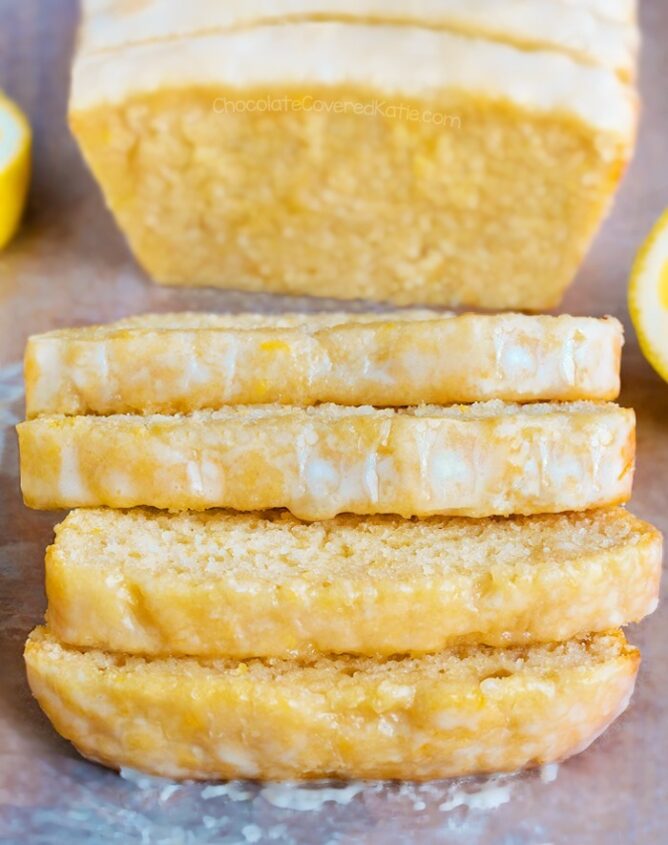 vegan lemon bread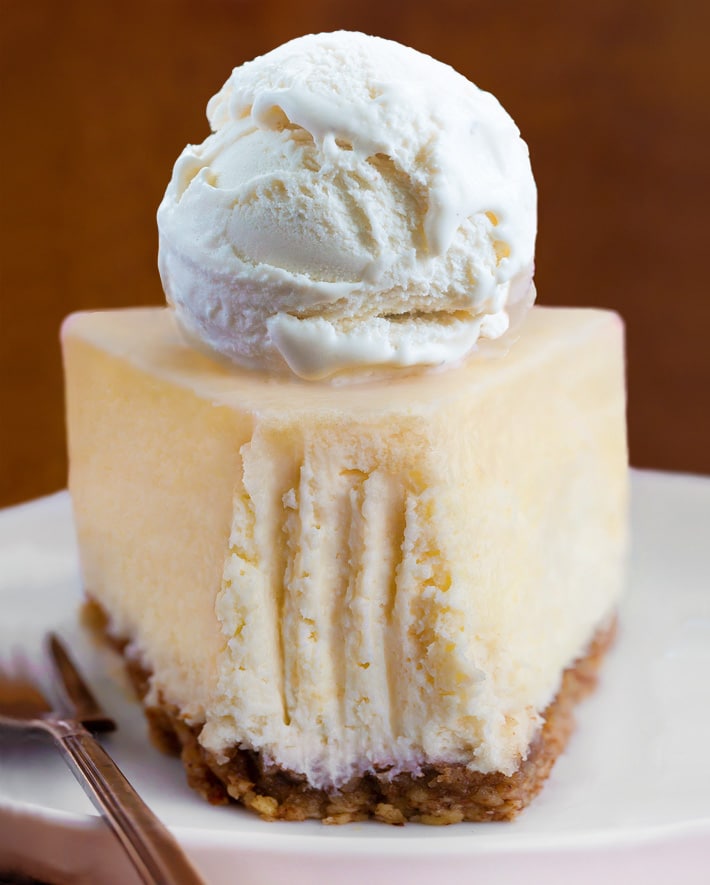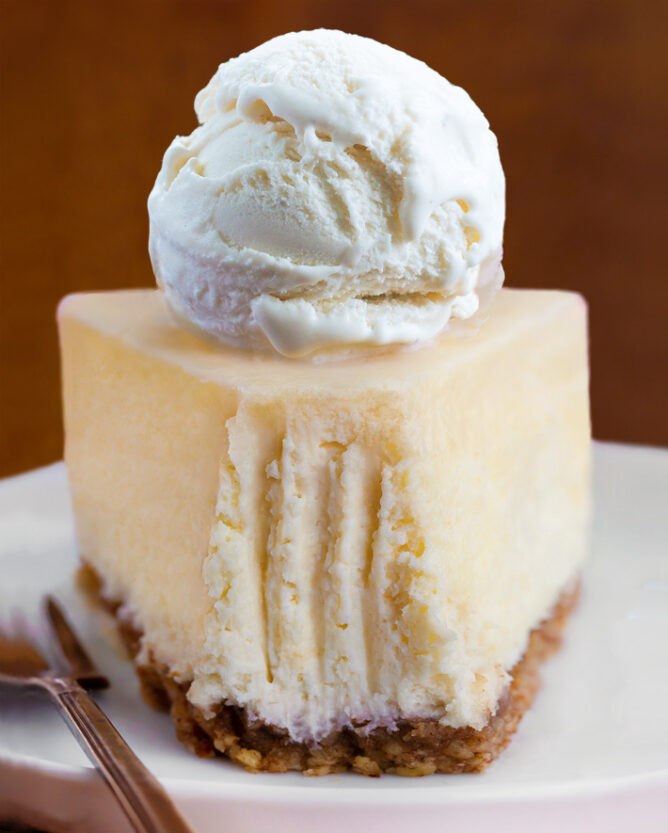 keto cheesecake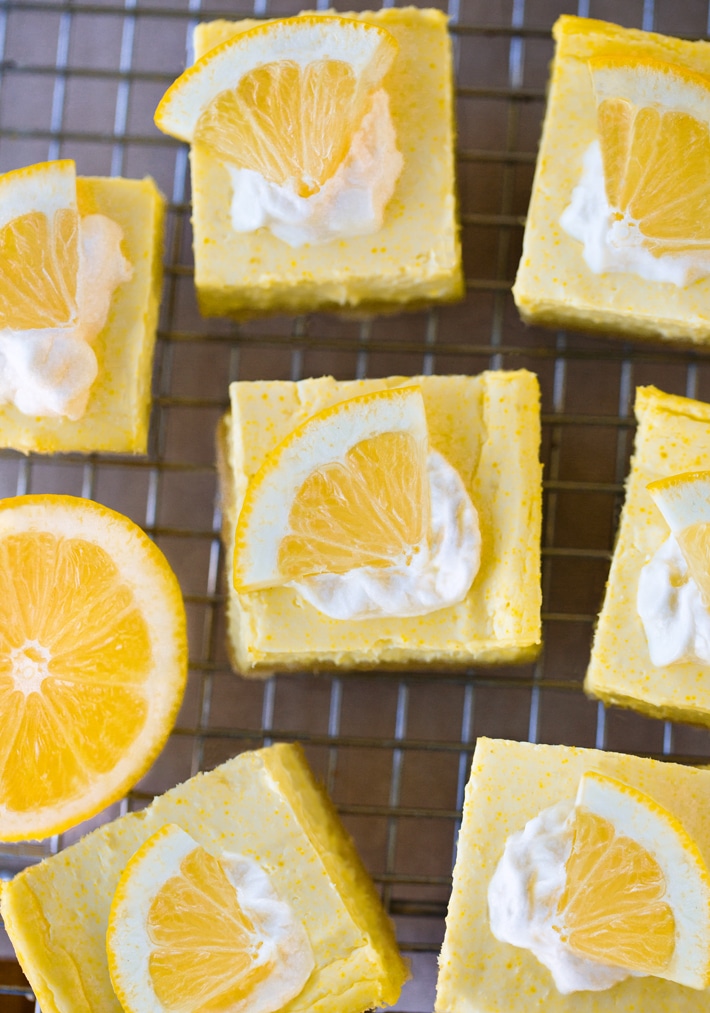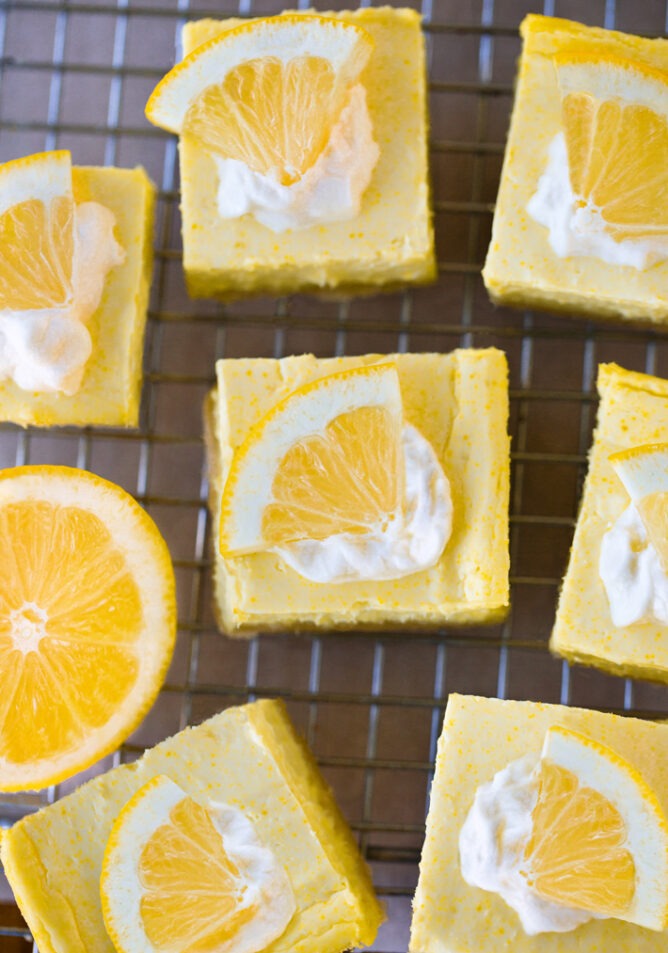 keto lemon bar
or vegan lemon bar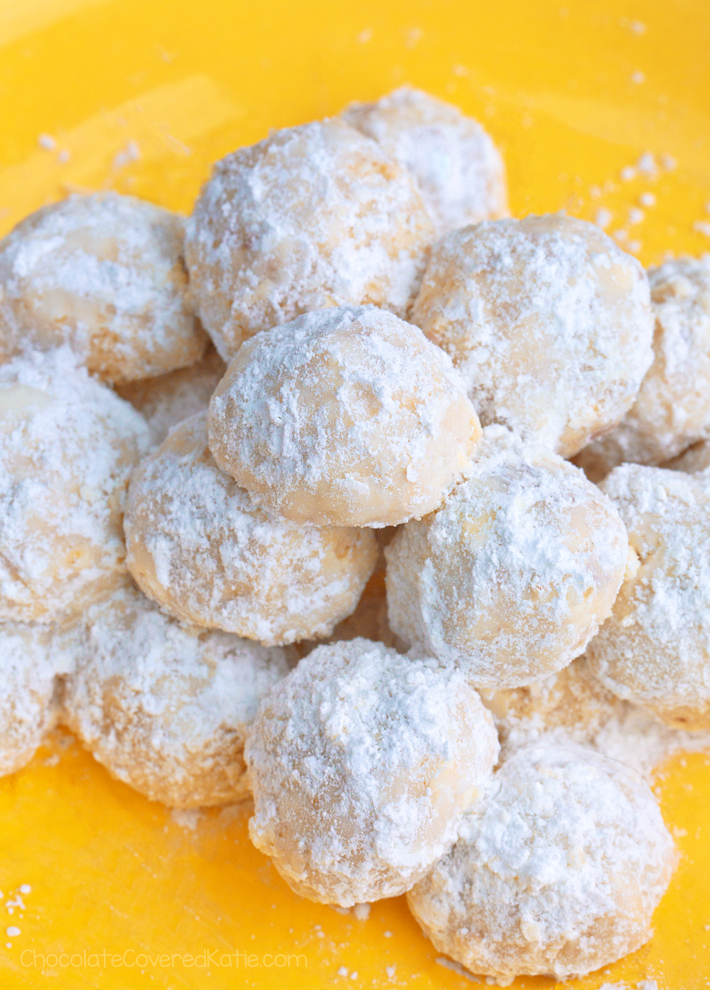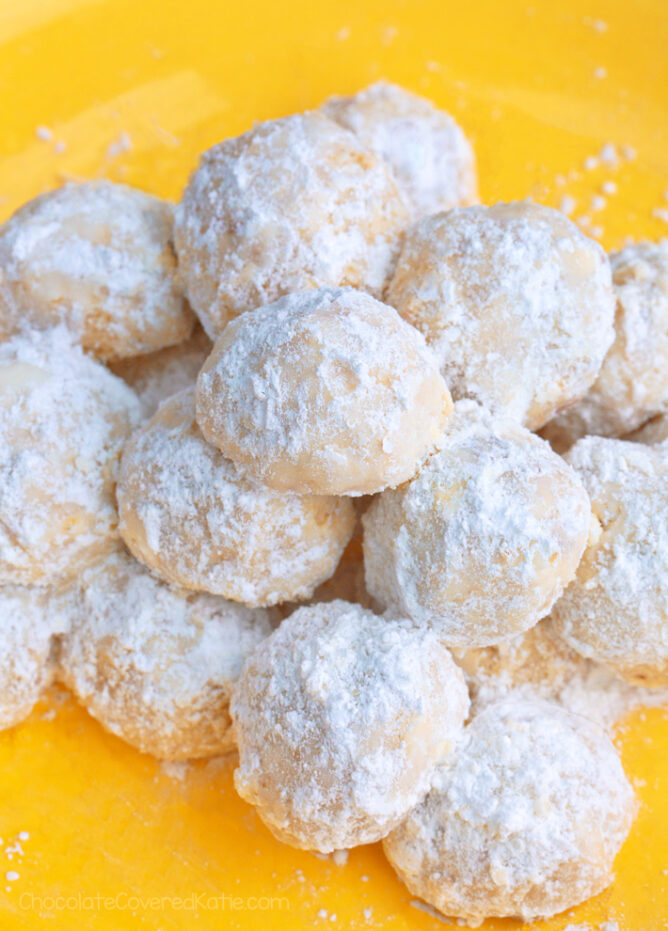 lemon meltaway cookies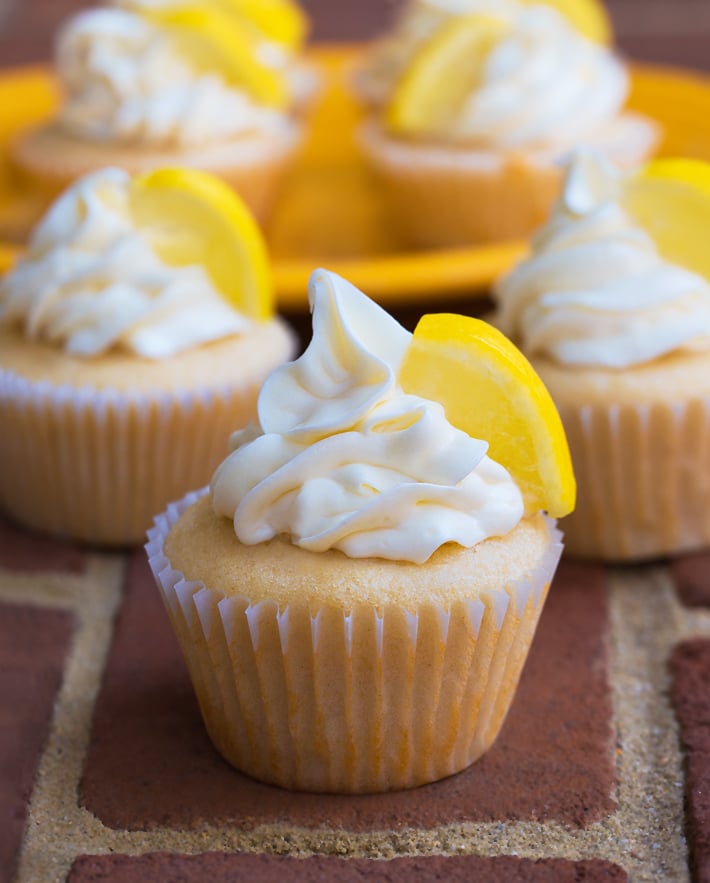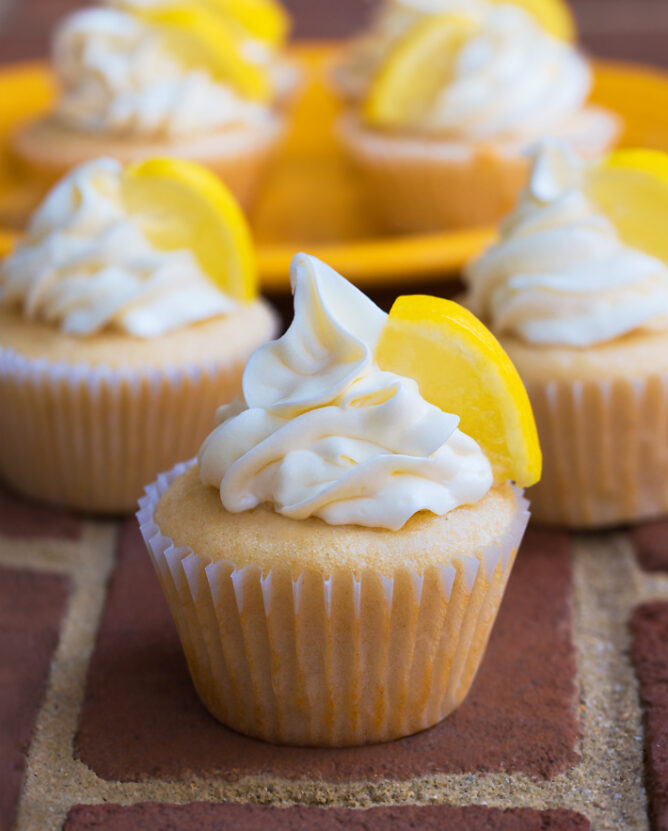 vegan lemon cupcake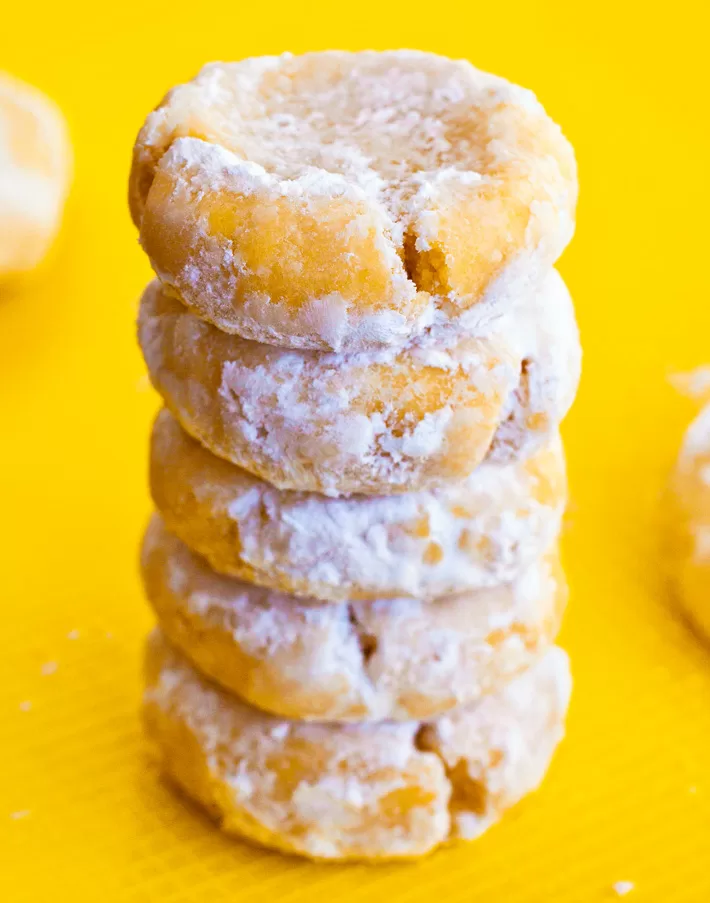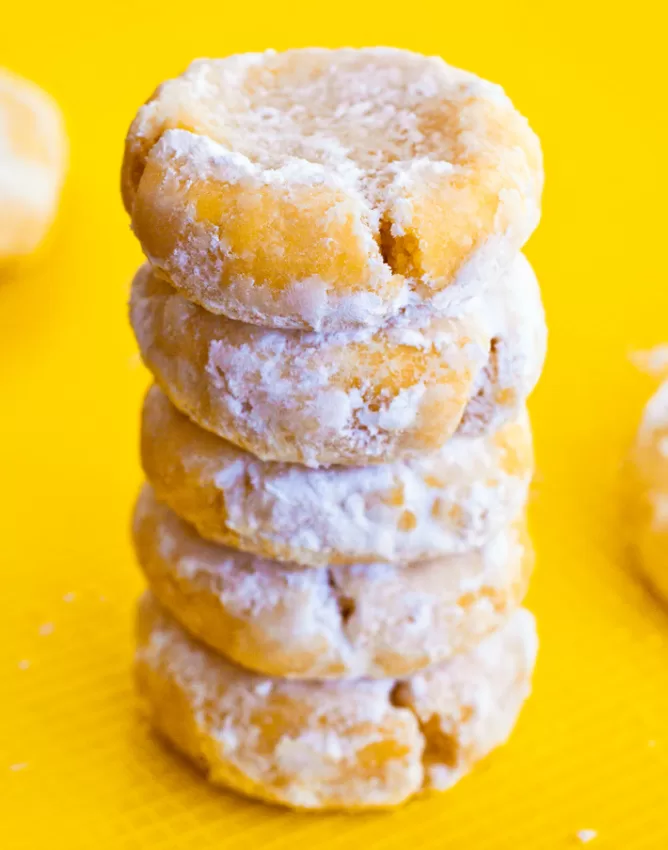 lemon pixie cookies