How to make cinnamon rolls at home with just 4 ingredients. A recipe for sticky cinnamon rolls is ready in minutes. No yeast needed.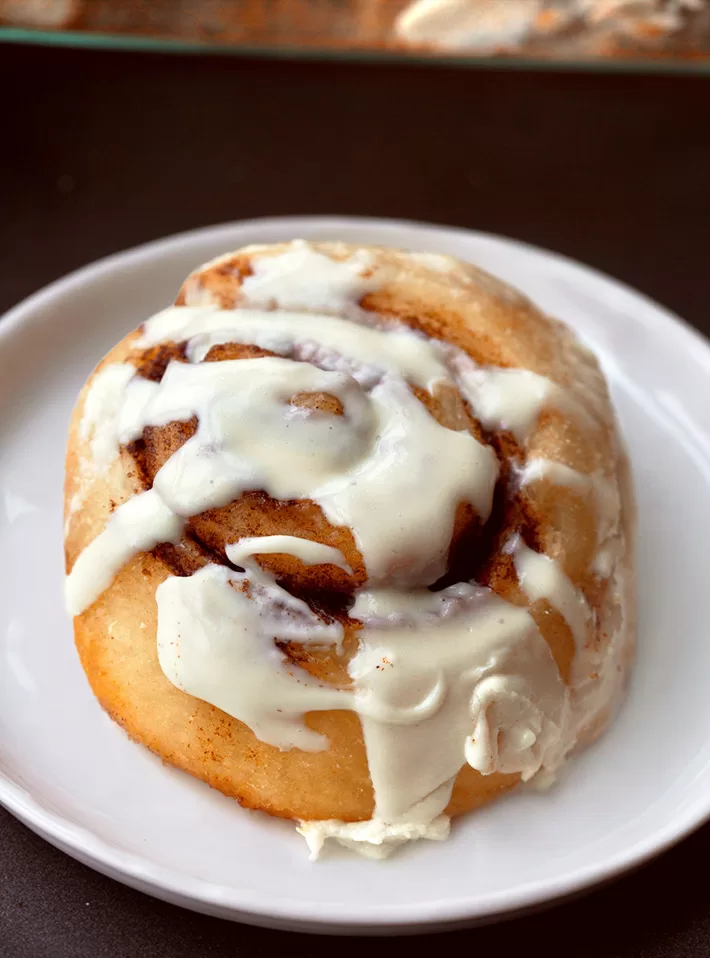 The best cinnamon roll recipe.
Take These Magical Cinnamon Rolls Created from start to finish in under an hour.
No need to sit overnight or wait for the dough to rise.
They turn out to be as soft, gooey, and delicious as classic homemade cinnamon rolls from scratch without all the work! It's the perfect recipe for you.
Also try this easy chocolate mug cake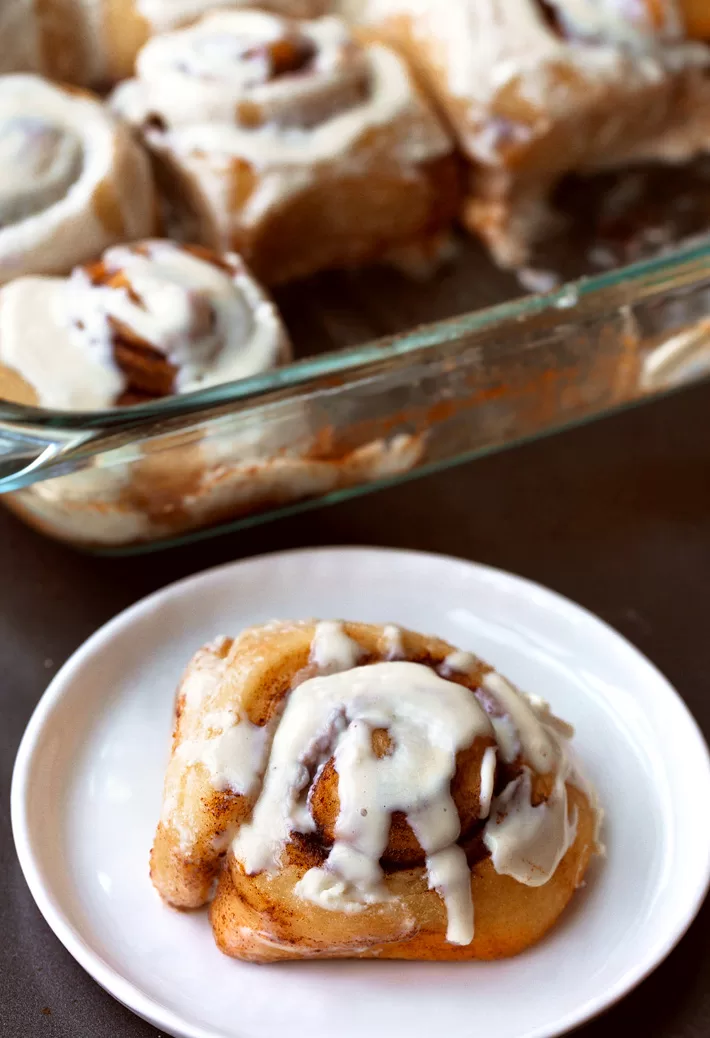 Simple
four ingredients
great for crowds
Production time only 30 minutes
Get the best of both worlds with this easy cinnamon roll recipe.
With the Lightning Fast method, you can skip the yeast and proofing steps entirely. And the taste and texture will make you feel like a gooey sweet pastry straight from your local Cinnabon!
While the oven is on, make chocolate banana bread
Watch the easy cinnamon roll recipe video above.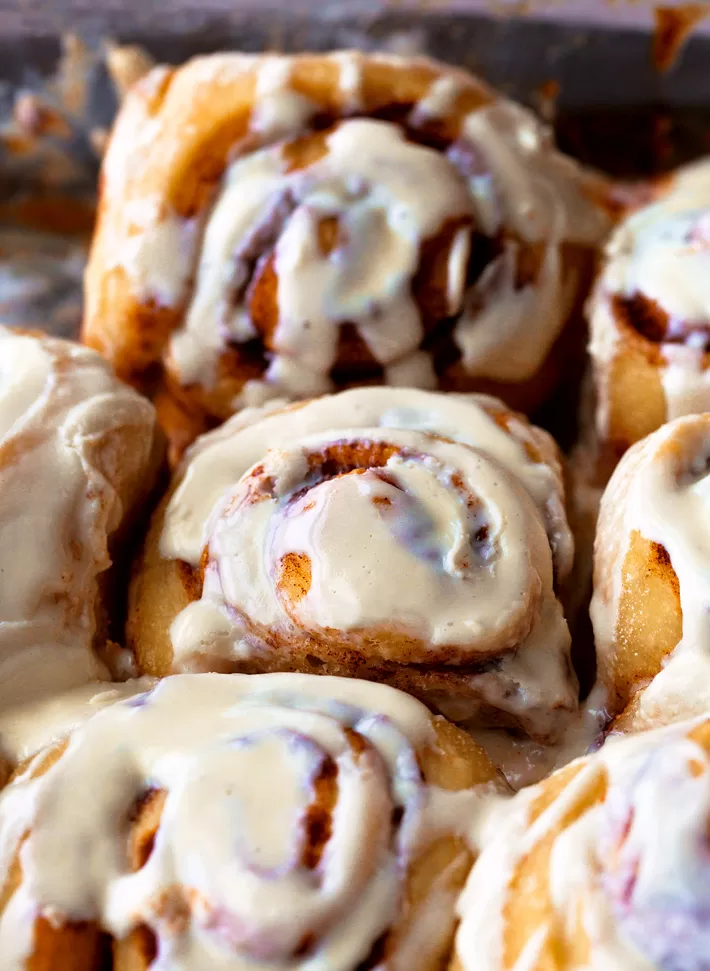 easy cinnamon roll ingredients
What is the trick to making cinnamon rolls with only 4 ingredients?
It's actually pizza dough!
You know the pizza dough that's sold in the refrigerated section of stores like Whole Foods, Trader Joes, and Wegmans? This same dough can easily be used in place of homemade dough for cinnamon rolls.
You can buy regular or whole wheat pizza dough. They are often vegan as well, but vegans should always check the ingredients.
Or you can make your own dough at home – I like this vegan pizza recipe – and freeze it for those quick mornings or rainy days.
I've had success with gluten-free pizza dough for rolls, but not necessarily. every day It also works with gluten-free pizza dough, proving that it's possible to make gluten-free cinnamon rolls using pizza dough tricks.
I haven't tried the easy cinnamon roll recipe with almond flour pizza dough yet. I also don't have a keto he cinnamon roll recipe on my blog right now (shouldn't I make one?!). However, if you add cinnamon to the batter of these keto muffins and chill them with cream cheese frosting, you can make fantastically easy low-carb cinnamon rolls without yeast.
No one should be left out of the fun of cinnamon rolls!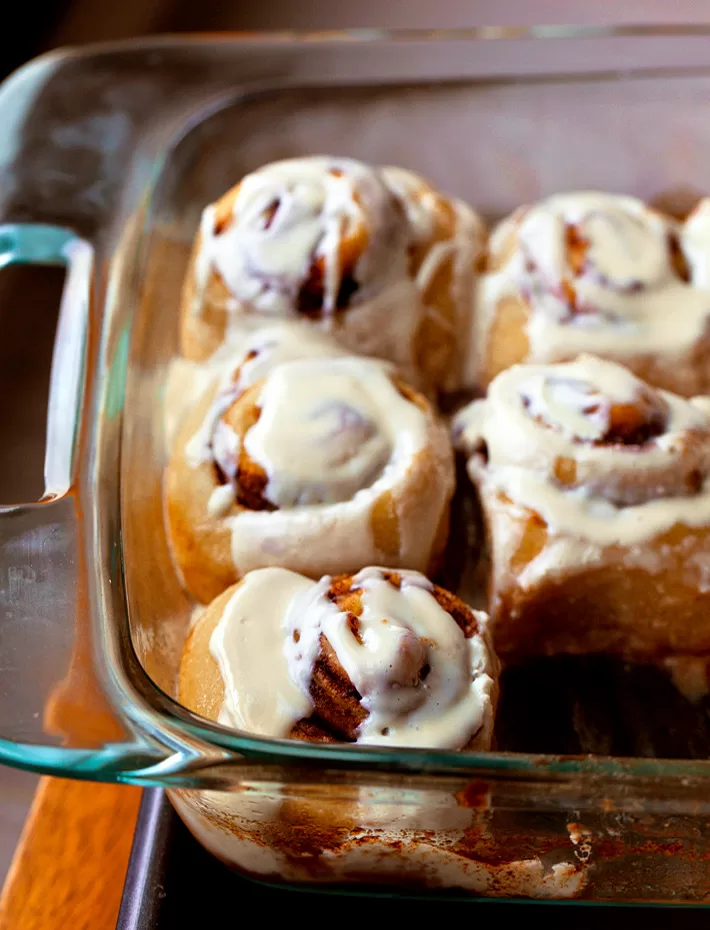 cinnamon roll icing recipe
There are many options here.
Cream cheese frosting: Beat 8 ounces cream cheese or vegan cream cheese at room temperature with 4 ounces butter, 2 cups powdered sugar and 1 teaspoon pure vanilla extract.
Basic Cinnamon Roll Glaze: Mix 1 1/2 cups powdered sugar or unsweetened powdered sugar with 2-4 tablespoons milk. Whisk the ingredients to create the glaze. Drizzle over the rolls with a spoon.
Nutella cinnamon roll: Instead of icing, top with homemade Nutella or chocolate hazelnut or peanut butter spread.
Other easy frosting ideas: Feel free to top with store-bought frosting, melted almond butter, or coconut butter (my personal favorite). Or you can leave it plain for a healthy breakfast with a sweetness similar to muffins.
Use leftover frosting for this applebread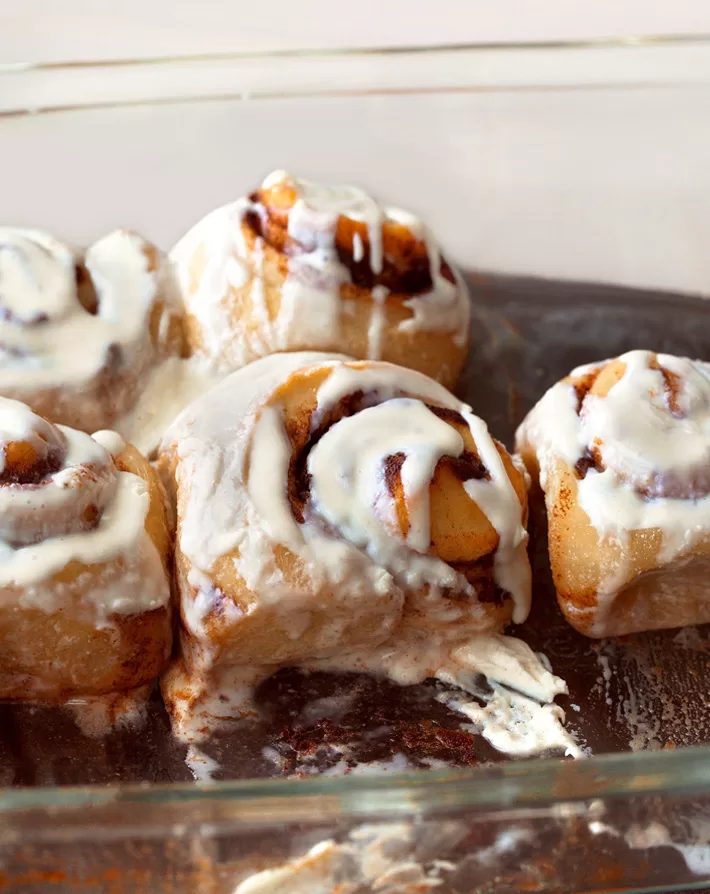 Quick cinnamon roll secret
This is my favorite trick for easy cinnamon rolls.
cut a slice Previous rolling.
After spreading the ingredients on the dough, you can cut it into rounds and roll it up so that the ingredients don't protrude or protrude.
Once you try this method, you will never go back to the string or floss method. Because this one simple change makes the whole process of baking cinnamon rolls so much easier. Plus, it creates much less clutter.
How to make easy cinnamon rolls
Start by rolling out the dough on a floured surface. Any flour will work here.
If it's too sticky to roll, add a little more flour of your choice. Roll the dough very thinly. Just under a quarter inch works well. Then spread the remaining ingredients on top.
Cut the dough lengthwise with a sharp knife. Roll up each strip as tightly as possible and line the uncooked cinnamon rolls in a greased baking dish. Preheat oven to 400 degrees Fahrenheit.
Bake for 20 minutes, then frost the cinnamon rolls using your favorite icing or one of the homemade cinnamon roll frosting recipes above.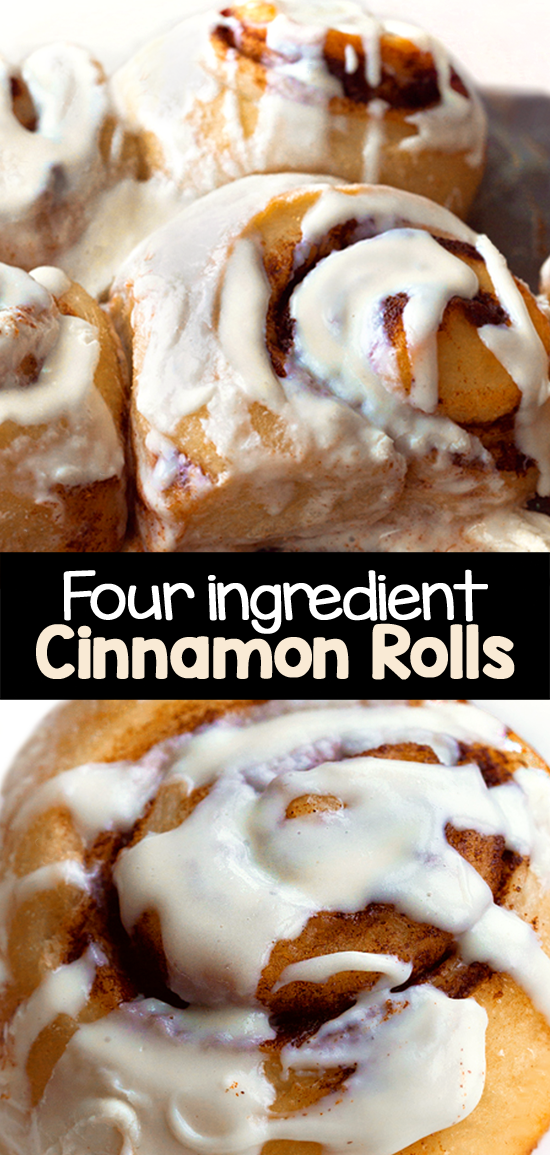 The recipe is based on vegan cinnamon rolls.
16

Oz

pizza dough

2

tablespoon

softened butter or coconut oil,

or low-fat applesauce

3

tablespoon

sugar,

Unrefined or sugar sub as desired

2-3

tea spoon

cinnamon
See the post notes above for what type of pizza dough works. powder is fine). If the dough is too sticky to roll, add a little more flour of your choice. Spread the remaining ingredients on top. Cut long strips and roll each one as tightly as possible. Place in a greased baking pan. Preheat oven to 400 degrees Fahrenheit. Bake for 20 minutes. The recipe for frosting is given above. If you try any recipes, be sure to review or rate them below.

nutrition information
Easier breakfast recipes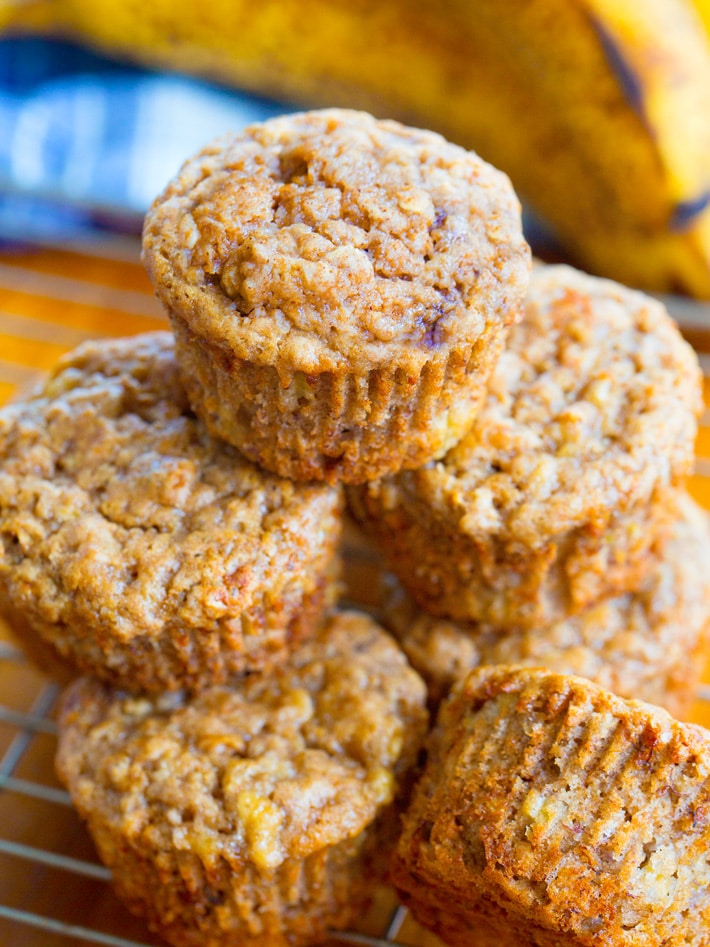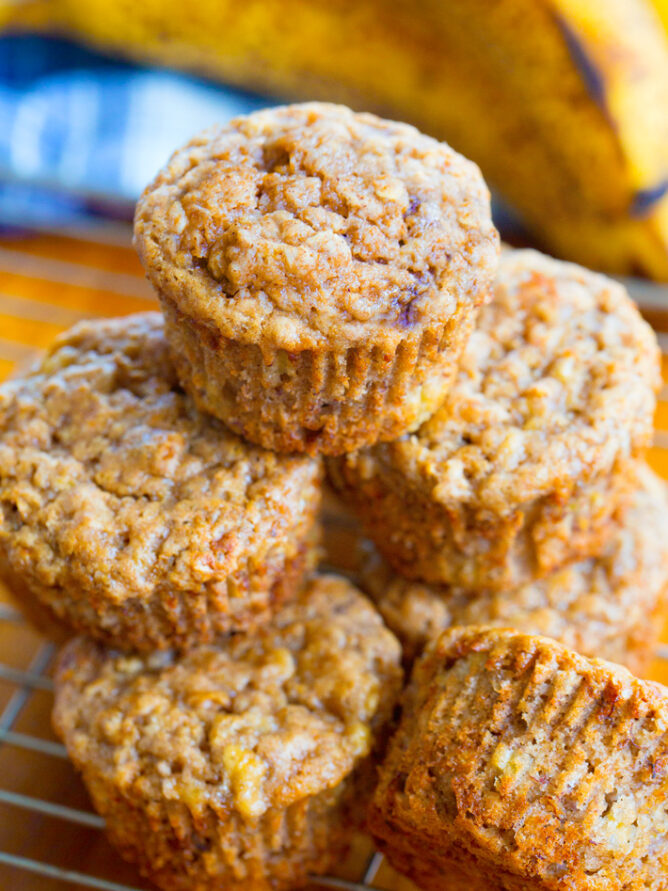 Banana Muffin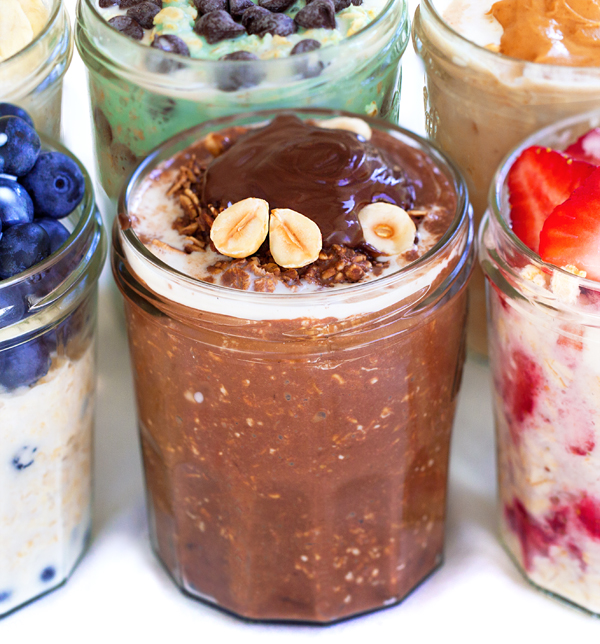 overnight oats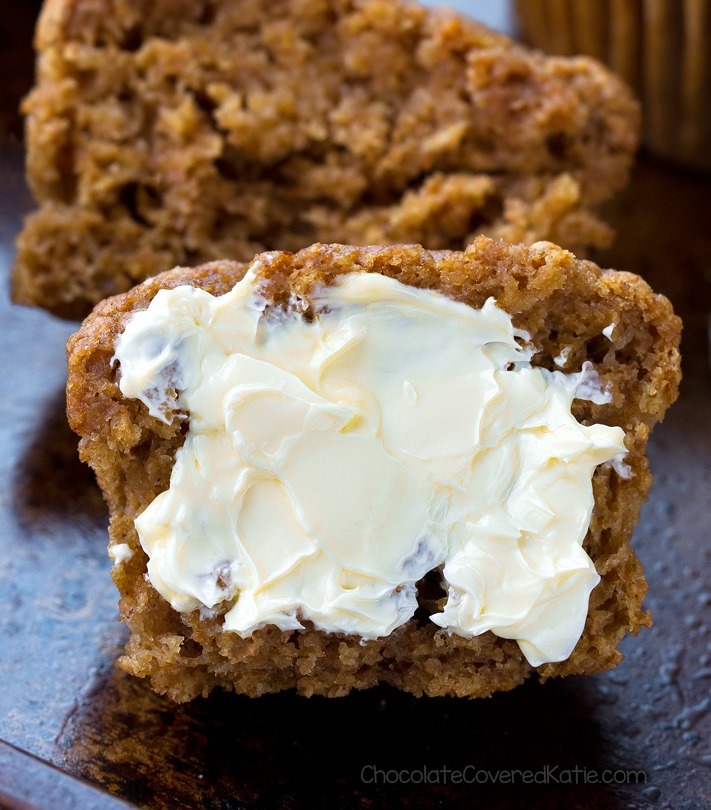 apple sauce muffin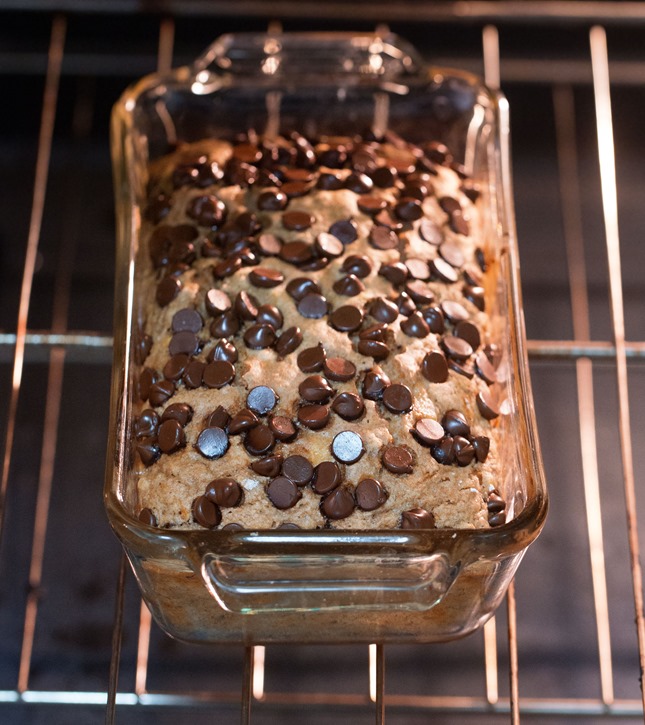 healthy banana bread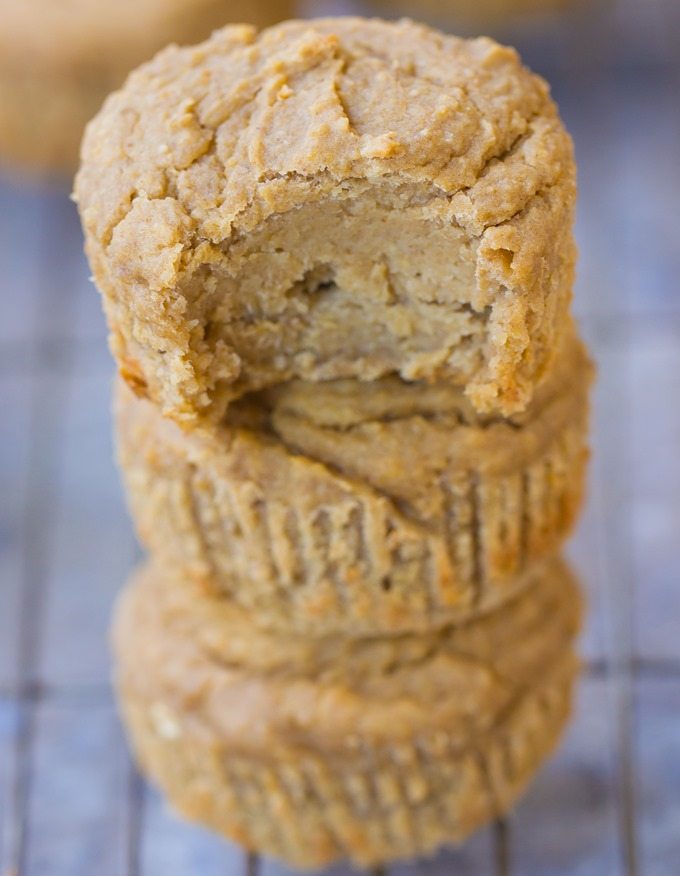 flourless blender muffins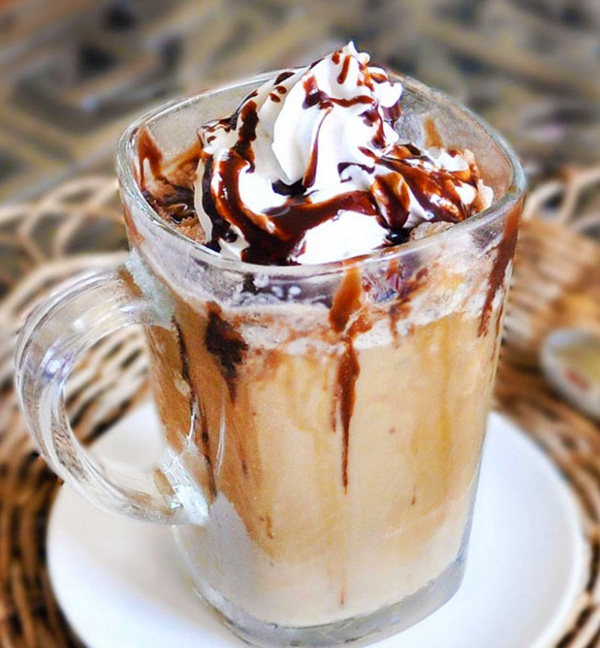 easy frappuccino recipe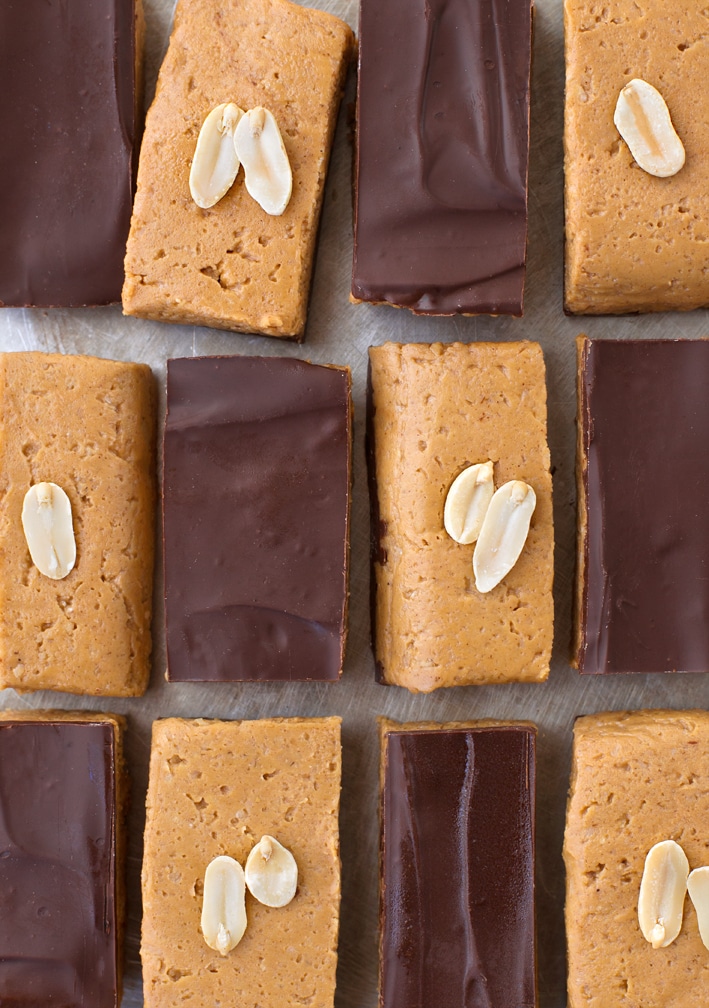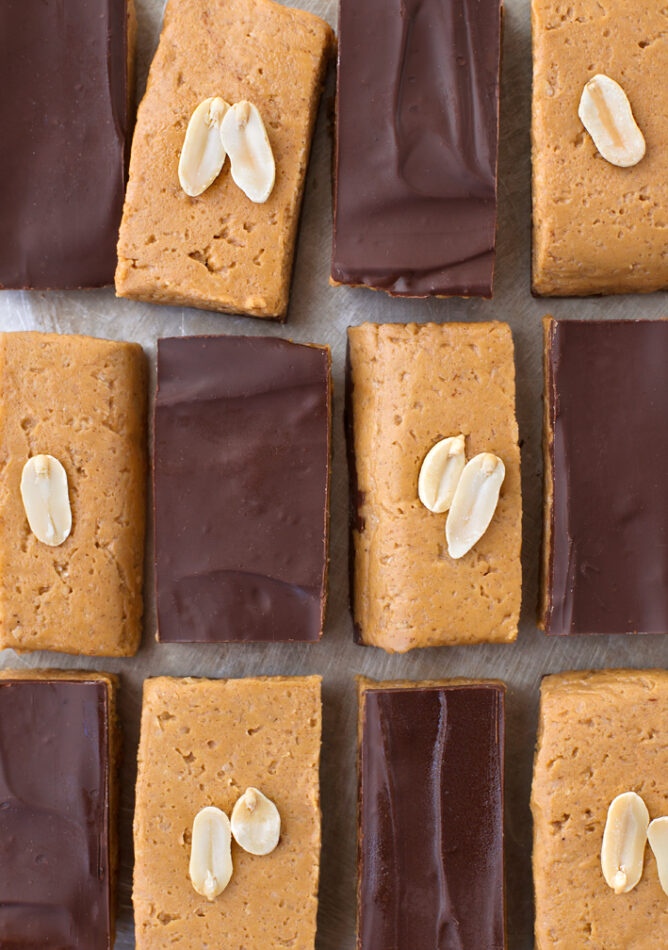 protein bar