If you're looking for fresh and delicious Easter recipes, I've got you covered! Healthy and satisfying.
easter appetizer
easter salad
easter main dish
easter side
Rabbit bread recipe how to make
This soft and fluffy bunny bread recipe is the perfect way to add a fun and festive touch to your Easter dinner.
Oven-baked asparagus
A sweet brown sugar glaze takes this baked asparagus recipe to the next level.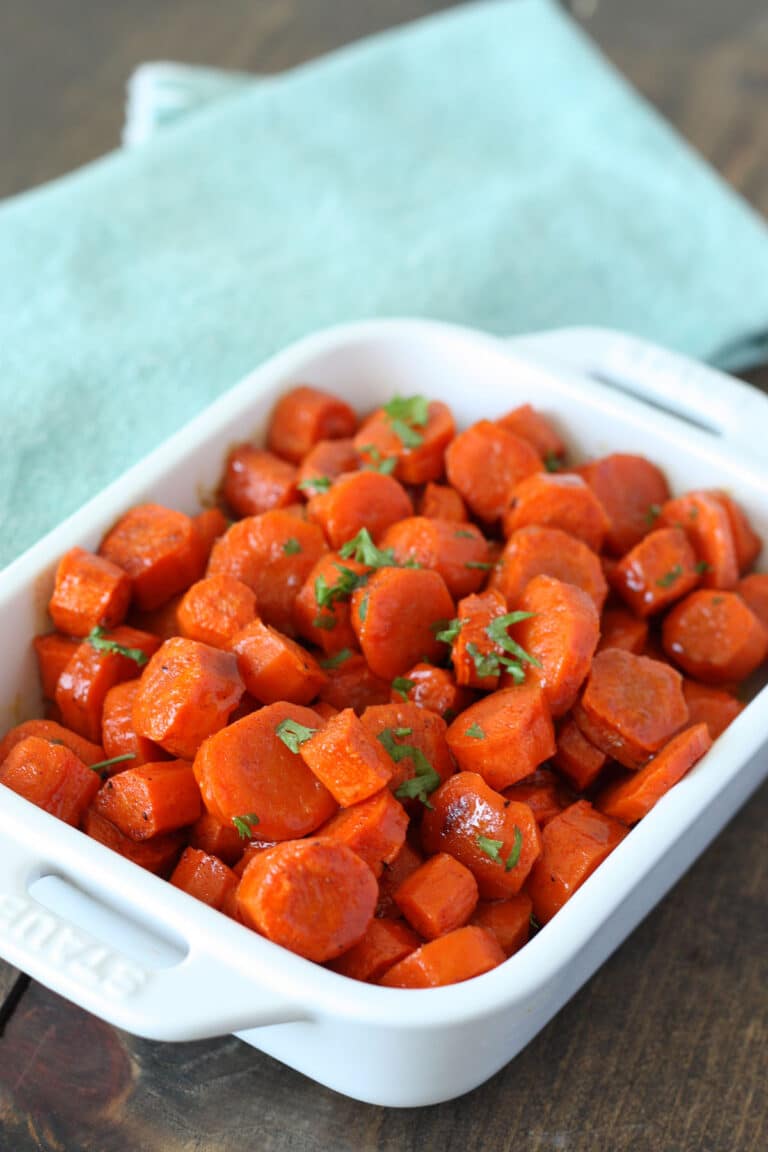 Honey teriyaki carrot
With the natural sweetness of honey-glazed caramelized carrots, this honey-glazed carrot is irresistible for children.
Honey bacon Brussels sprouts recipe how to make
The next flavor-filled side dish is here. Combine fresh, healthy Brussels sprouts, crispy chopped bacon, and crunchy, sweet cranberries for a veggie side kids love. Seconds please!
homemade rolls
These soft, fluffy, melt-in-your-mouth dinner rolls are better than anything you can buy at the bakery. Our simple recipe provides even the novice baker with the perfect roll that will be the star of every dinner table.
sweet potato mashed potatoes
The mashed potatoes are creamy, naturally sweet and taste like dessert. It's great enough to accompany Thanksgiving dinner, but simple enough for a weekday meal side.
Easter dessert
Looking for Easter basket ideas??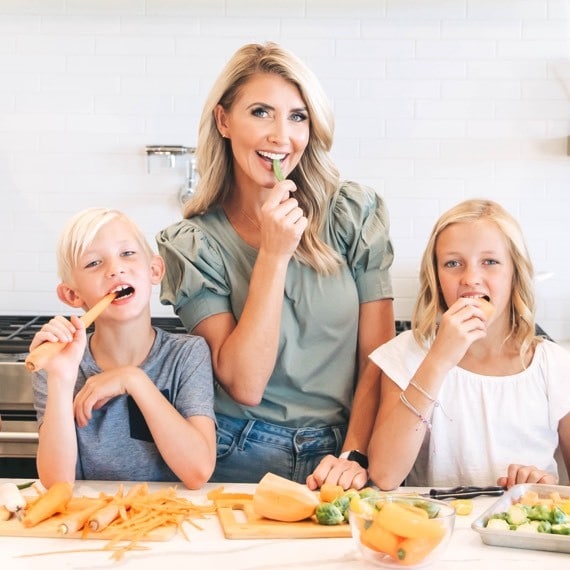 Natalie Monson
I am a registered dietitian, mother of four, a food lover and a strong promoter of healthy habits. Here you'll find delicious, fruit- and veg-rich recipes, tips to help your kids eat better and more intuitively, and tons of resources to feed your family.
Learn more about Natalie