skip to content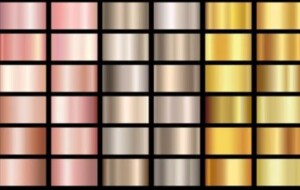 If you want an internal metal element as feng shui therapy, the actual element is best, such as items made of silver, gold, brass, bronze, steel, copper, aluminum, or other metallic materials. Metal colors can be used as complementary colors. If for some reason you can't use real metal, it becomes even more important to show the color of the metal large.
Metal colors are shades of gold, silver, white, or gray. Metal may be considered a serious color, but color psychologists tell us that metal can enhance or inspire creativity. It was fashionable to decorate with black, white and gray mobiles. Of course, almost every color has a subjective response, and many people are equally inspired by green, yellow, and other colors. In addition to neurological responses, there are undeniable cultural associations with color.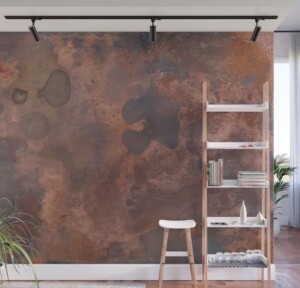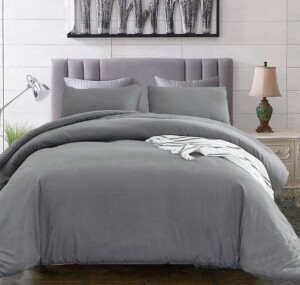 The color of the metal can be any shiny color. This includes a color called rose gold that appears to be associated with copper. Some stones, such as pyrite, also give off metallic energy. In the paint realm, there are shades of yellow that are sometimes called golden, but if it had no shimmer in it, the color would be in the earthly category.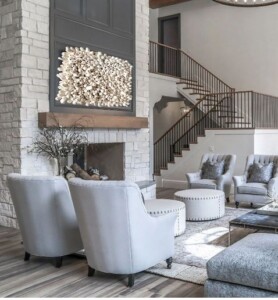 When it comes to colors like white and gray, combining different shades of the same color or using different textures can boost energy and keep it from looking dry and serious. This will make your eyes look more diverse and relax.
Author: Carter Diamond
Company name: Feng Shui Solutions (R)
From the Architecture & Design blog series
Share this story and choose your platform!