To celebrate the launch of the new cookbook simple feel good foodyou will receive an amazing Vitamix blender! See below for details.
Did you see our Vitamix Giveaway last week? If you missed it or entered but didn't win, good news! we have another one!
our new cookbook simple feel good food About a week (!) after the release of Vitamix A3500 Ascent Series Blender (aka the best blender ever).
But first, if you get a copy of simple feel good food and love books We would appreciate it if you could leave us a 5 star review upon Amazon or where you purchased it. Reviews are the best way to spread the word about a book. If you wrote it means the world. thank you!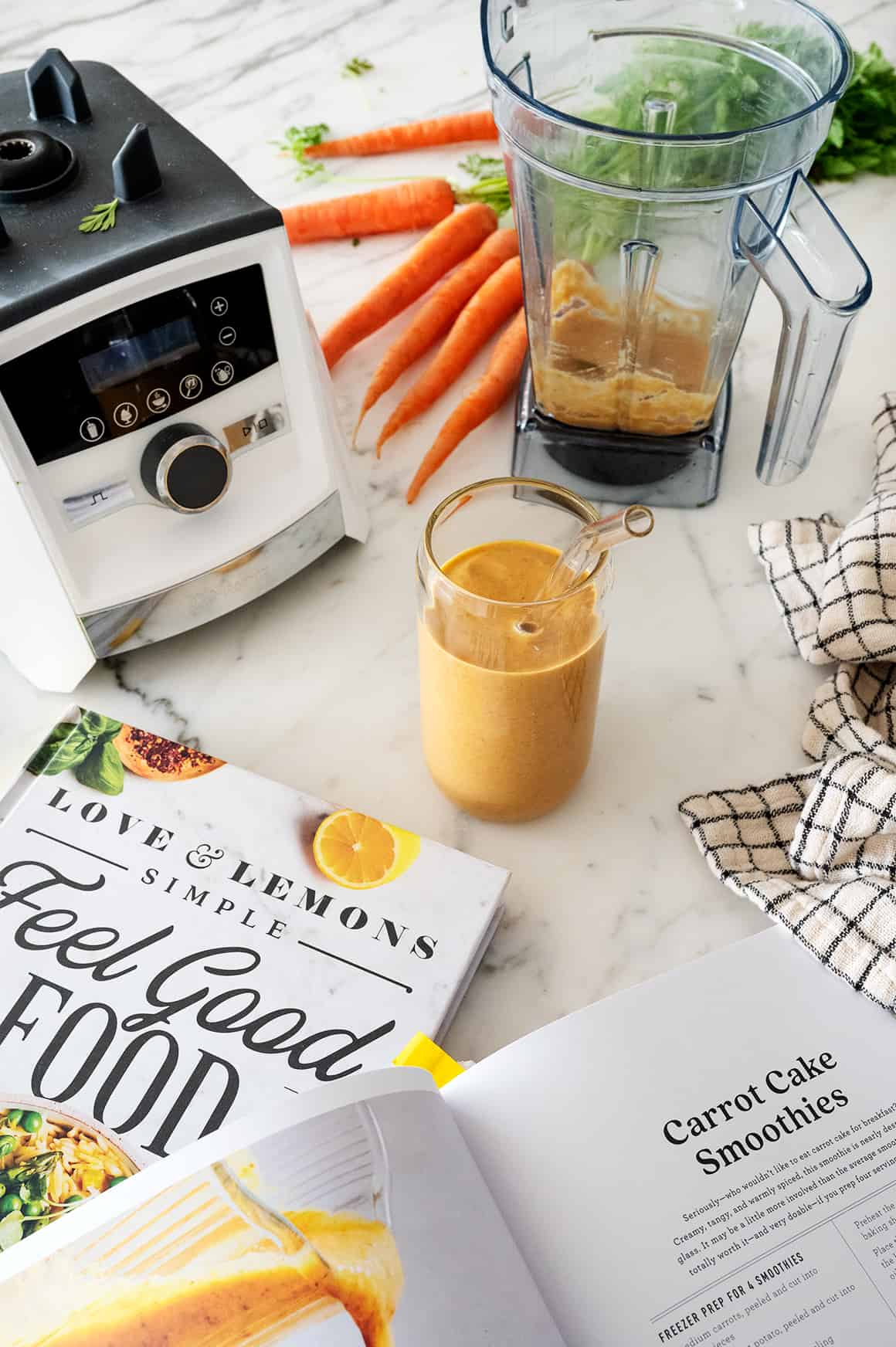 I use this blender daily. For me, this is a kitchen essential. I know you will love it too!
For those wondering, Amy Gingerly was the winner of the last Vitamix giveaway. Congratulations, Amy!